No reviews yet
4403 helen hwy
Cleveland, GA 30528
---
Orders through Toast are commission free and go directly to this restaurant
---
Menu
Most Popular
veggie eggrolls
$8.00
(5) fried springrolls filled with cabbage,carrots,onion, and potatoes .
Popular
shrimp spring rolls
$10.00
(4) springrolls filled with shrimp,lettuce,carrots,green onions, cucumber
Popular
lao street sticks
$20.00
(8) sticks mix and match however you would like. served with 2 sides & an eggroll or kalapao
Popular
lao tenders
$12.00
(5) chicken tenders served with 2 sides and choice of eggroll/kalapao.
Popular
lao ribs
$20.00
(3)ribs served with 2 sides and a choice of one eggroll or kalapao
Popular
Lao street sticks
$15.99
5 Lao sticks served with 2 sides and a choice of eggroll/ kalapao
Popular
lao street sticks
$10.00
(5)street sticks choice of chicken/pork/meatball
Popular
veggie eggrolls
$8.00
(5) fried veggie springrolls
Popular
Pad Thai
$10.00
box full of chicken and shrimp pad thai
Popular
Thai Tea
thai tea
$5.00
our thai tea with grass jelly
Shrimp Rolls
shrimp spring rolls
$10.00
(4) springrolls filled with shrimp,lettuce,carrots,green onions, cucumber
Popular
shrimp spring rolls
$10.00
(4)shrimp springrolls
Garden Salad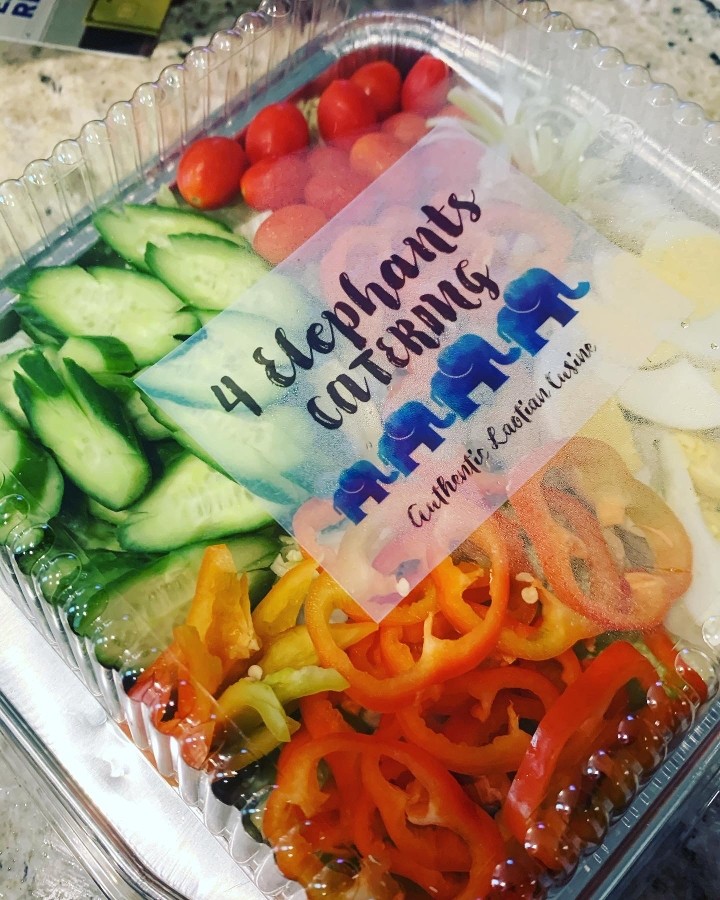 Lao garden salad
$5.00
small garden salad with iceburg lettuce ,hard boil egg ,cucumber ,bell pepper with our lao vinaigrette
Sticky Rice
sticky rice
$5.00
Steamed sweet rice
Fried Rice
Fried Rice
$12.00
chicken and shrimp fried rice served with a veggie eggroll
NAM (spicy fried rice )
$10.00
laotian style crispy fried rice with a little kick serve with a piece of romaine lettuce
Cupcakes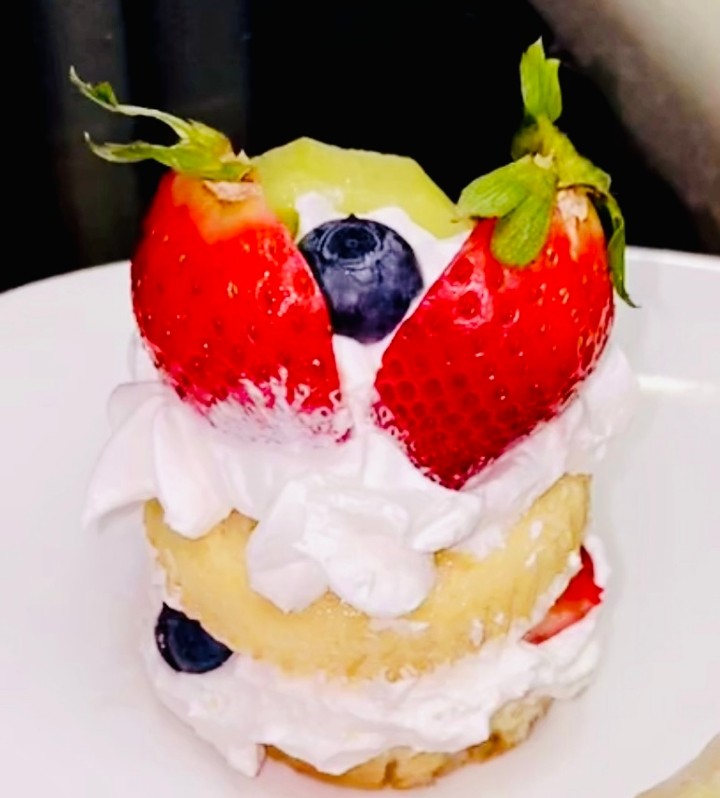 fruit cupcakes
$60.00
(24) fruit sponge cupcakes
Pad Thai
Pad Thai
$15.00
Chicken and shrimp pad Thai served with a veggie eggroll
Pad Thai
$10.00
box full of chicken and shrimp pad thai
Popular
Papaya Salad
Tum Mak Hoong ( spicy papaya salad )
$8.00
spicy papaya salad with fresh peppers
Chicken Fried Rice
chicken and shrimp fried rice
$8.00
chicken and shrimp fried rice
Pho
Pho bowl
$10.00
small bowl of pho with beef meatballs
More
bubble gum milk drink
$5.00
sweet bubblebum flavor
Kalapao ( chicken steam buns )
$8.00
(3) fluffy steam bun filled with diced chicken,onion,carrots,snow peas
Kalapao ( pork steam buns )
$8.00
(3) fluffy steam bun filled with pork,boiled egg, veggies and sausage
"Nam Vahn " coconut milk dessert
$8.00
mango rice
$10.00
sweet coconut rice served with fresh mango and sesame seed
lao style ribeye
$25.00
(1) marniated ribeye sliced and served medium rare with spicy dipping sauce . 2 sides and choice of one eggroll or kalapao
lao fried chicken
$20.00
(3) fried chicken served with 2 sides and a choice of one eggroll or kalapao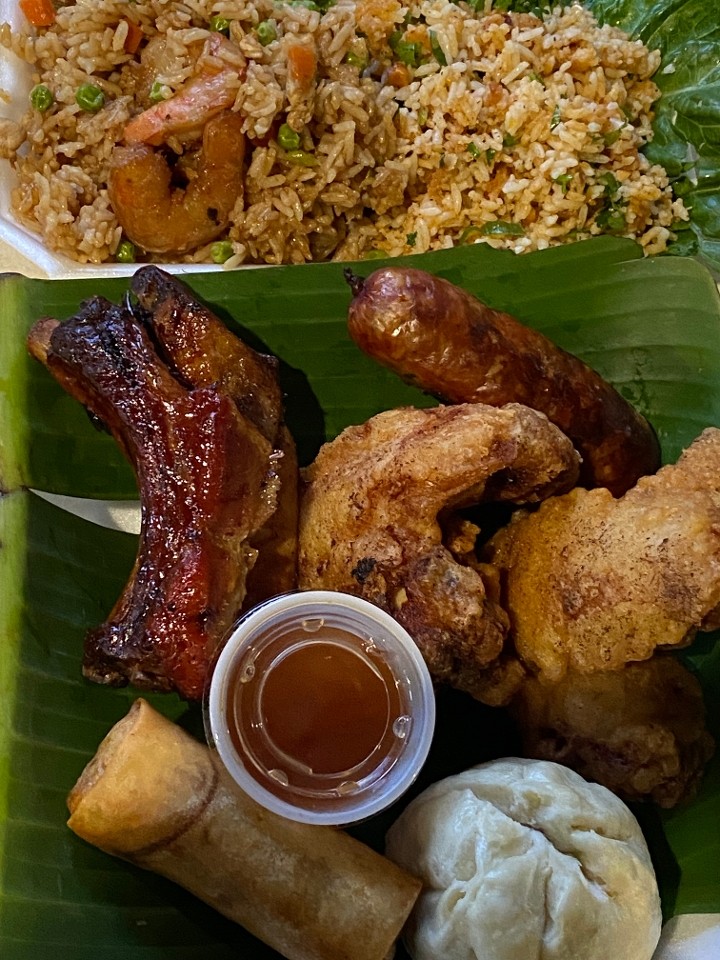 Lao Box
$25.00
1 pork rib, 1 sausage, 2 fried chicken served with 2 sides and a choice of a eggroll/kalapao
lao sausage
$20.00
(3) mild/spicy sausage with 2 sides and choice of one eggroll or kalapao
kids street sticks
$10.00
(2)street stick of choice with sticky rice , fruit cupcake and a drink
chicken lollipops
$10.00
(1)chicken lollipops served with stickyrice , fruit cupcake and drink
Mrs. Vira Stirfry noodles
$10.00
box full of chicken and shrimp of stirfry
khao Piek Sen
$10.00
small bowl of our laotian style chicken noodle soup
Lao beef jerky
$10.00
1 oz of beef jerky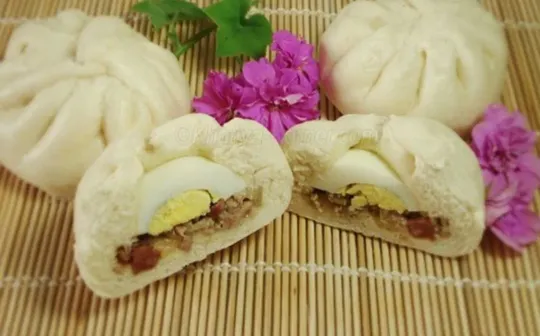 Kalapao ( pork/chicken)
$8.00
(3) pork/chicken steam buns
lao street sticks (steak)
$15.00
(5) steak street sticks
Lao fried chicken
$8.00
(3)Lao style fried chicken
StirFry
$12.00
chicken and shrimp stirfry noodles served with a veggie eggroll
---
Location
4403 helen hwy, Cleveland GA 30528
---
Gallery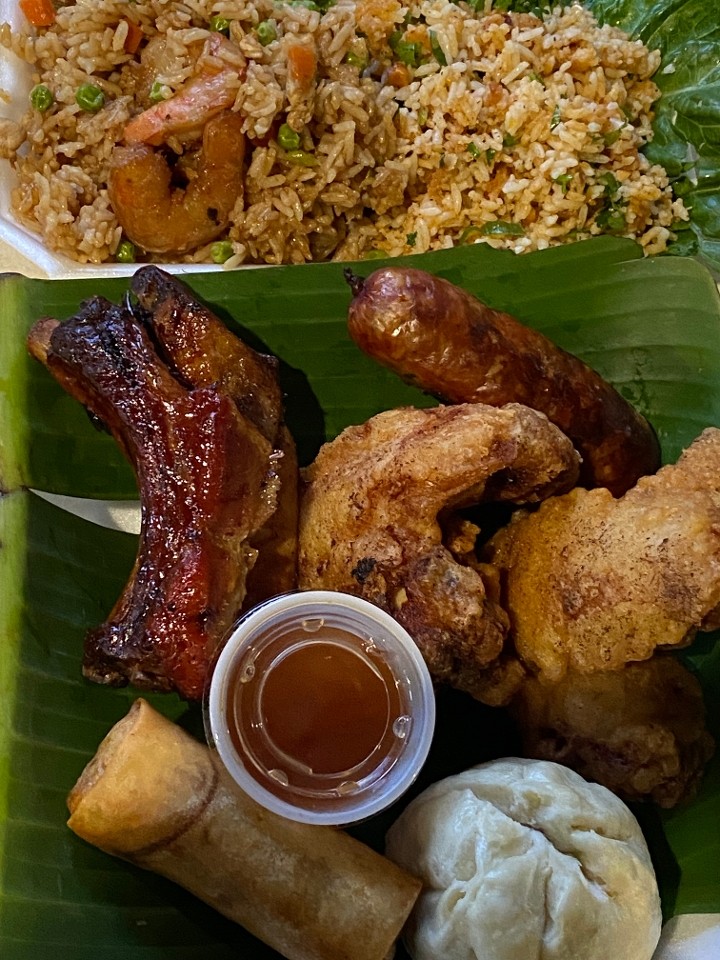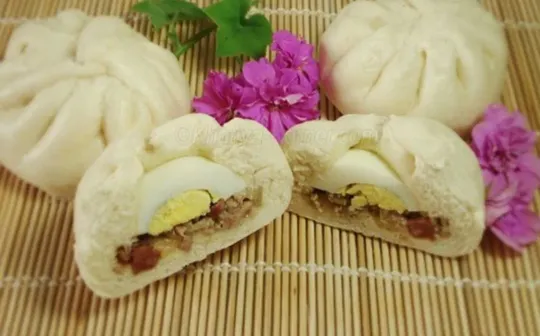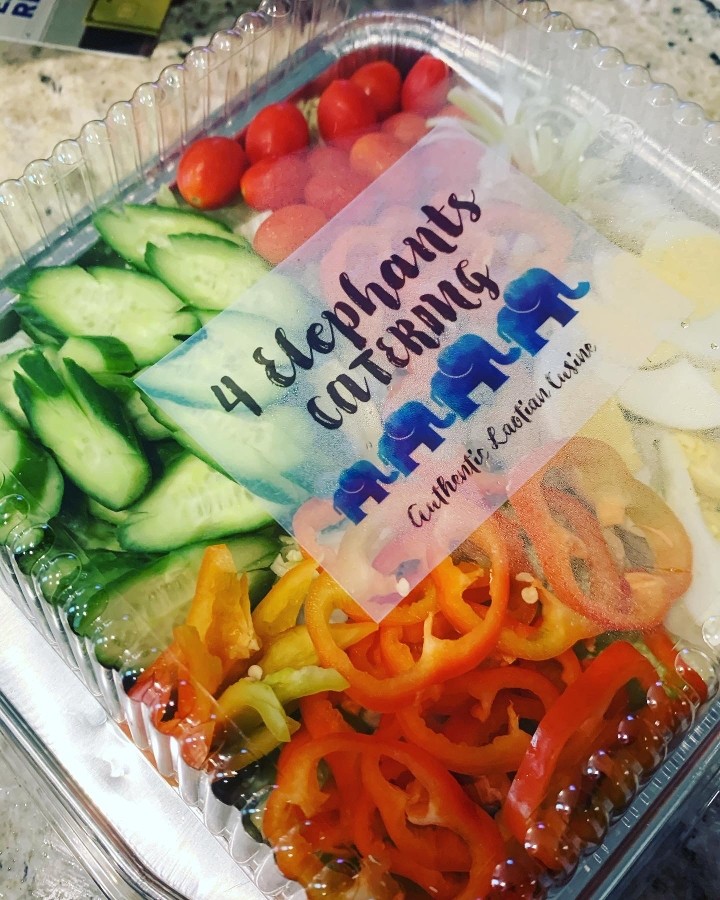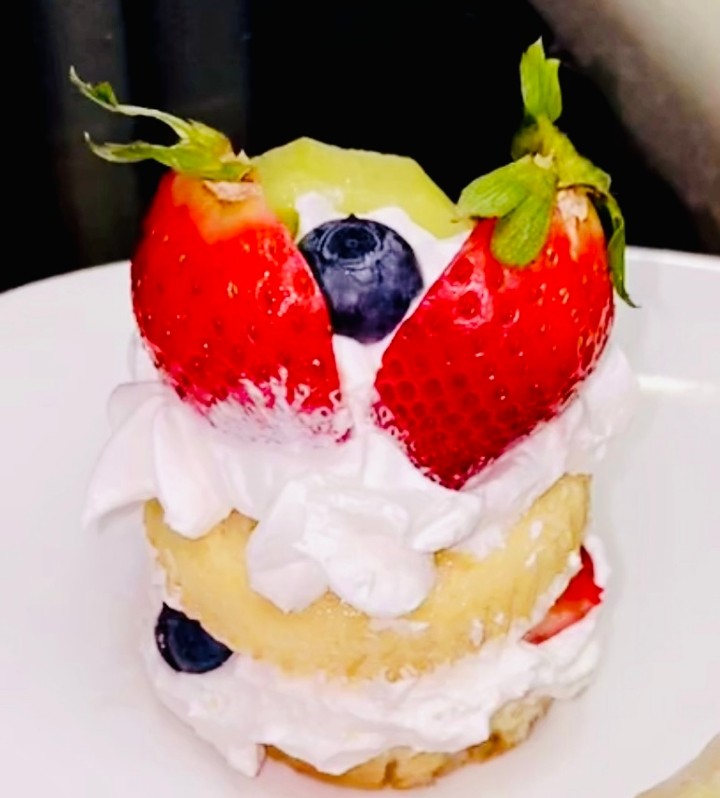 ---
More near Cleveland
Orders through Toast are commission free and go directly to this restaurant
No Reviews