Skip to Main content
No reviews yet
84 Center Sq
East Longmeadow, MA 01028
---
Orders through Toast are commission free and go directly to this restaurant
---
---
All hours
| | |
| --- | --- |
| Sunday | 11:30 am - 11:00 pm |
| Monday | 11:30 am - 11:00 pm |
| Tuesday | 11:30 am - 11:00 pm |
| Wednesday | 11:30 am - 11:00 pm |
| Thursday | 11:30 am - 11:00 pm |
| Friday | 11:30 am - 11:00 pm |
| Saturday | 11:30 am - 11:00 pm |
Restaurant info
A Creative American Grill, specializing in Steaks, Seafood and House made Pasta. We have a great bar, private dining, and beautiful outdoor patio's. Feel comfortable coming here for Steak and Oysters or a Beer and a Burger.
Location
84 Center Sq, East Longmeadow, MA 01028
---
Gallery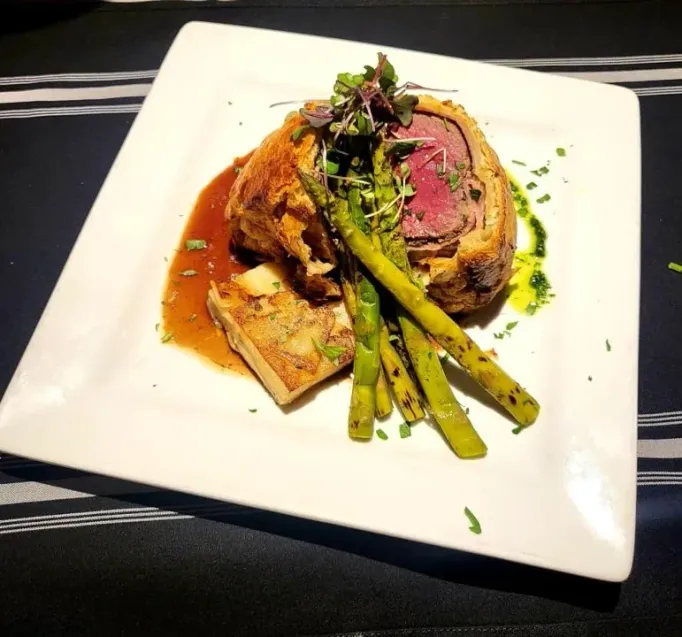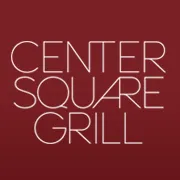 ---
Similar restaurants in your area
More near East Longmeadow
© 2023 Toast, Inc.