Skip to Main content
/
/
/
/
Daily Provisions - Upper West Side
Cafes, Coffee & Tea
Bakeries
Sandwiches
Daily Provisions Upper West Side
375 Amsterdam Ave
New York, NY 10024
---
Orders through Toast are commission free and go directly to this restaurant
---
Please visit our new online ordering page at https://order.dailyprovisionsnyc.com/menu/daily-provisions-upper-west-side
---
Attributes and Amenities
Delivery
Gift Cards
Catering
Online Ordering
Takeout
All hours
| | |
| --- | --- |
| Sunday | 5:00 am - 4:30 pm, 4:31 pm - 4:59 am |
| Monday | 5:00 am - 4:30 pm, 4:31 pm - 4:59 am |
| Tuesday | 5:00 am - 4:30 pm, 4:31 pm - 4:59 am |
| Wednesday | 5:00 am - 4:30 pm, 4:31 pm - 4:59 am |
| Thursday | 5:00 am - 4:30 pm, 4:31 pm - 4:59 am |
| Friday | 5:00 am - 4:30 pm, 4:31 pm - 4:59 am |
| Saturday | 5:00 am - 4:30 pm, 4:31 pm - 4:59 am |
Restaurant info
Daily Provisions is your neighborhood cafe with everything you need throughout the day to dine in or take away. We open early in the morning with fresh baked goods and breakfast sandwiches. Throughout the afternoon and evening, we offer made-to-order sandwiches, slow-roasted rotisserie chicken, seasonal sides and a selection of beer and wine to toast the day.
Location
375 Amsterdam Ave, New York, NY 10024
---
Gallery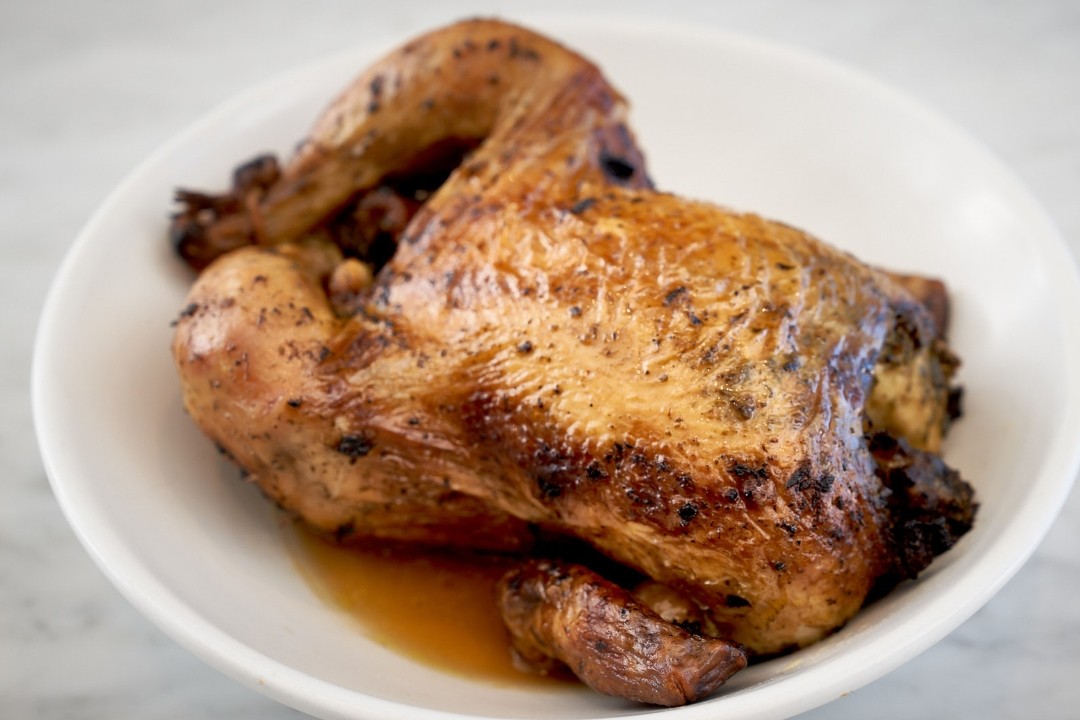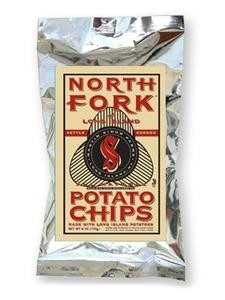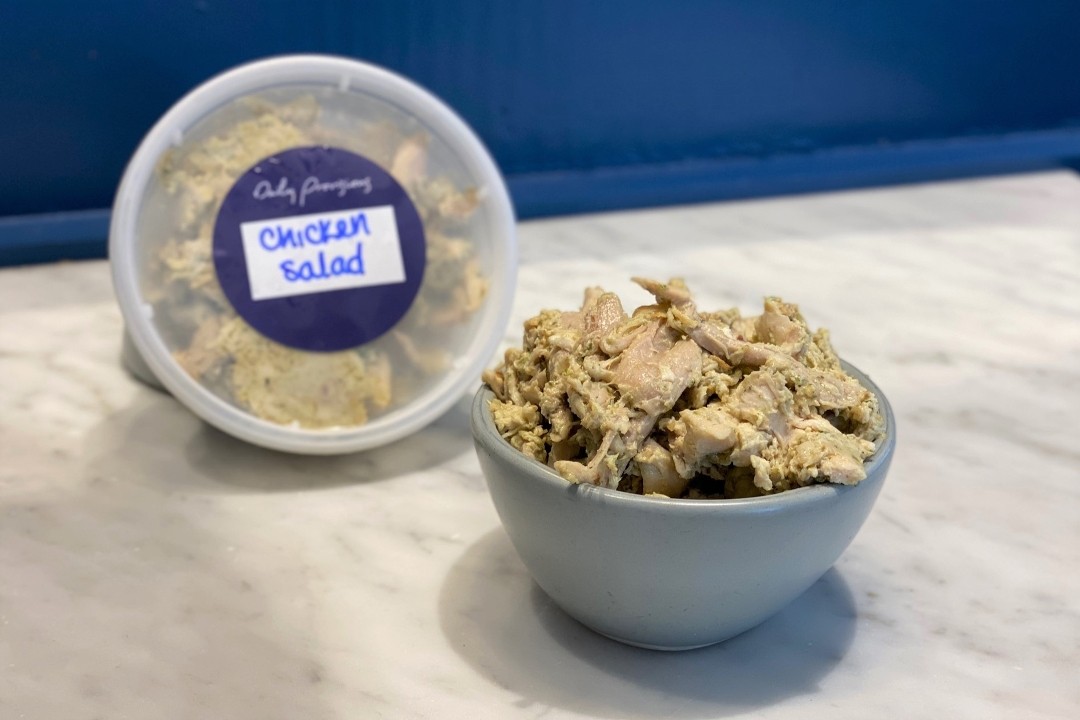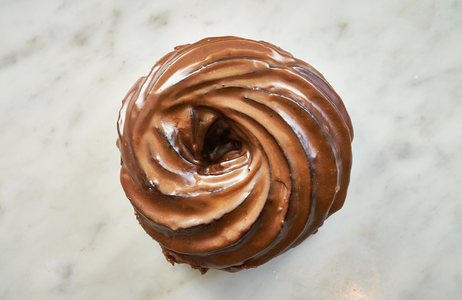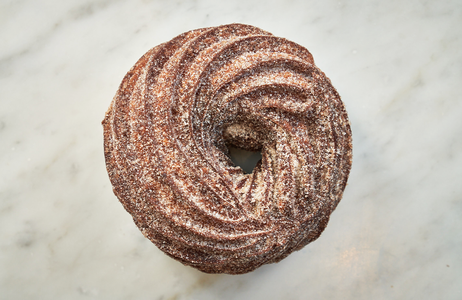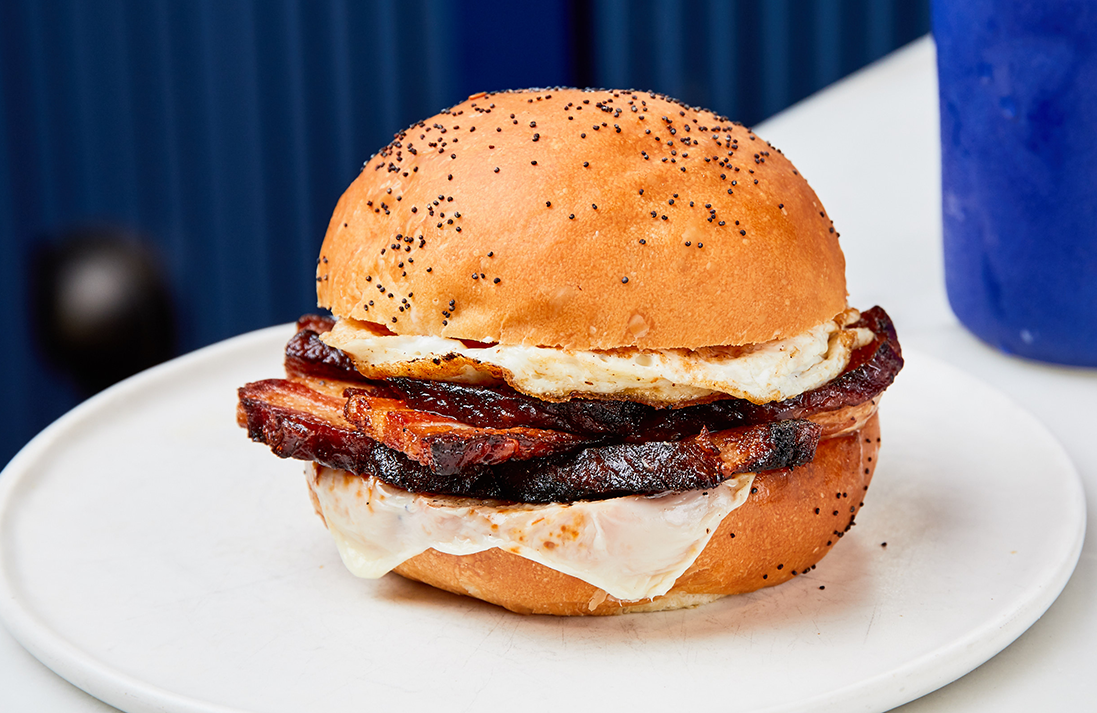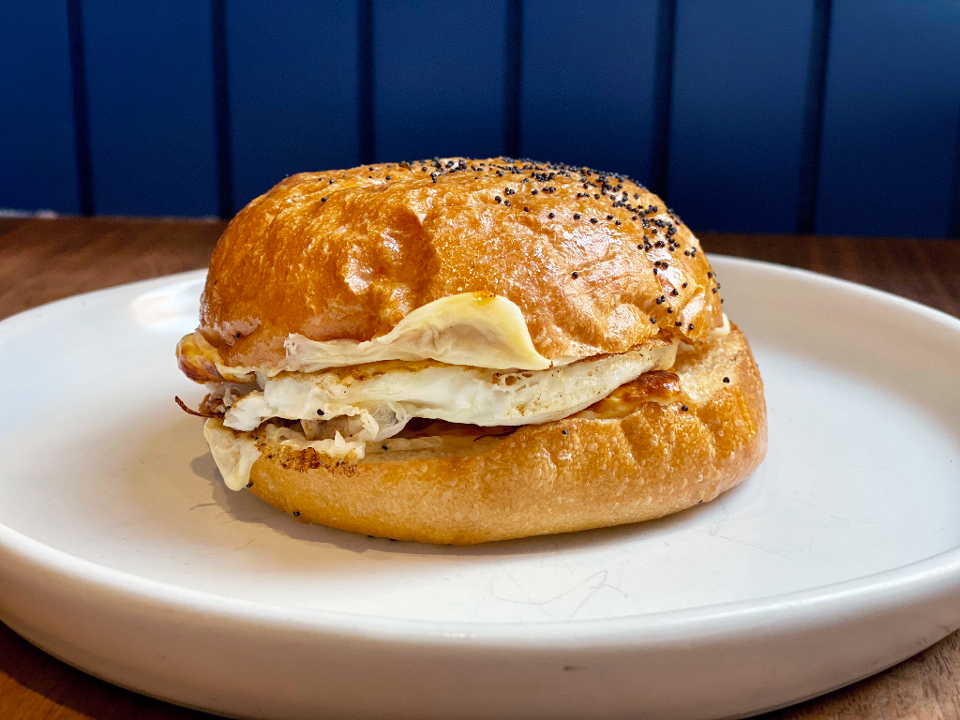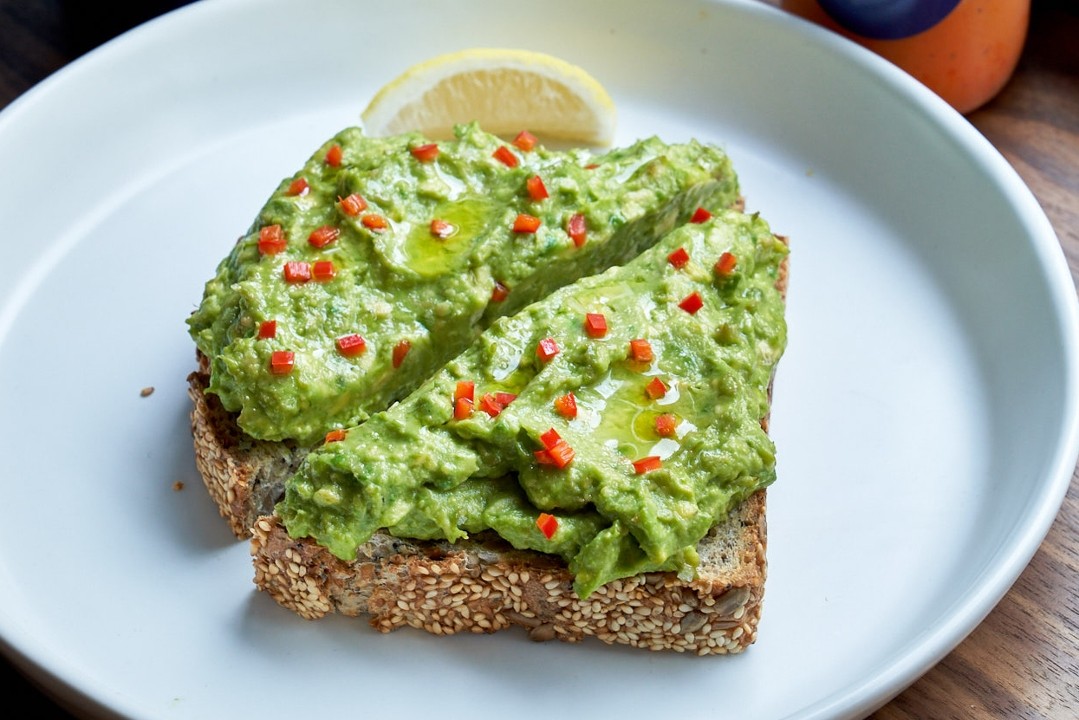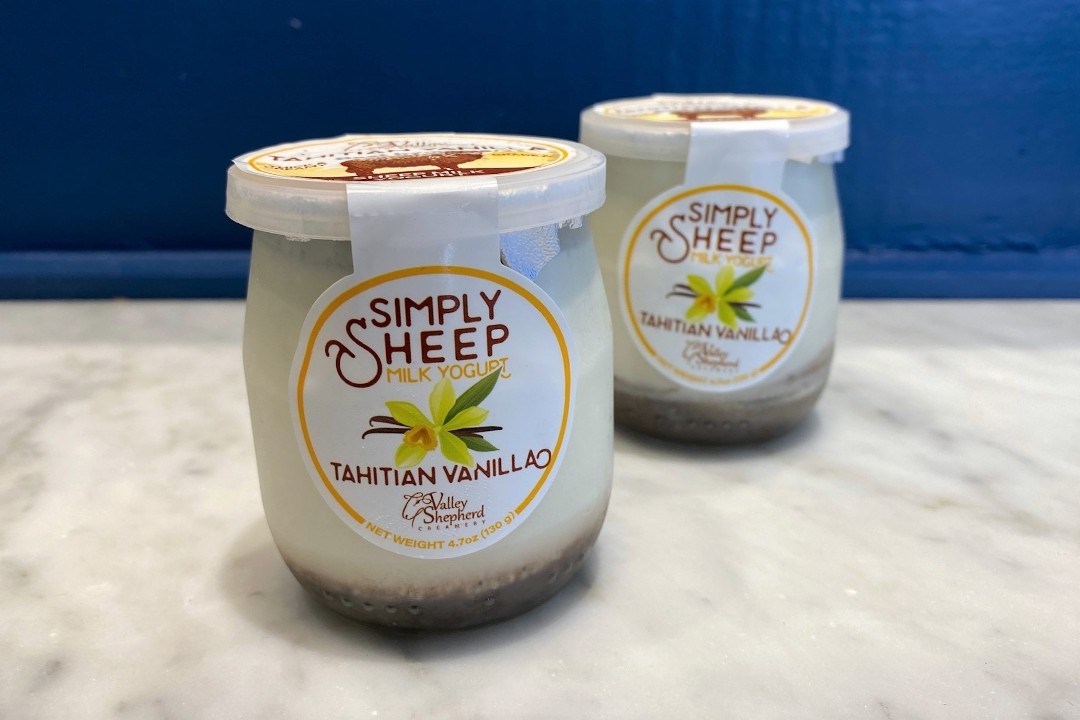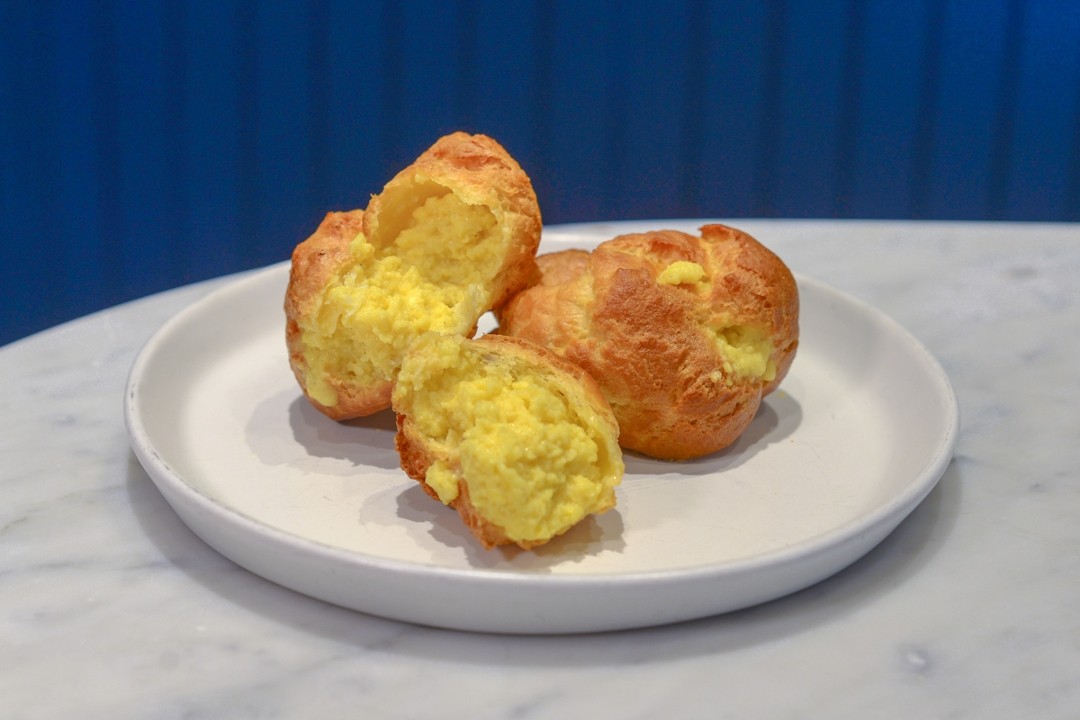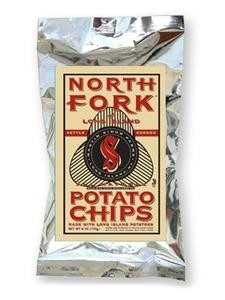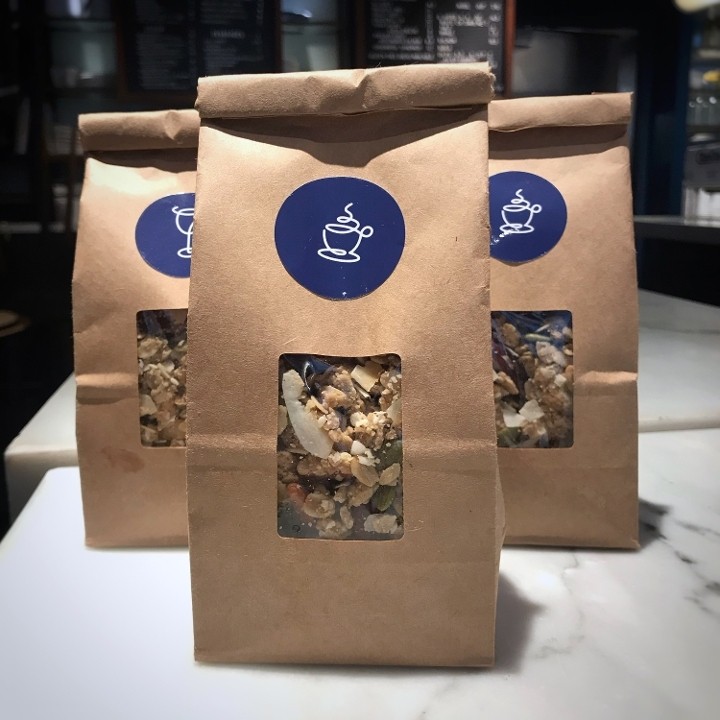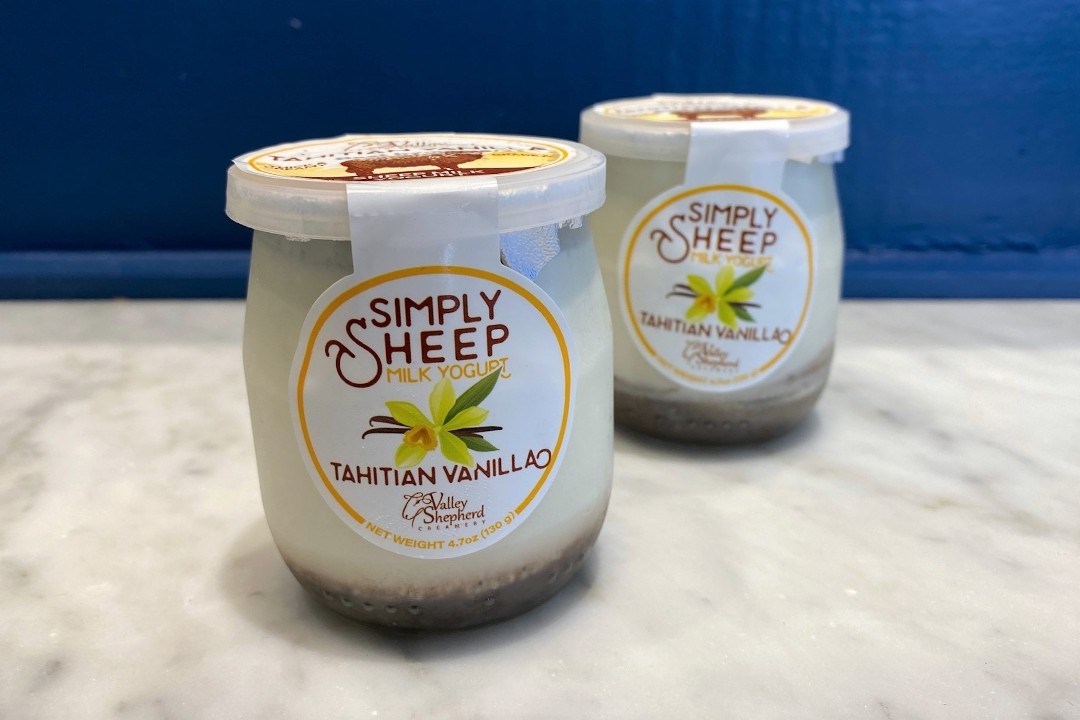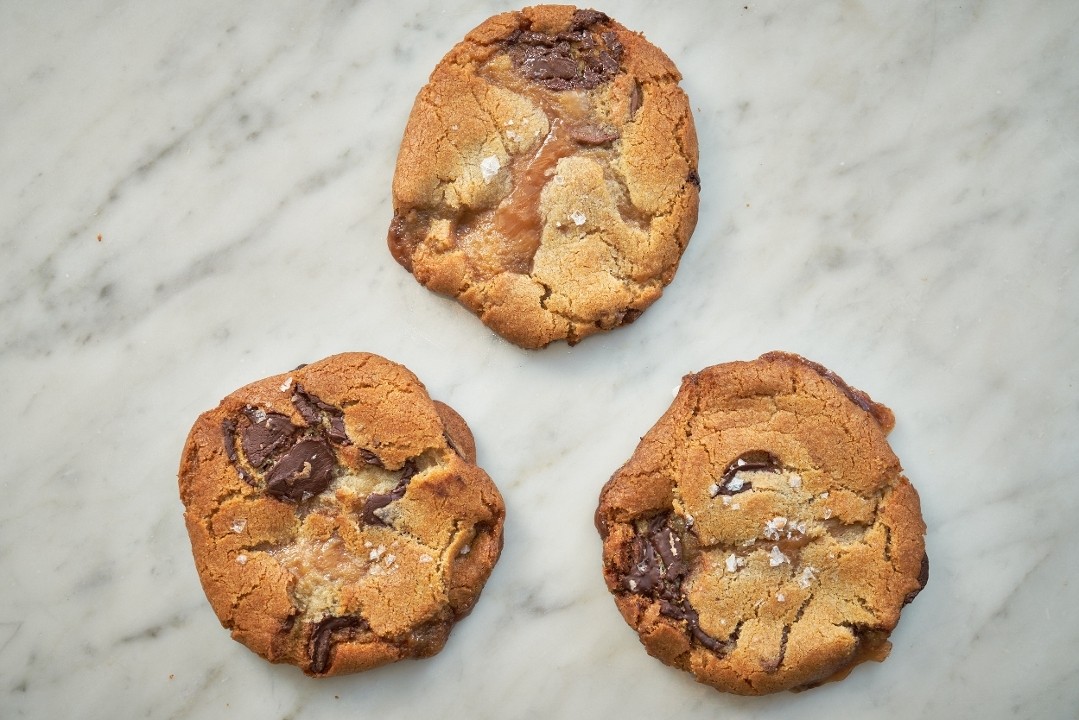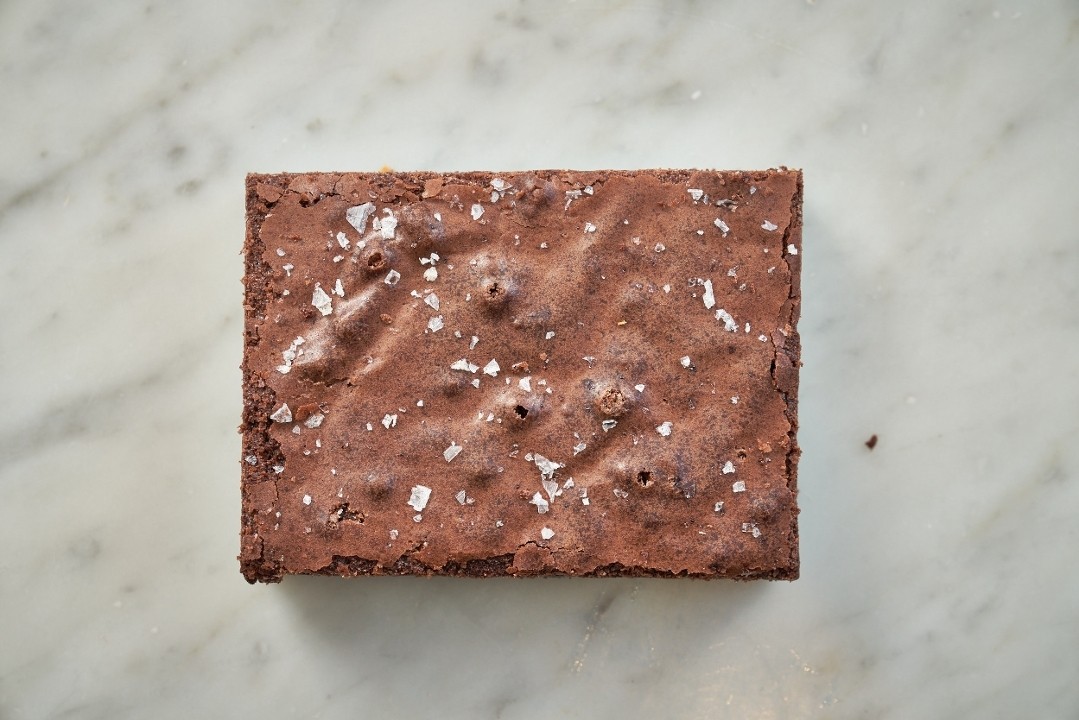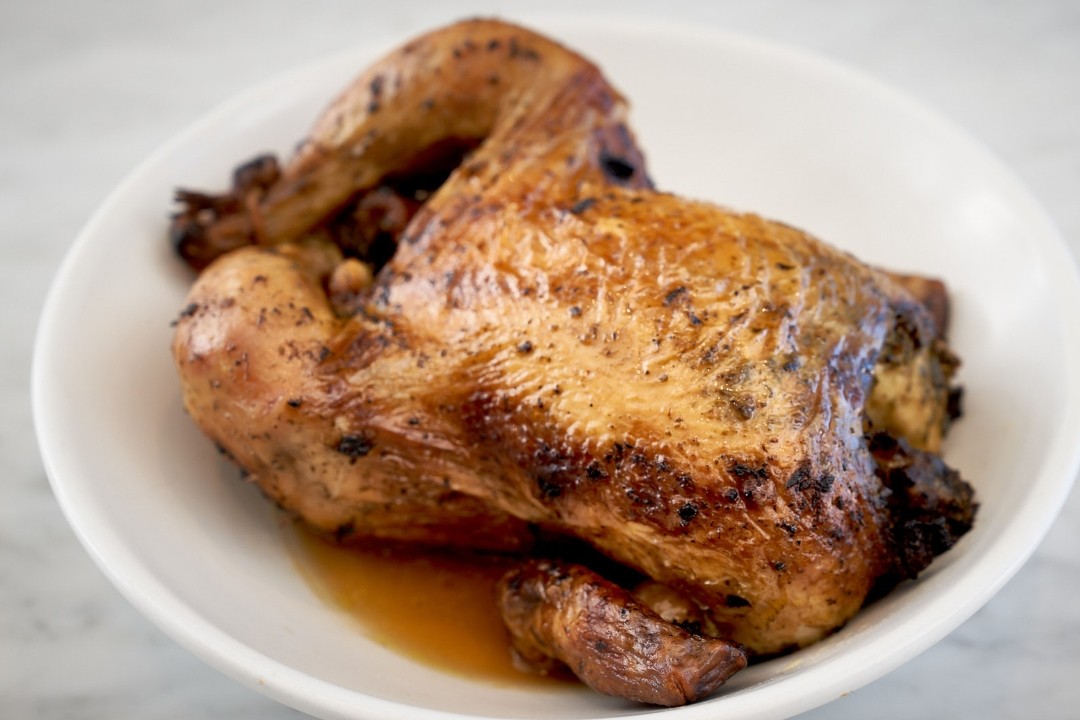 ---
Similar restaurants in your area
Popular restaurants in New York
More near New York
© 2023 Toast, Inc.