Fiddleheads Sandwich Shop
No reviews yet
202 W Main St
Lake Leelanau, MI 49654
---
Orders through Toast are commission free and go directly to this restaurant
---
Order online for fast and easy pick up!!

More
---
All hours
| | |
| --- | --- |
| Sunday | 8:00 am - 3:00 pm, 5:00 pm - 9:00 pm |
| Monday | 8:00 am - 3:00 pm, 5:00 pm - 9:00 pm |
| Tuesday | 8:00 am - 3:00 pm, 5:00 pm - 9:00 pm |
| Wednesday | 8:00 am - 3:00 pm, 5:00 pm - 9:00 pm |
| Thursday | 8:00 am - 3:00 pm, 5:00 pm - 9:00 pm |
| Friday | 8:00 am - 3:00 pm, 5:00 pm - 9:00 pm |
| Saturday | 8:00 am - 3:00 pm, 5:00 pm - 9:00 pm |
Restaurant info
A Healthy Breakfast & Lunch Shop. Our natural and fresh ingredients are found locally and regionally throughout Michigan. Our products contain no GMOs, hormones, or antibiotics. Enjoy a ready-made sandwich or order online or in-house from our menu.
Location
202 W Main St, Lake Leelanau, MI 49654
---
Gallery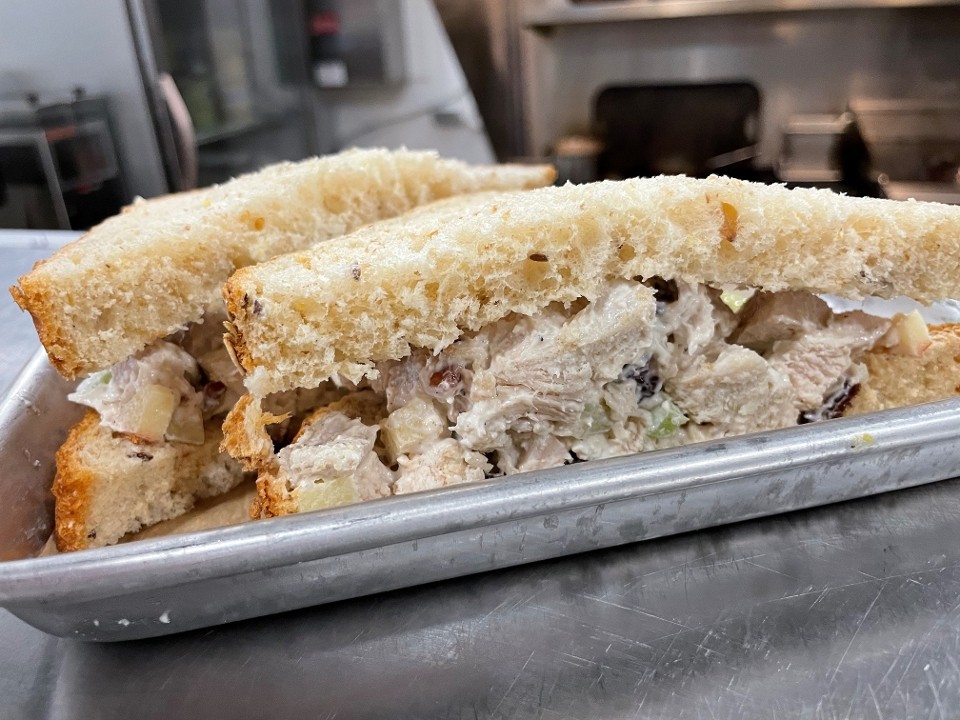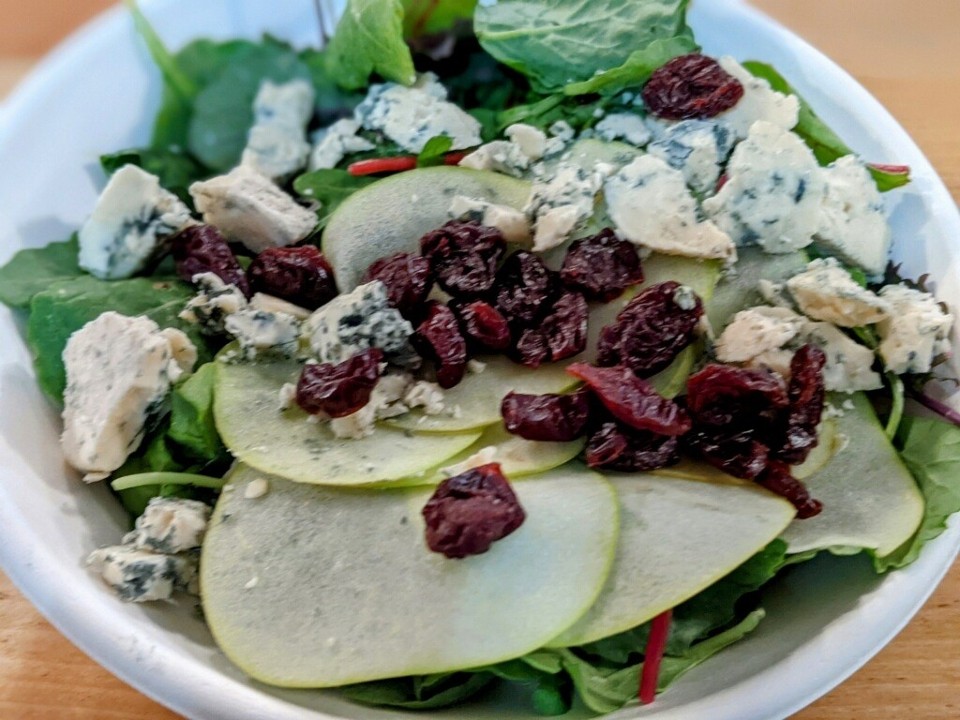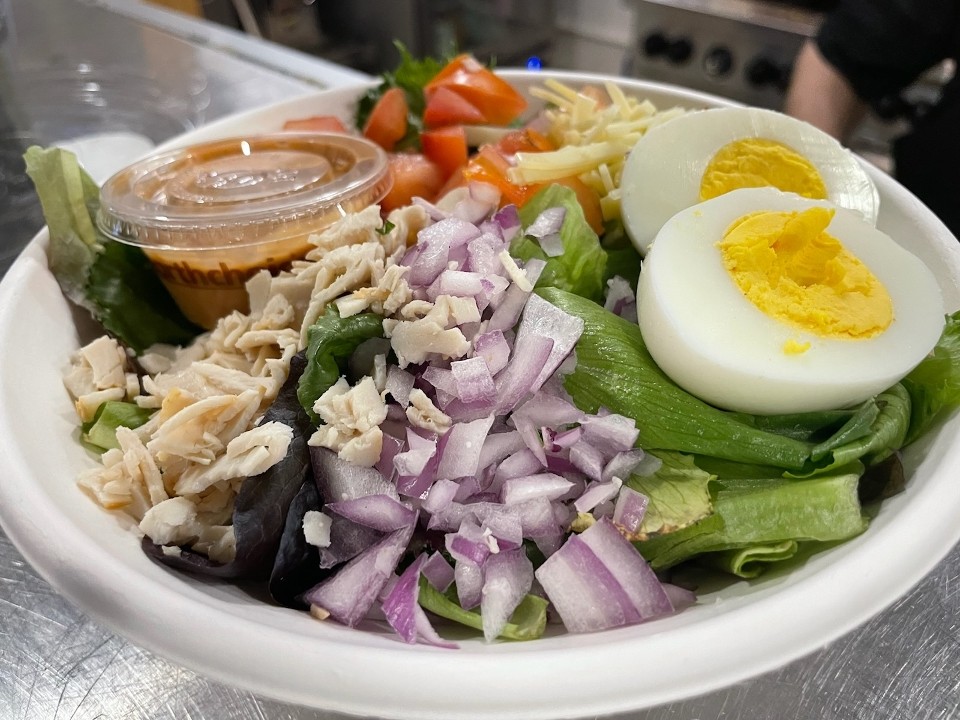 ---
Similar restaurants in your area
More near Lake Leelanau
© 2023 Toast, Inc.