Skip to Main content
No reviews yet
92 Bourne Lane
Ogunquit, ME 03907
---
Orders through Toast are commission free and go directly to this restaurant
---
---
All hours
| | |
| --- | --- |
| Sunday | 7:00 am - 3:30 pm, 3:31 pm - 9:45 pm |
| Monday | 7:00 am - 3:30 pm, 3:31 pm - 9:45 pm |
| Tuesday | 7:00 am - 3:30 pm, 3:31 pm - 9:45 pm |
| Wednesday | 7:00 am - 3:30 pm, 3:31 pm - 9:45 pm |
| Thursday | 7:00 am - 3:30 pm, 3:31 pm - 9:45 pm |
| Friday | 7:00 am - 3:30 pm, 3:31 pm - 9:45 pm |
| Saturday | 7:00 am - 3:30 pm, 3:31 pm - 9:45 pm |
Restaurant info
It is our mission to provide our guests with innovative and deep-rooted cuisine while using sustainable foods whenever reasonably permitted. Our menu has items that have gone back thirty years; some of these items we will just never take off the menu!
Location
92 Bourne Lane, Ogunquit, ME 03907
---
Gallery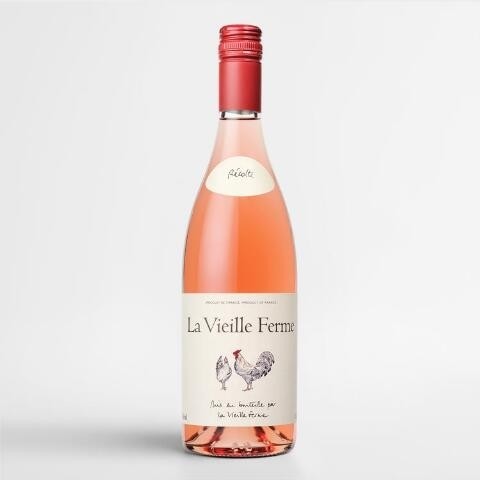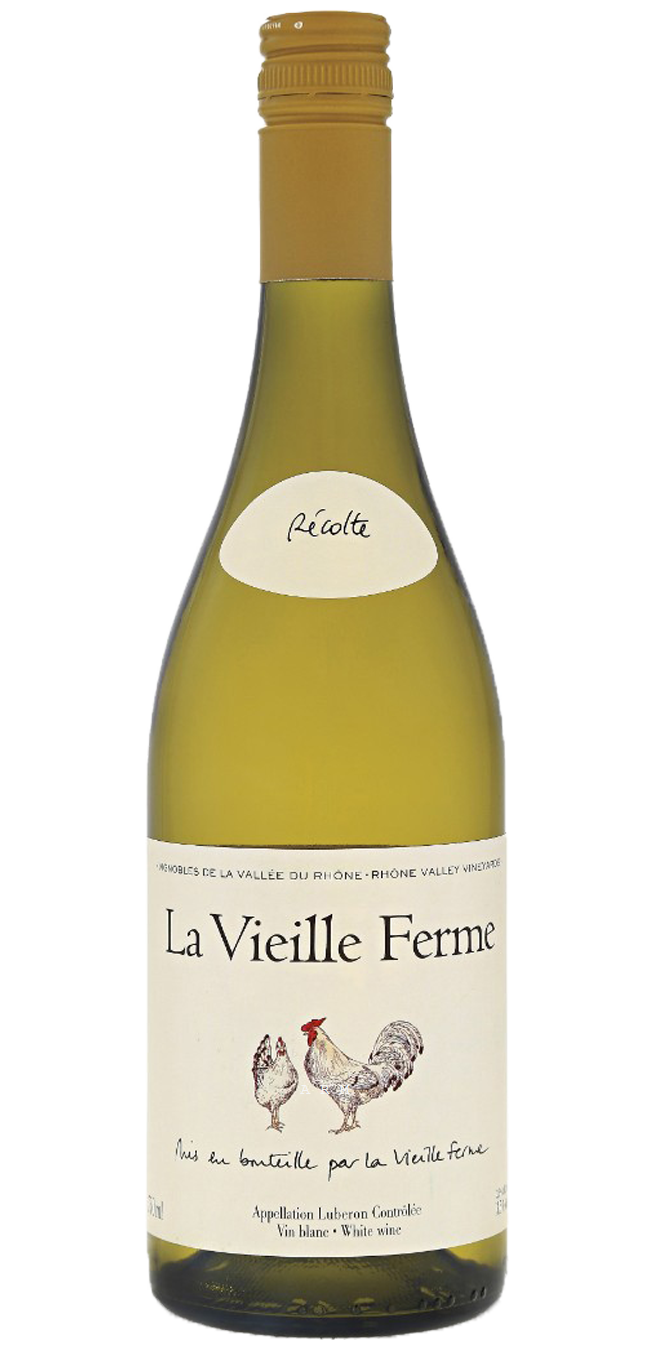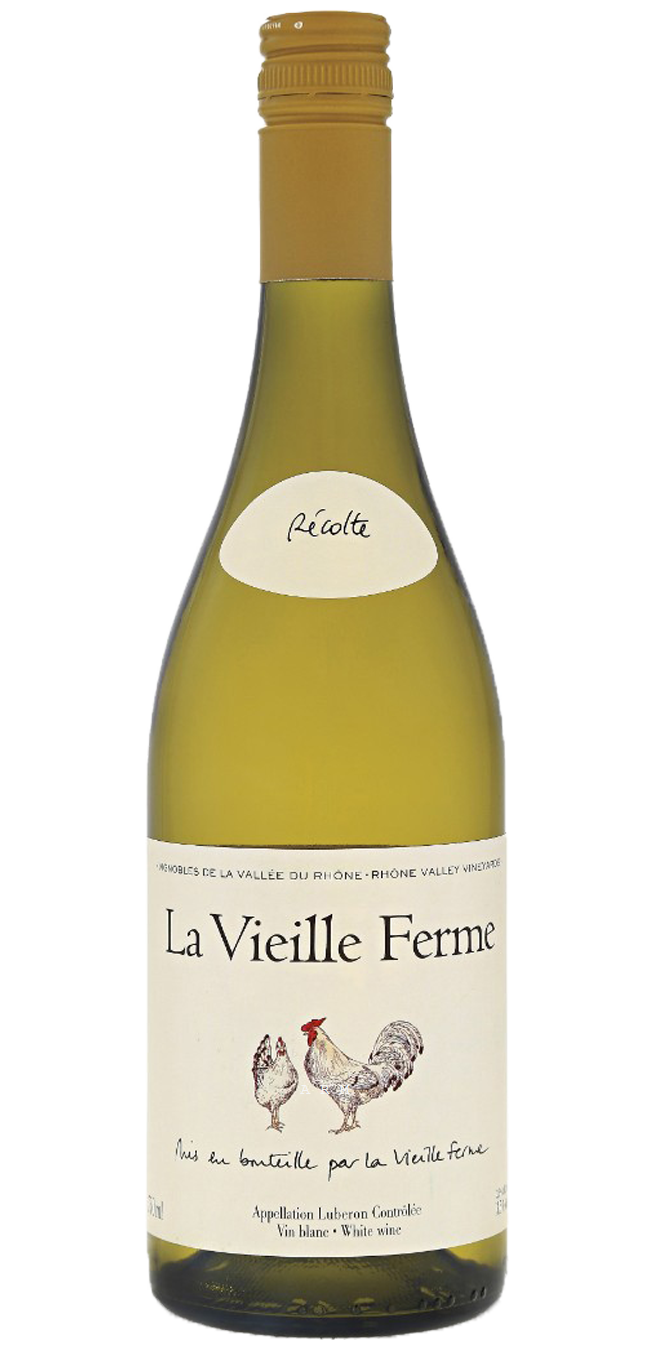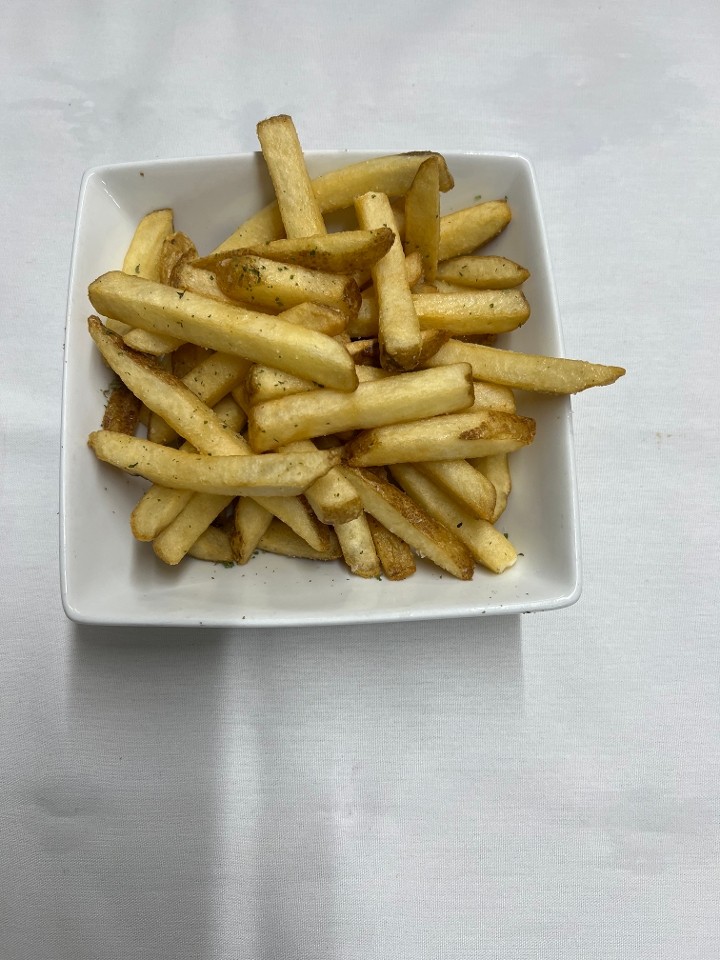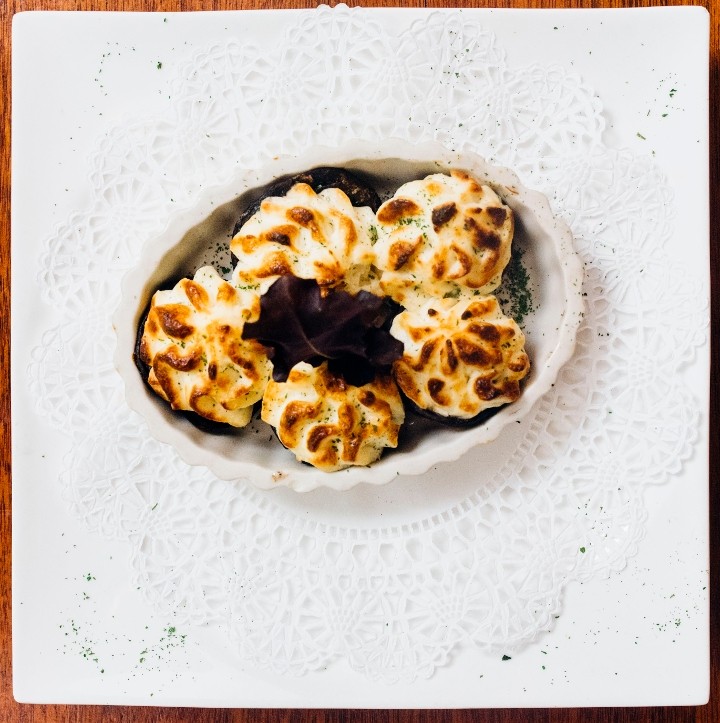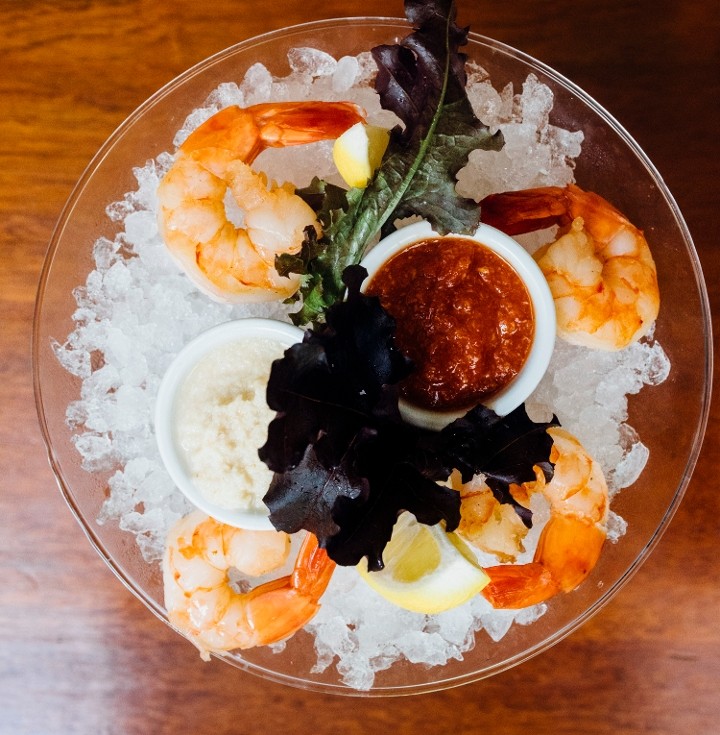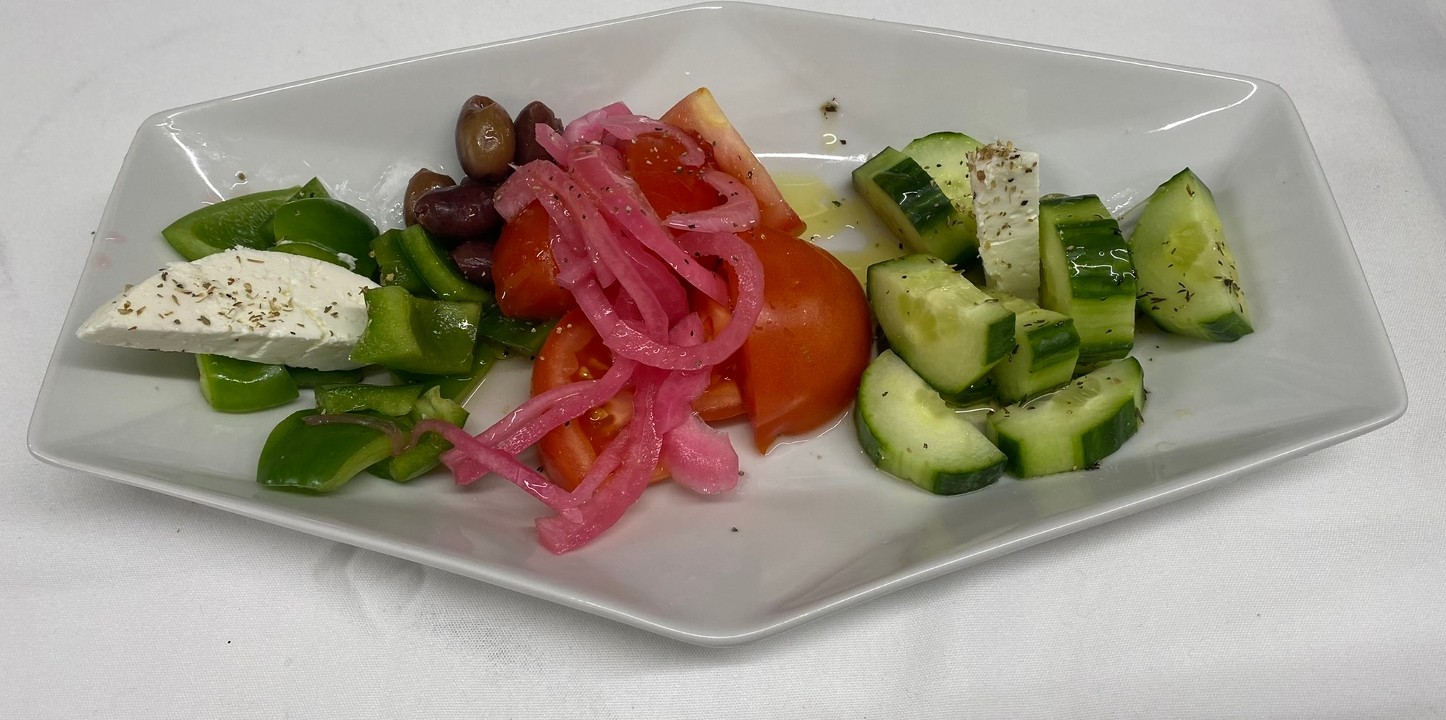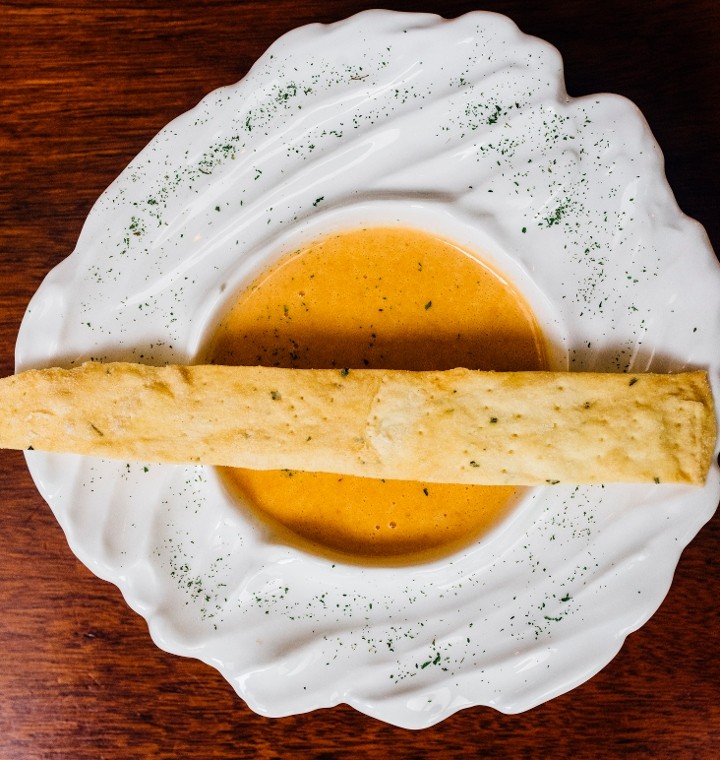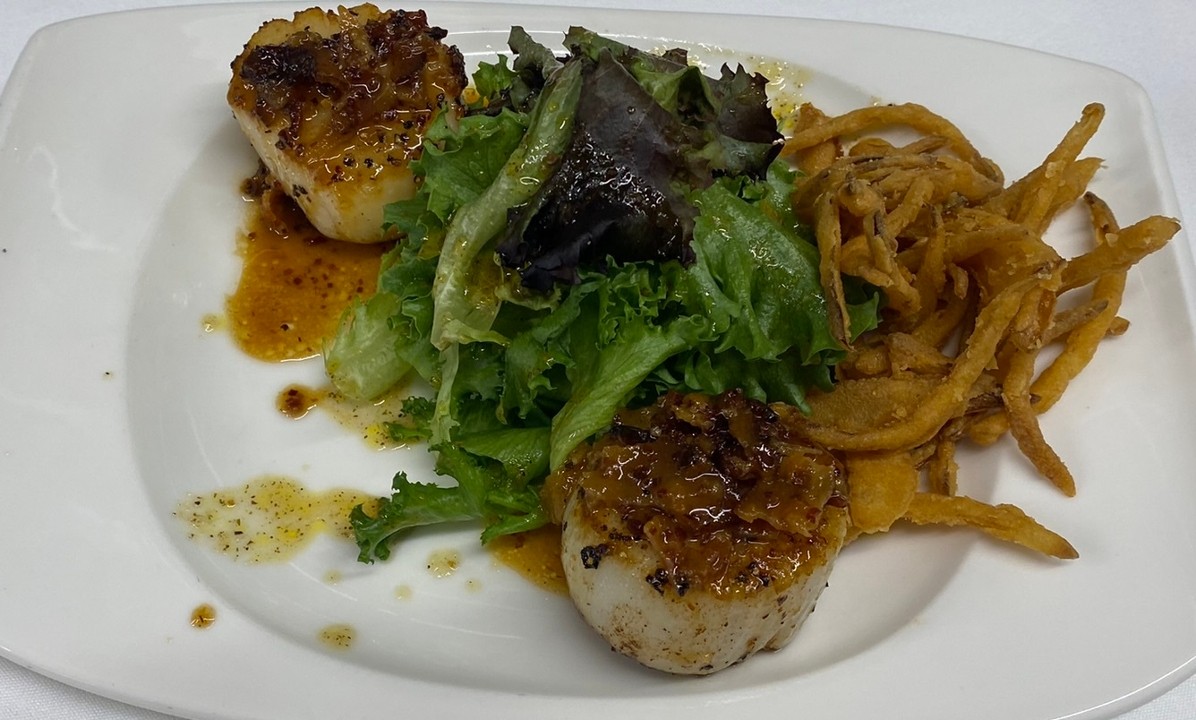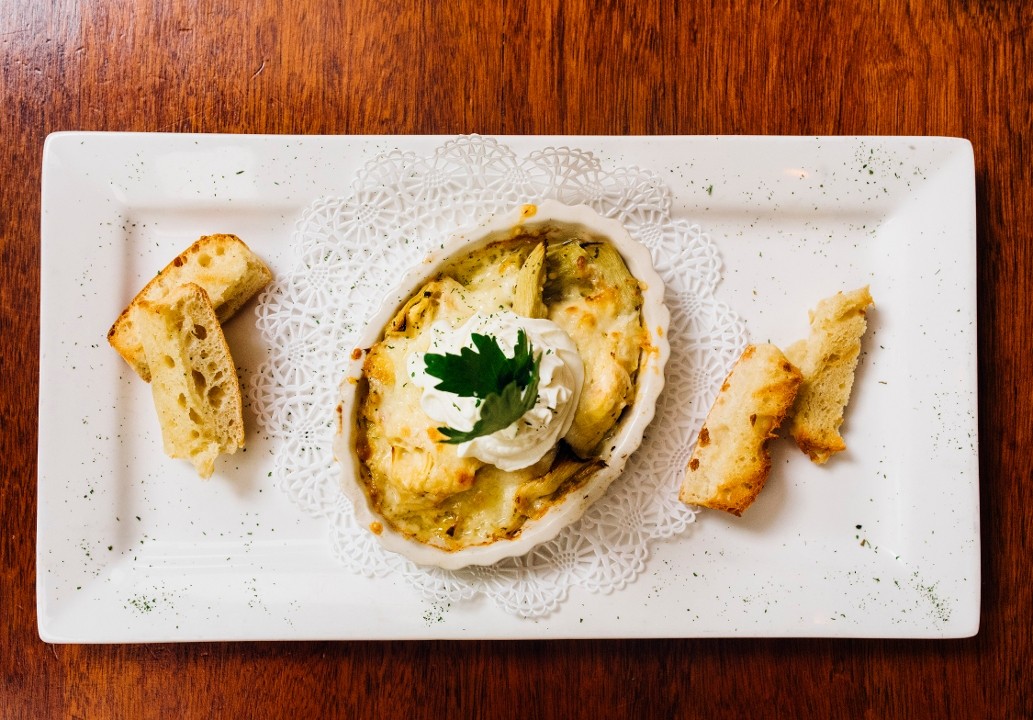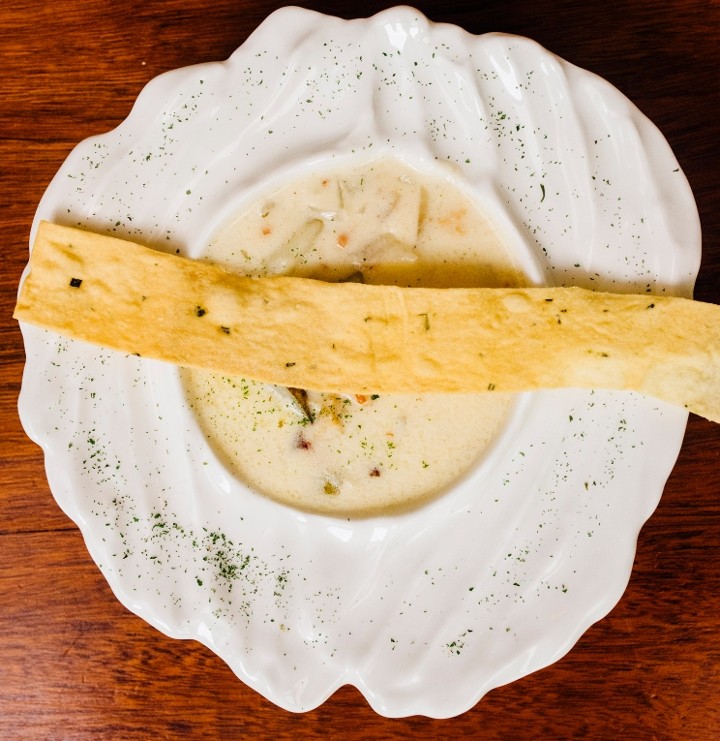 ---
Similar restaurants in your area
More near Ogunquit
© 2023 Toast, Inc.