Skip to Main content
Kayak Kafé - Broughton 1 East Broughton Street
No reviews yet
1 East Broughton Street
Savannah, GA 31401
---
Orders through Toast are commission free and go directly to this restaurant
---
Thank you for placing your order with Kayak Downtown
---
All hours
| | |
| --- | --- |
| Sunday | 11:00 am - 11:00 pm |
| Monday | 11:00 am - 11:00 pm |
| Tuesday | 11:00 am - 11:00 pm |
| Wednesday | 11:00 am - 11:00 pm |
| Thursday | 11:00 am - 11:00 pm |
| Friday | 11:00 am - 11:00 pm |
| Saturday | 11:00 am - 11:00 pm |
Restaurant info
Kayak is a locally-owned casual restaurant with locations in both the heart of Savannah's Historic District and in Savannah's Midtown Medical Arts area. We are a healthy oasis in the land of Southern cooking. Our food is eclectic and fresh and we are consistently rated the Best Place in Town for Fresh Salads, Best Gluten Free Options, Vegetarian and Vegan Cuisine. We have something for every dietary style!
Location
1 East Broughton Street, Savannah, GA 31401
---
Gallery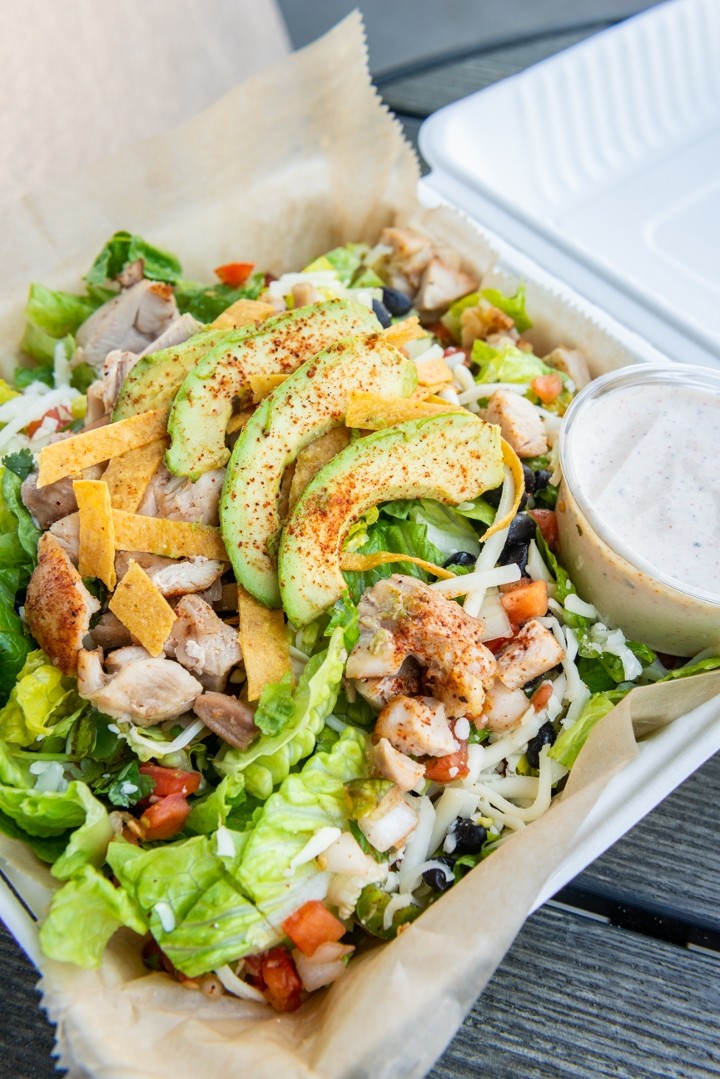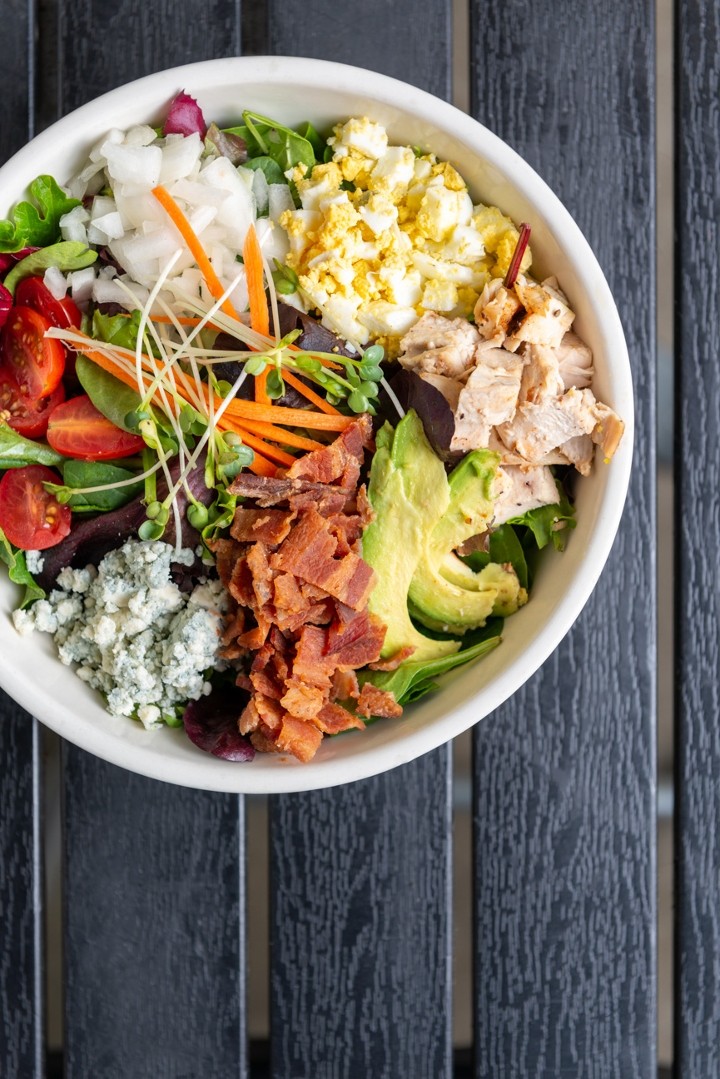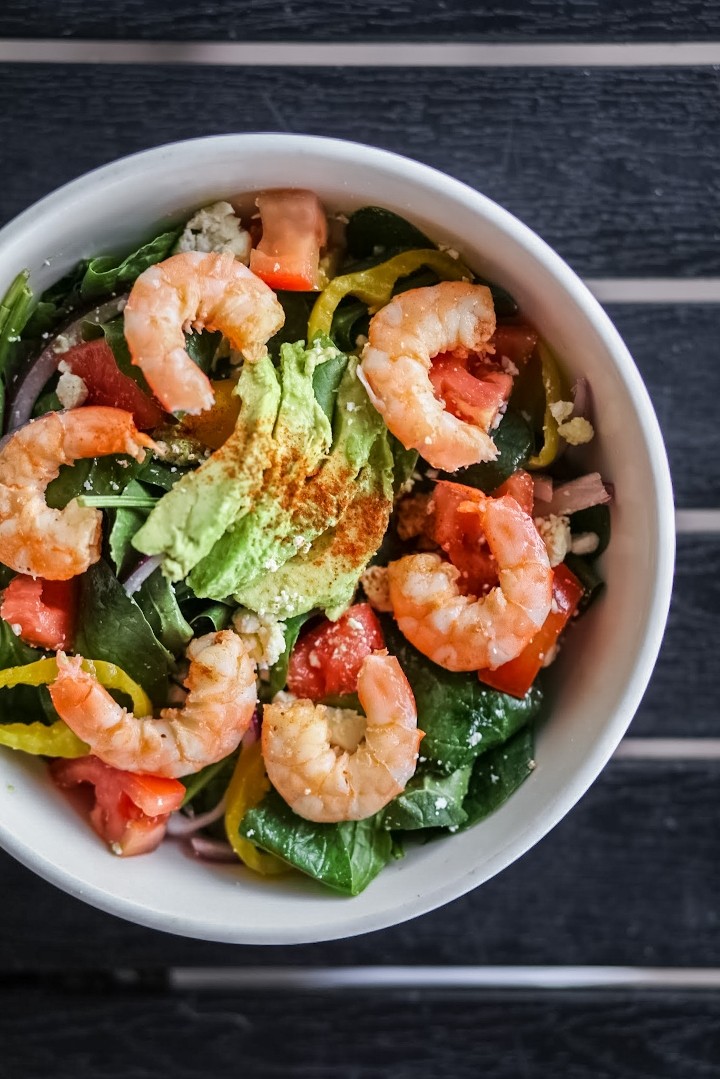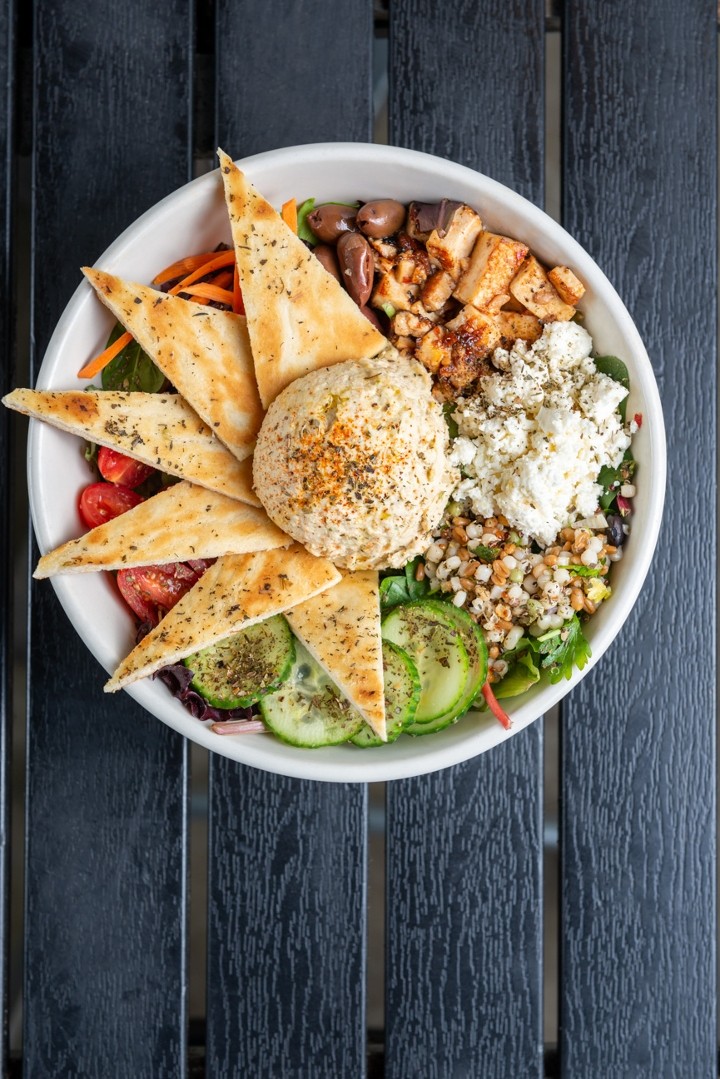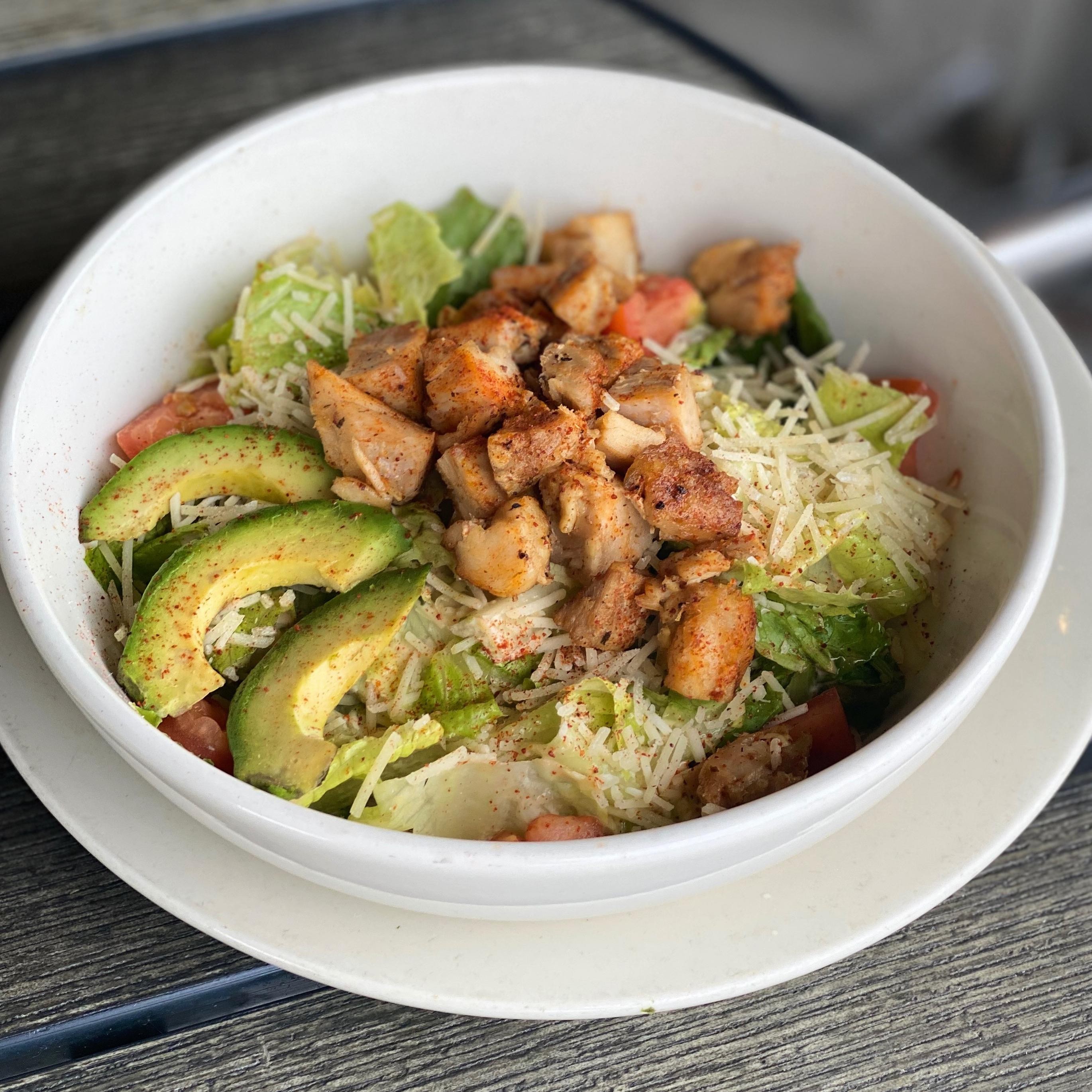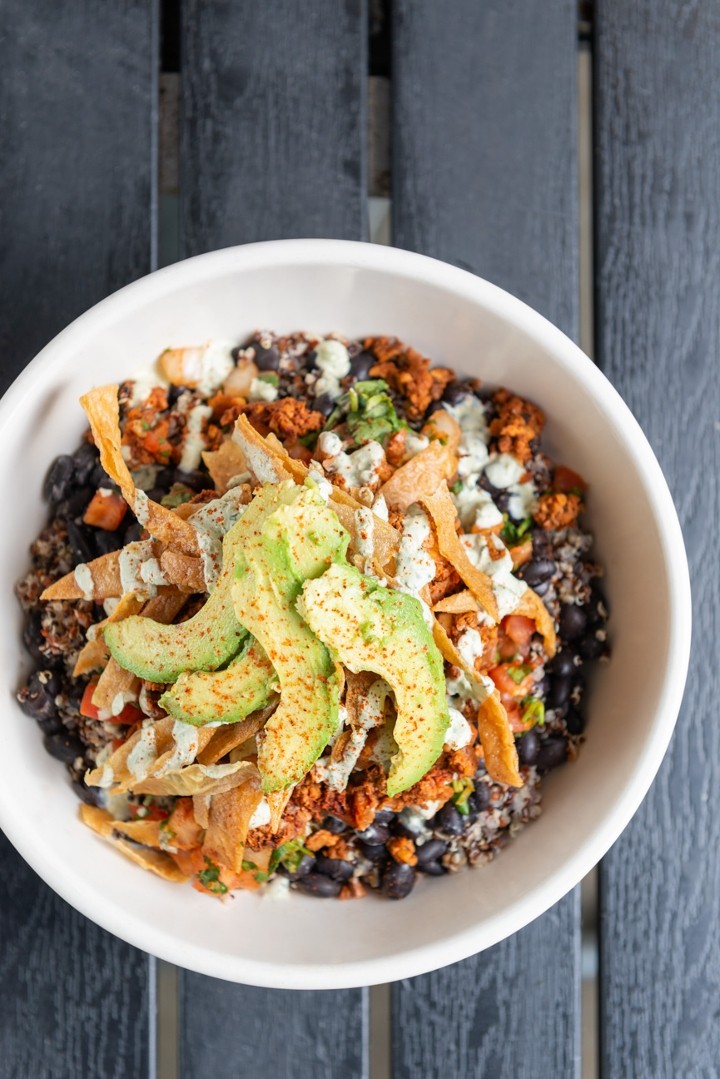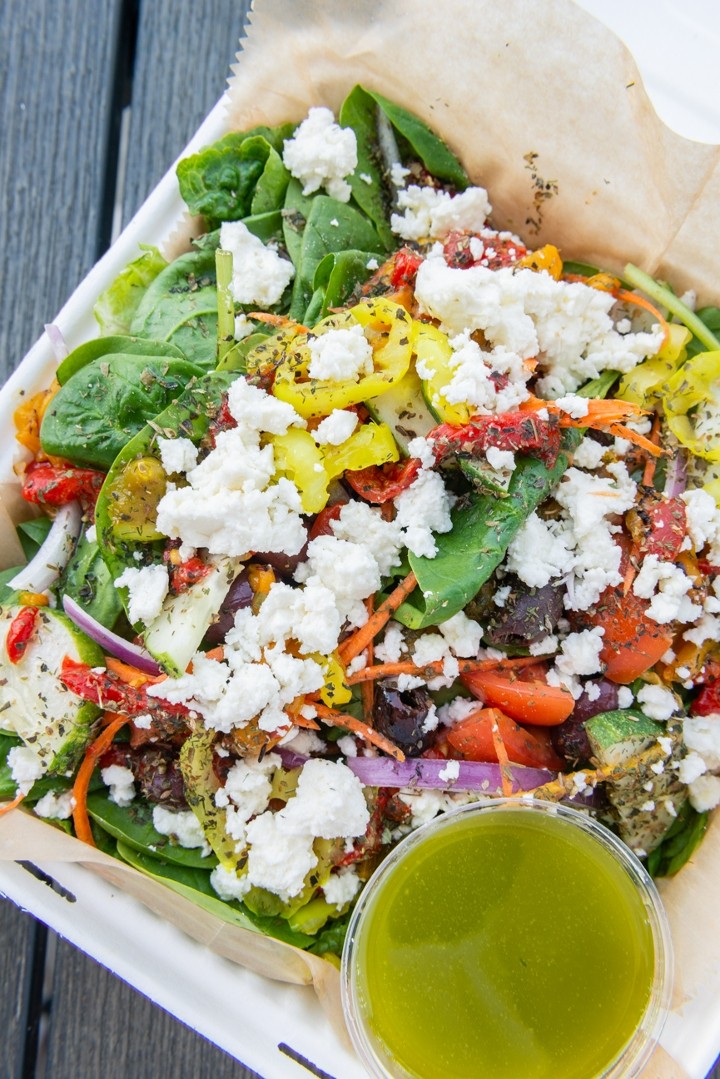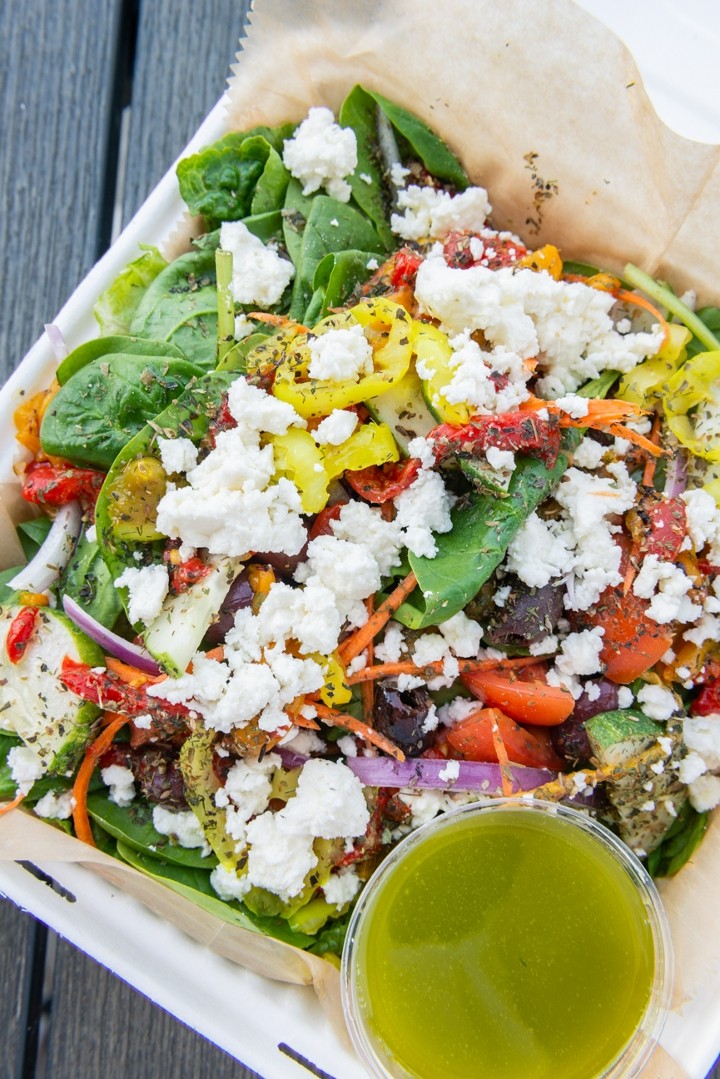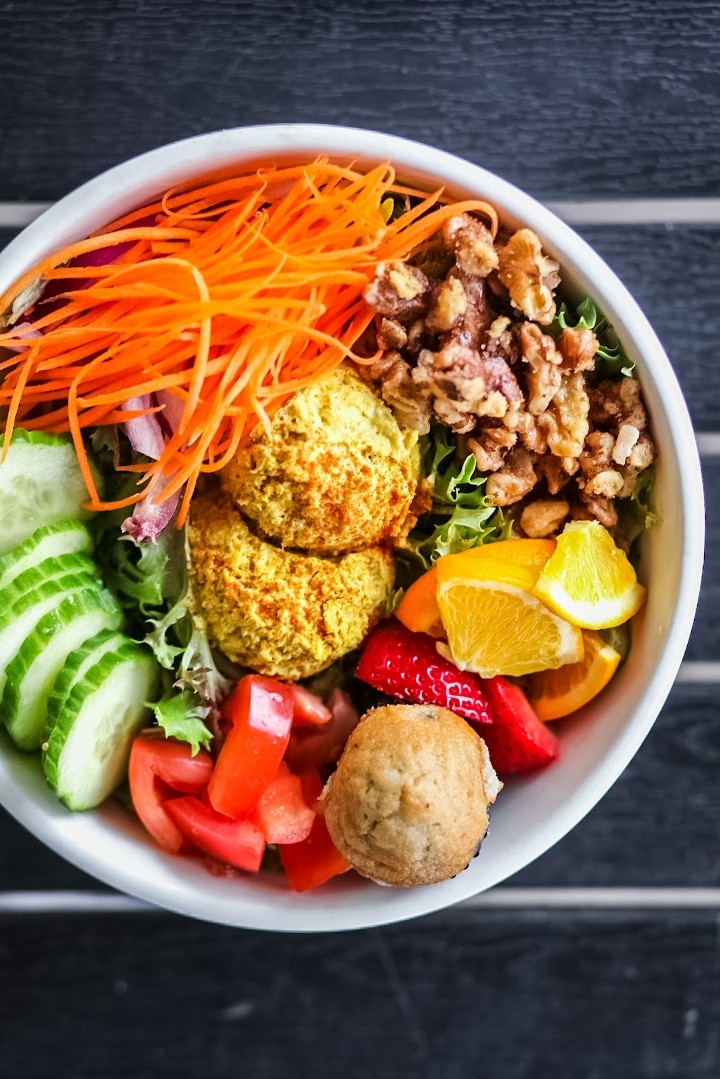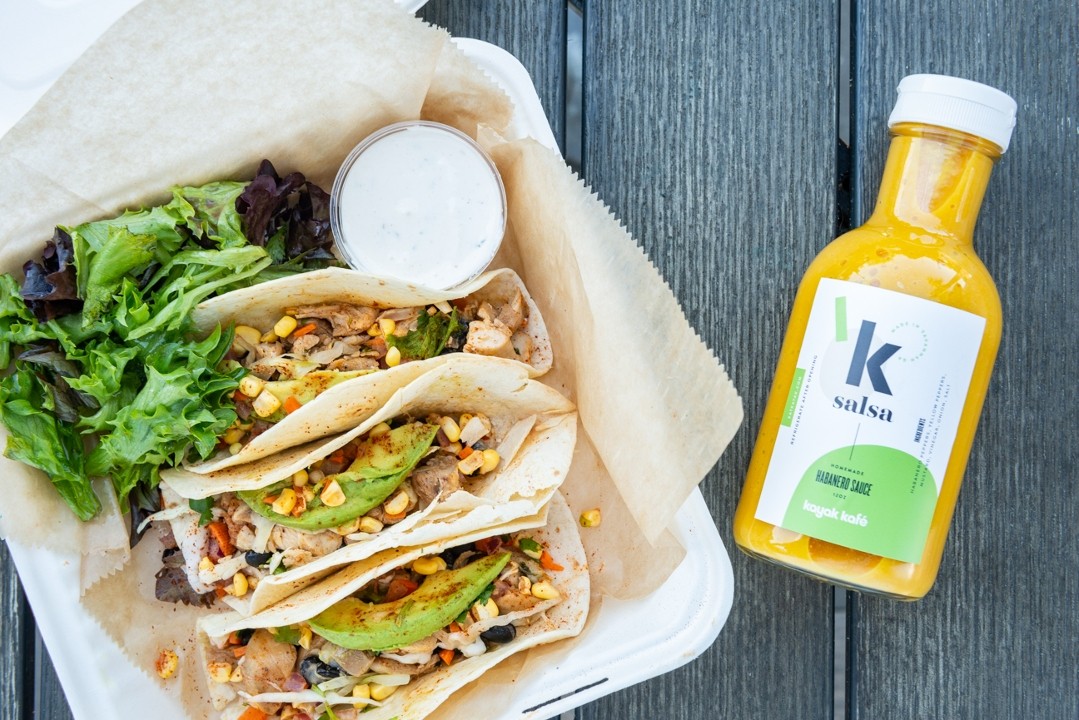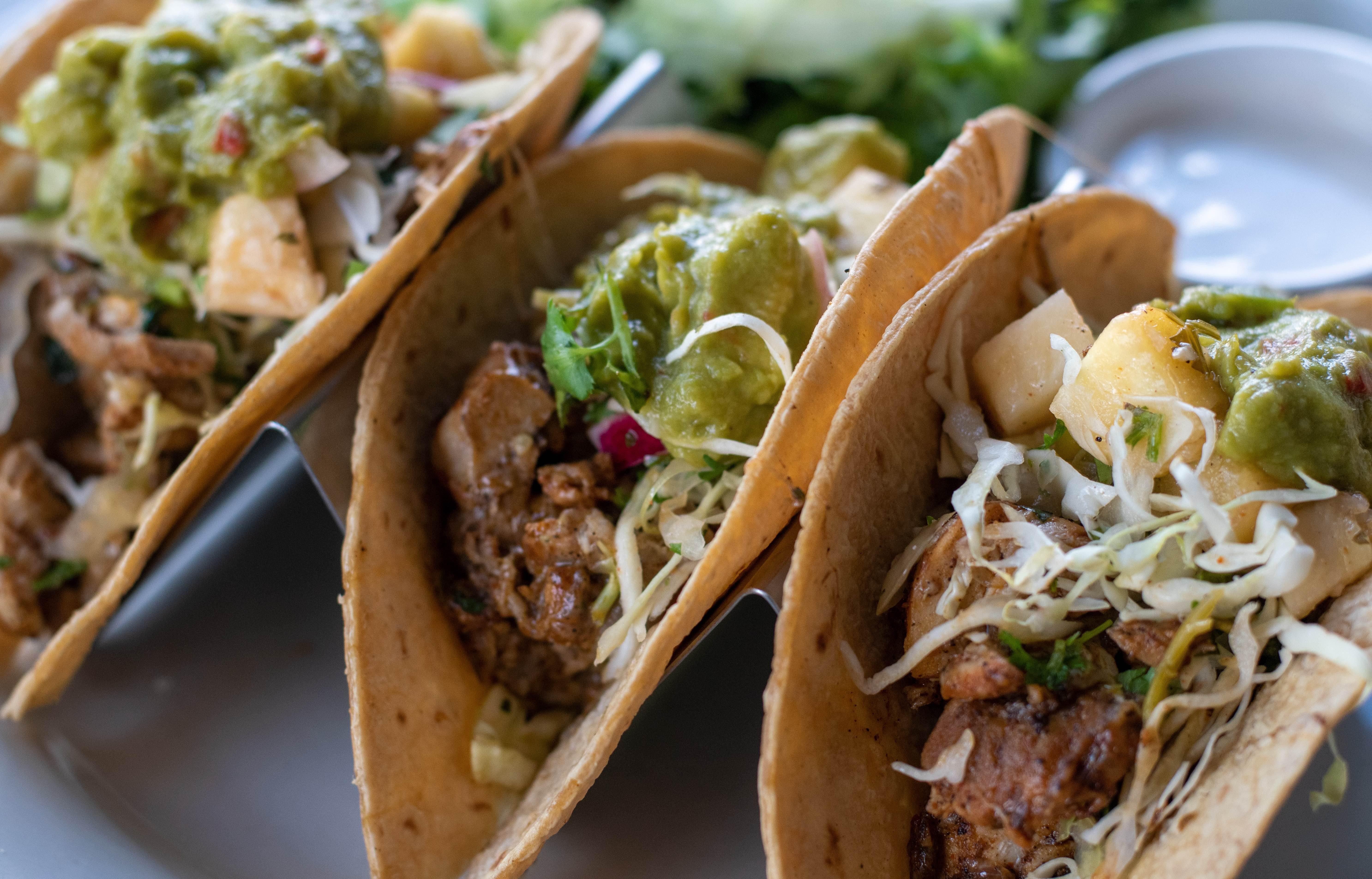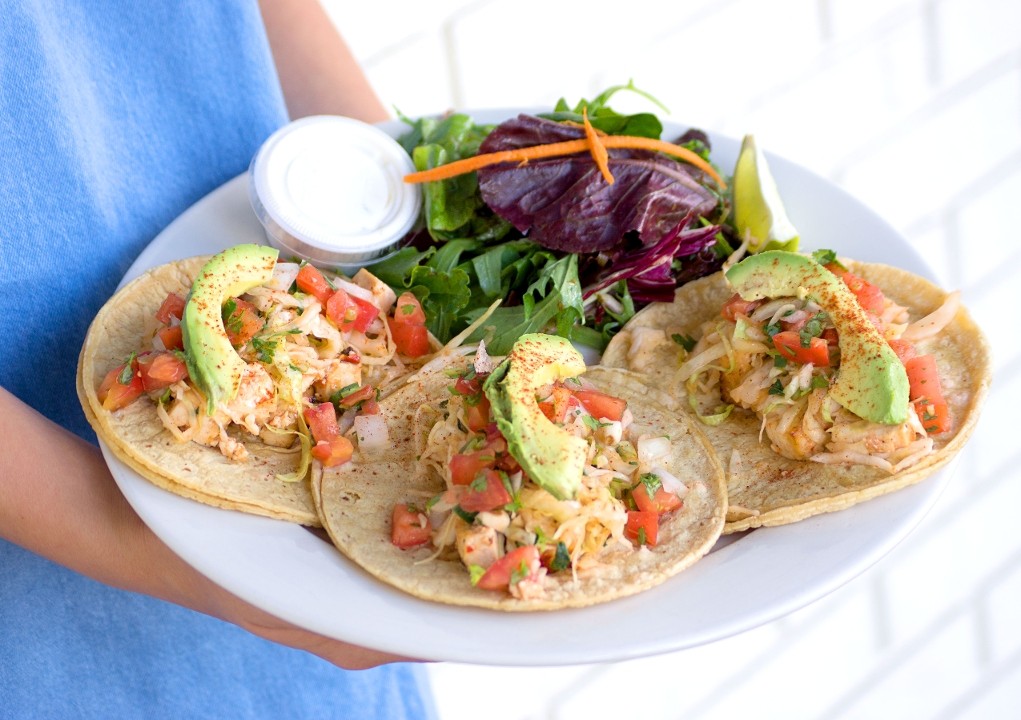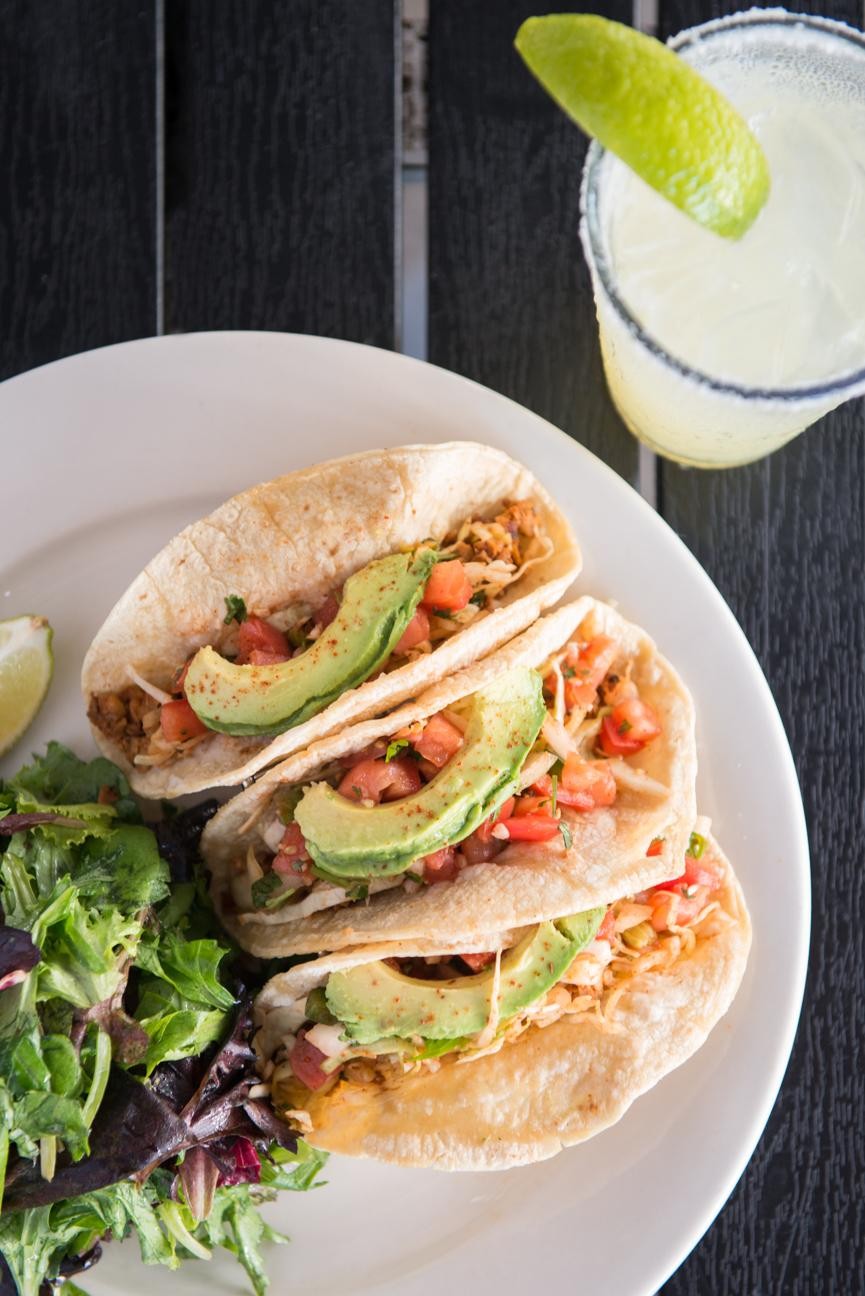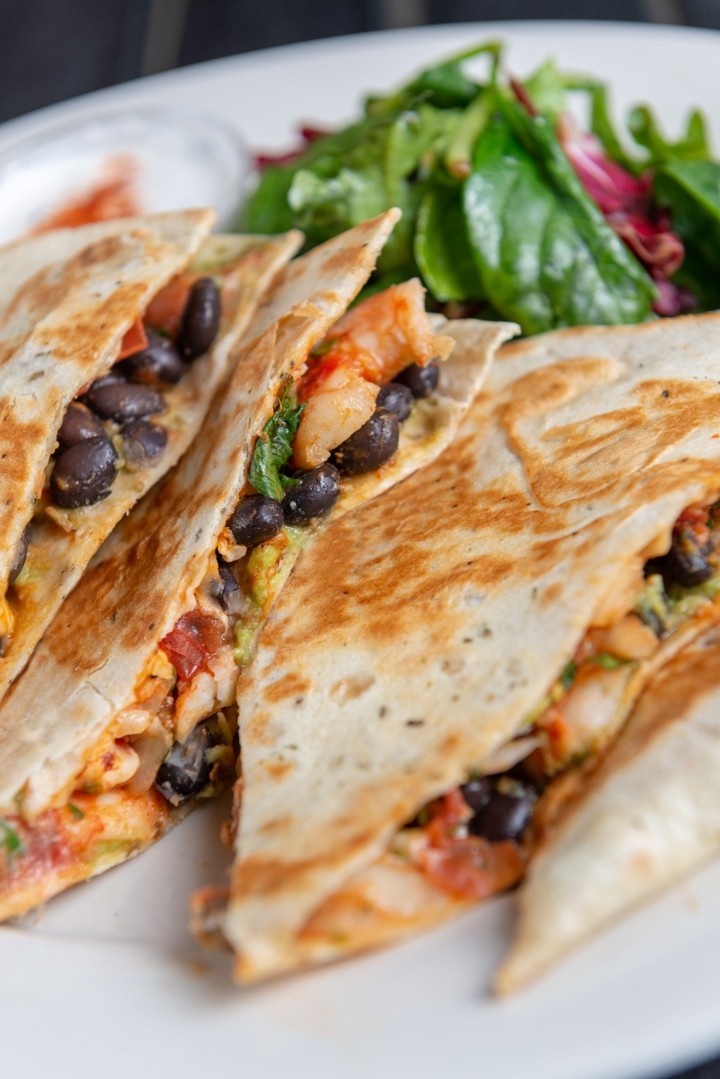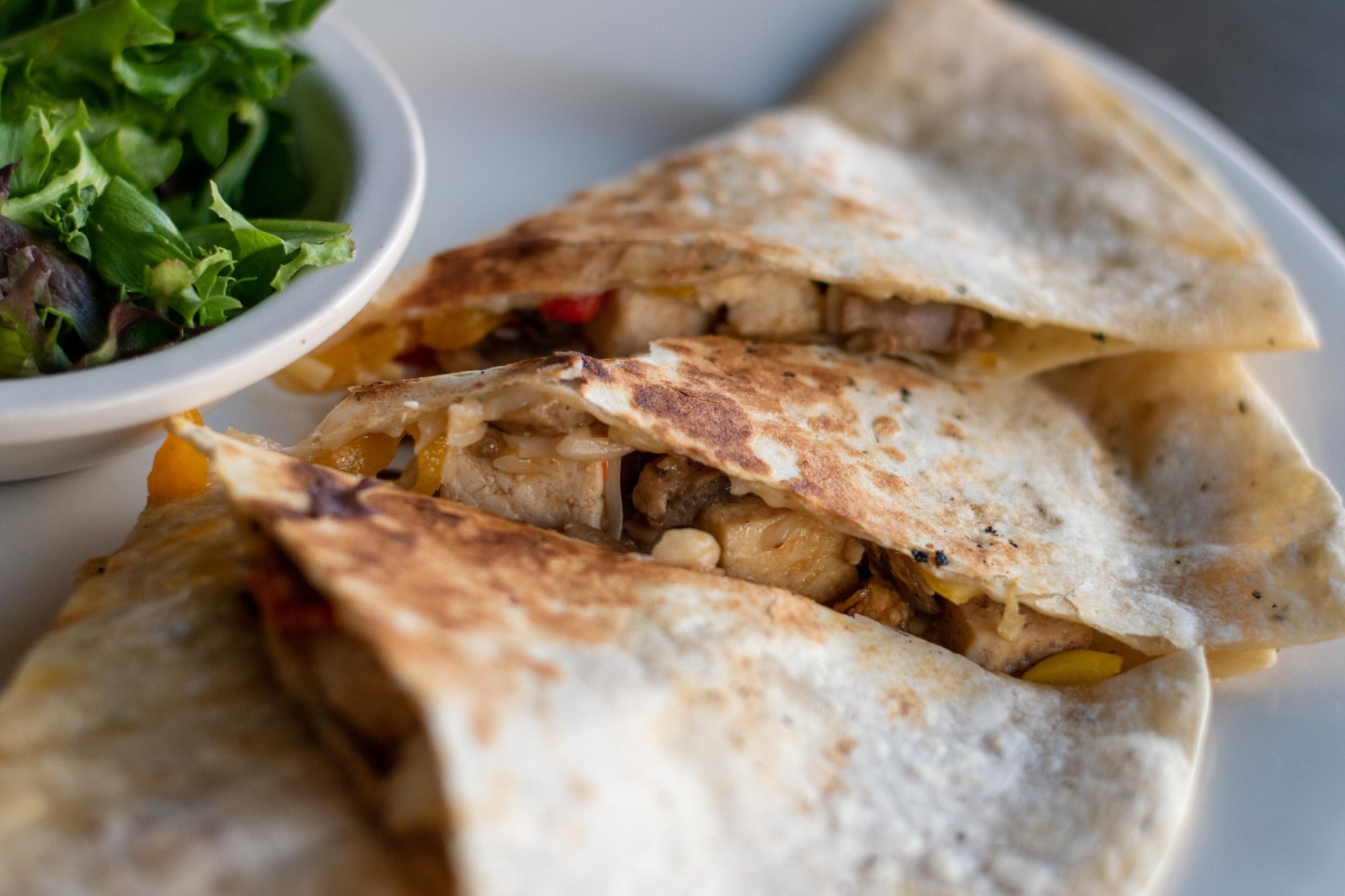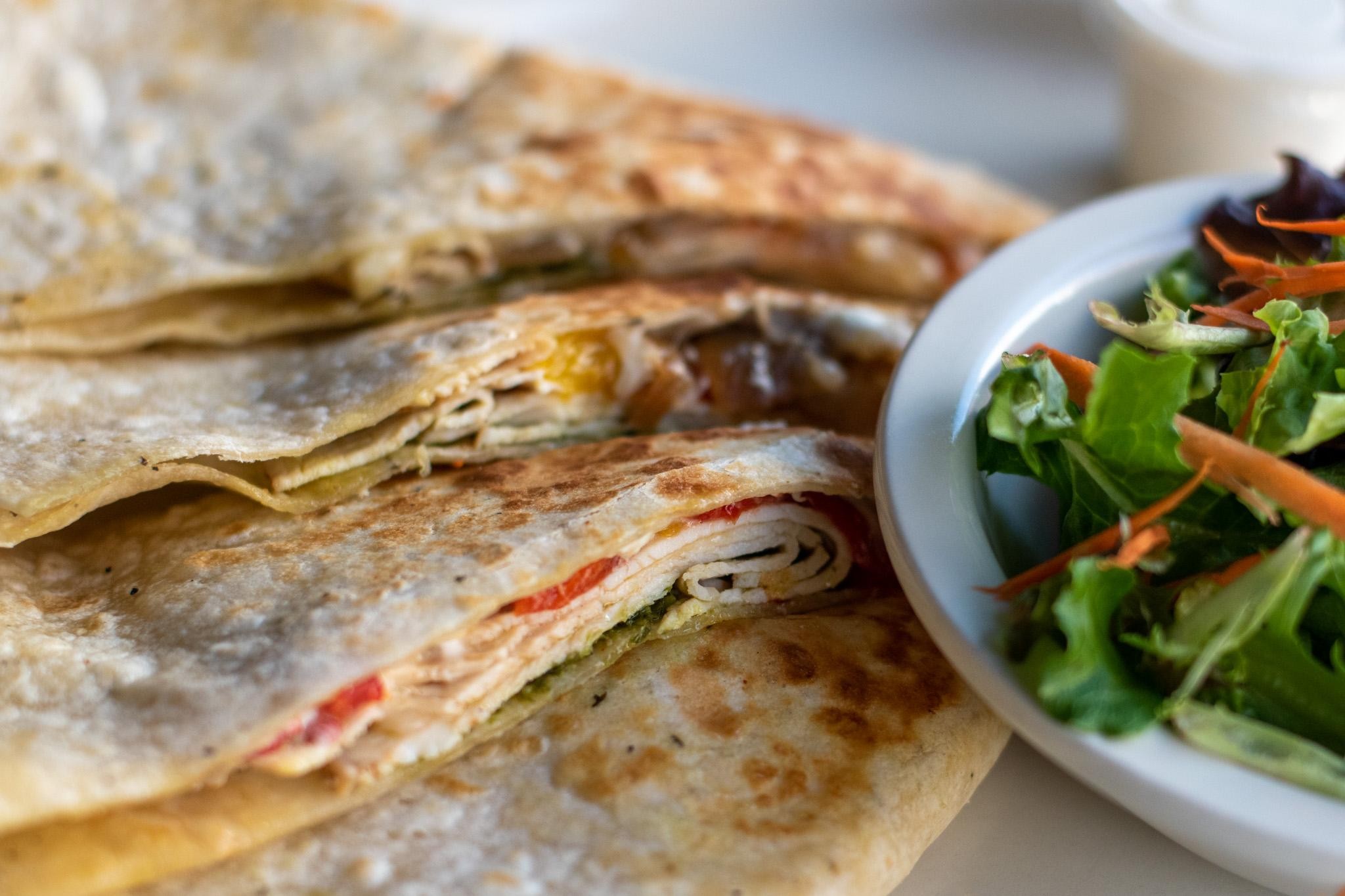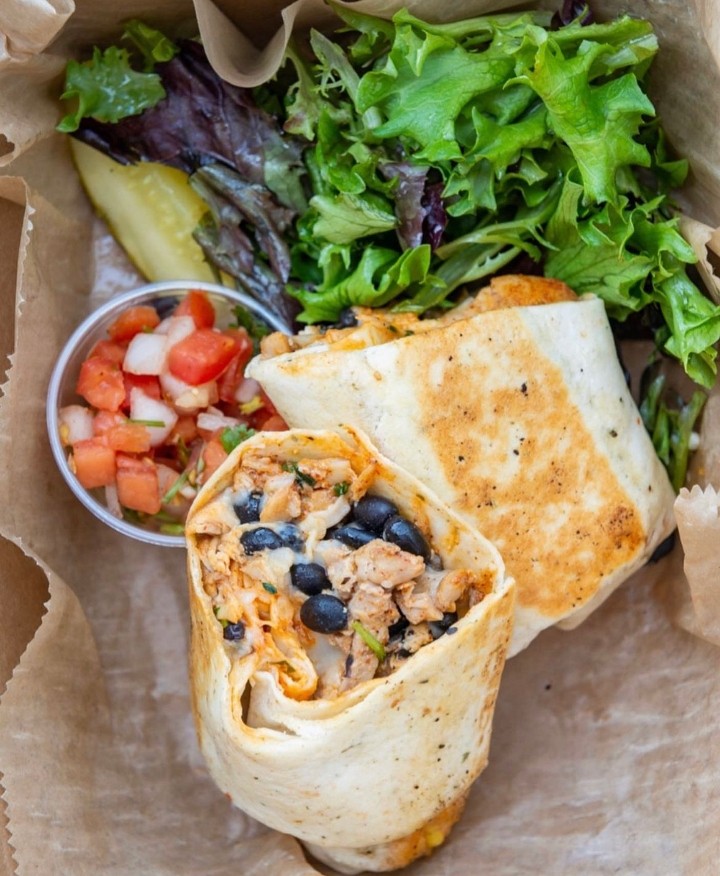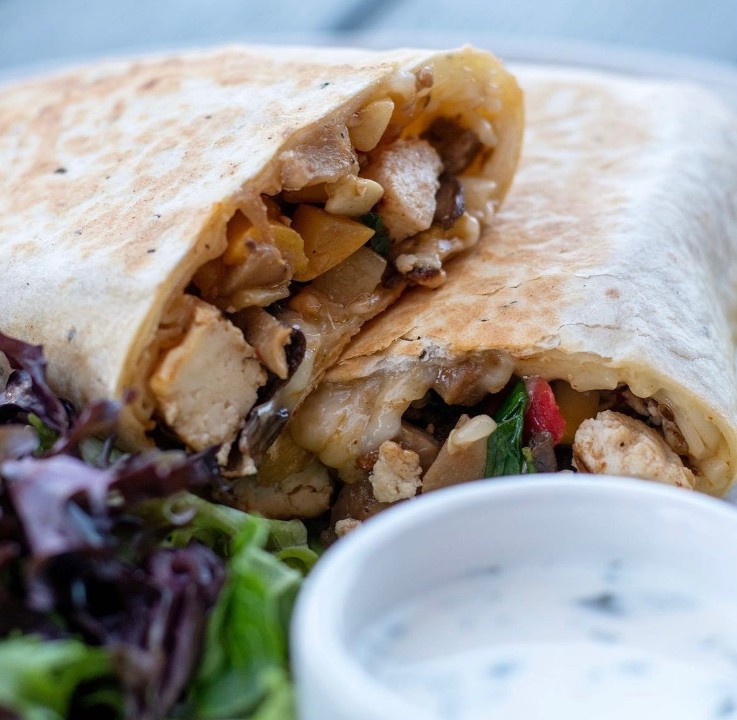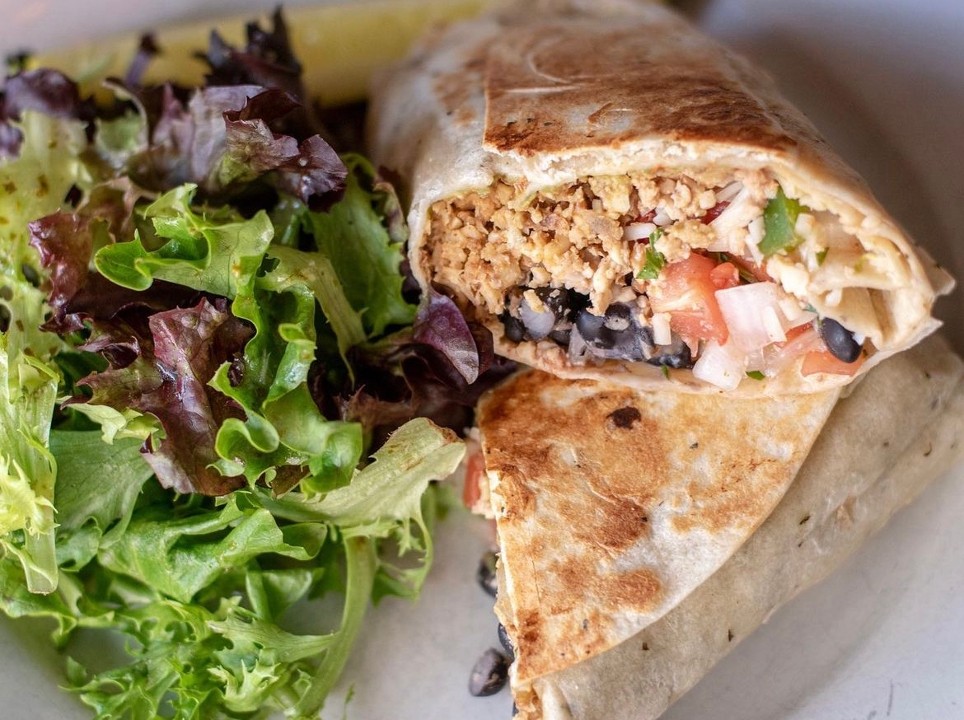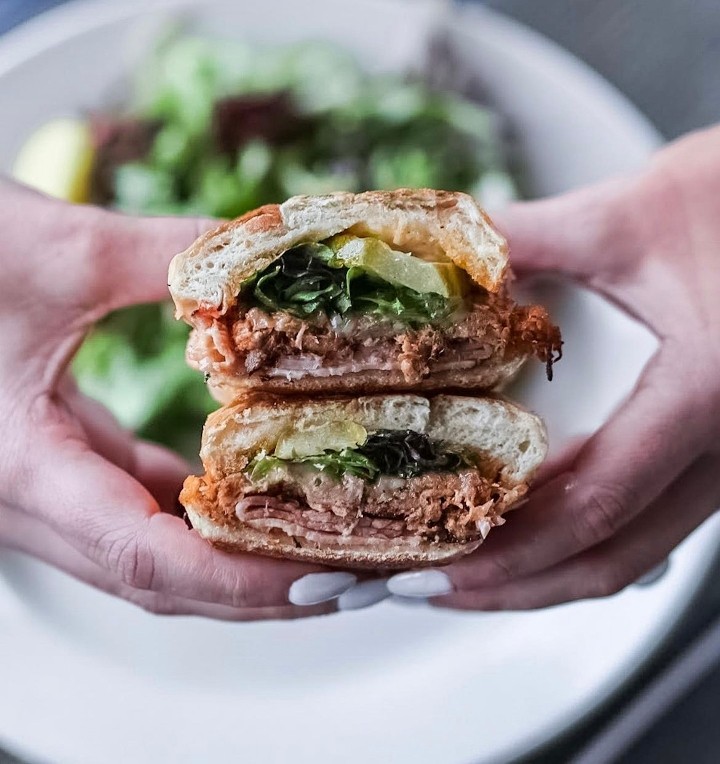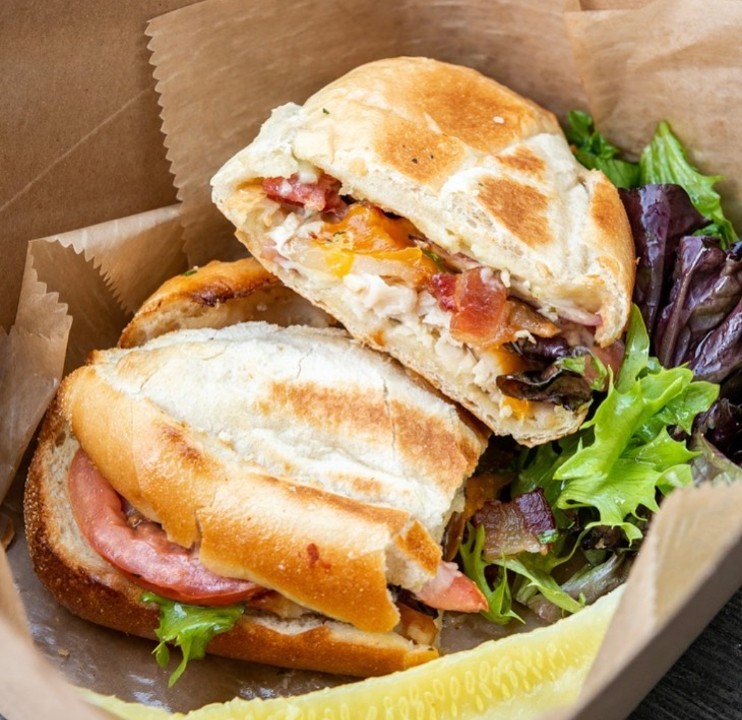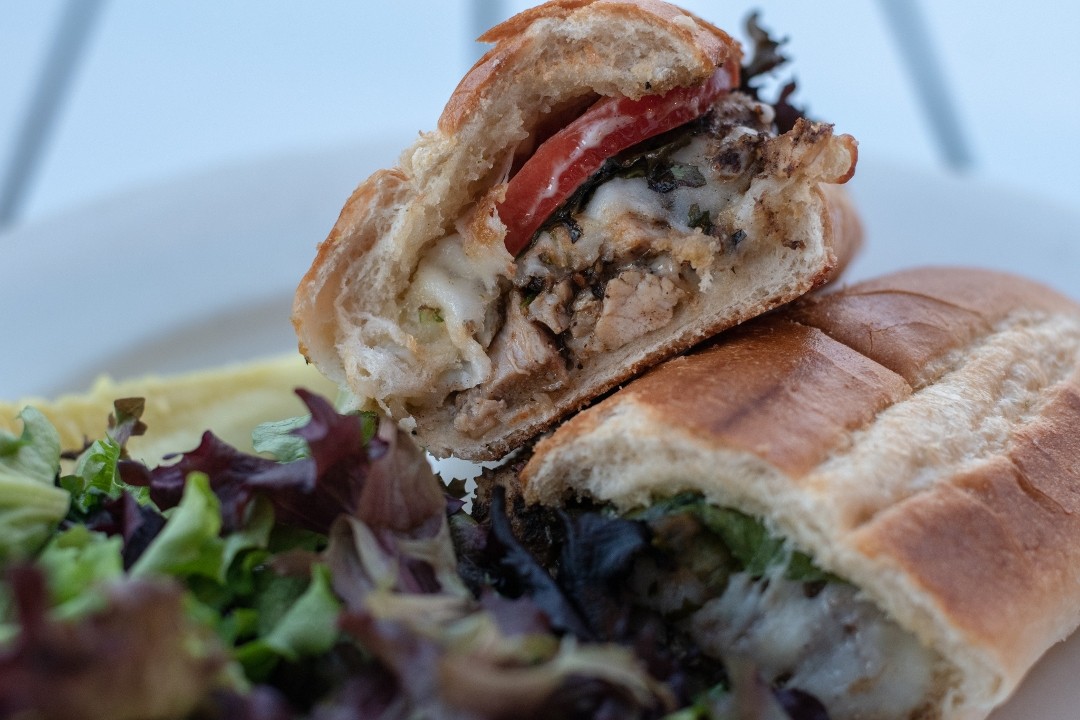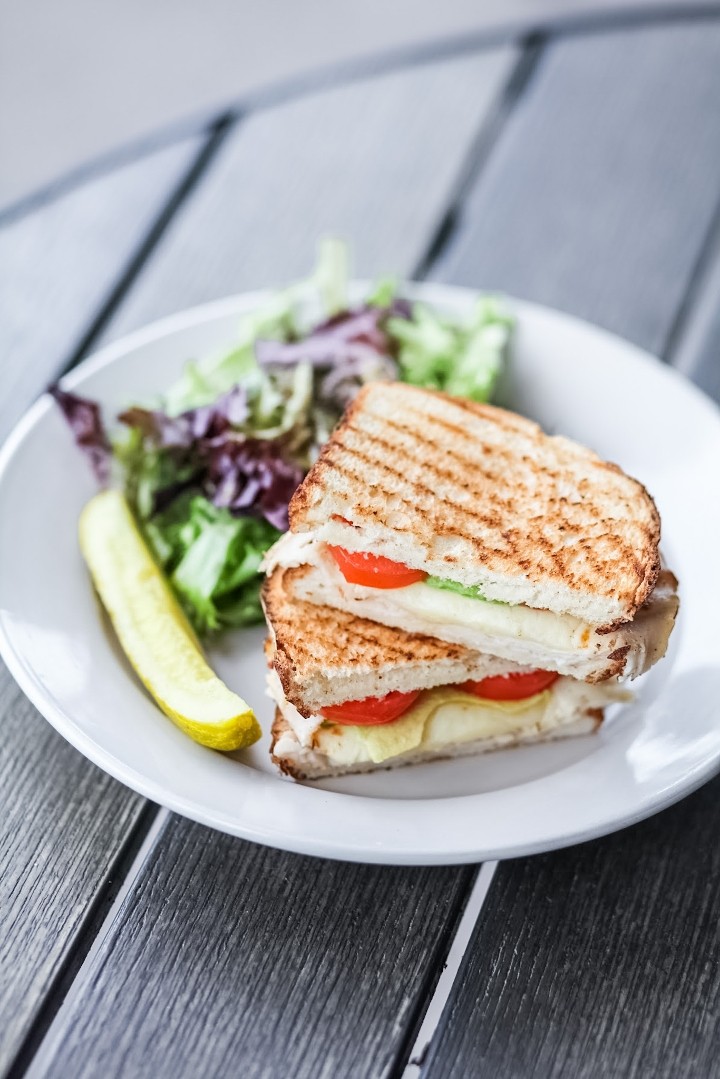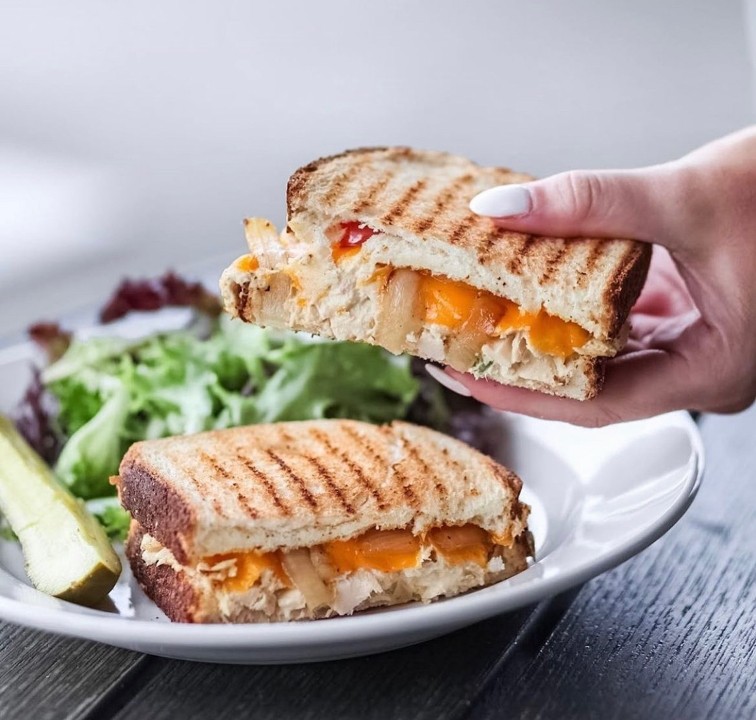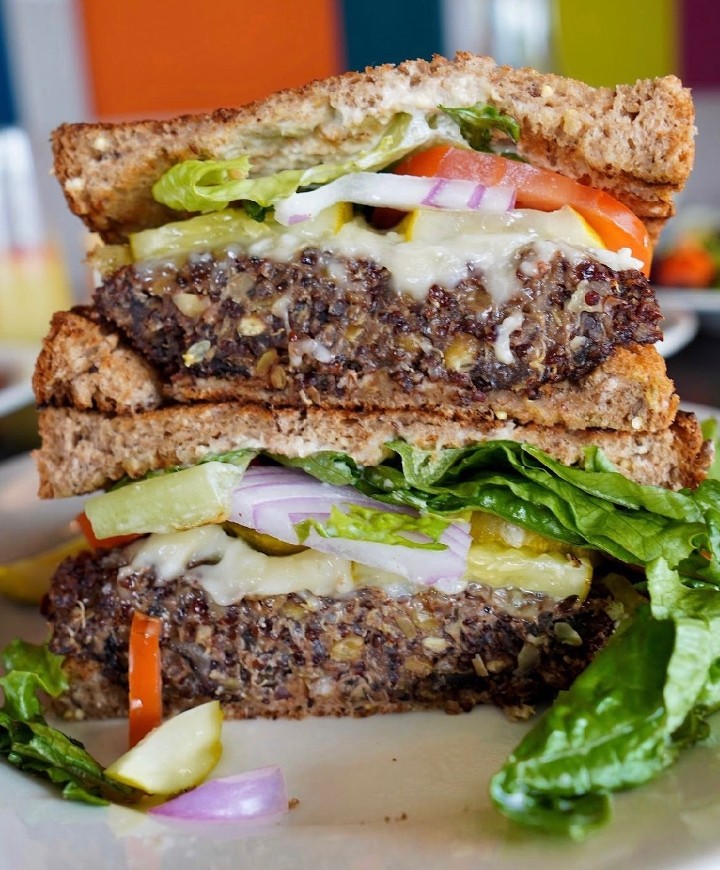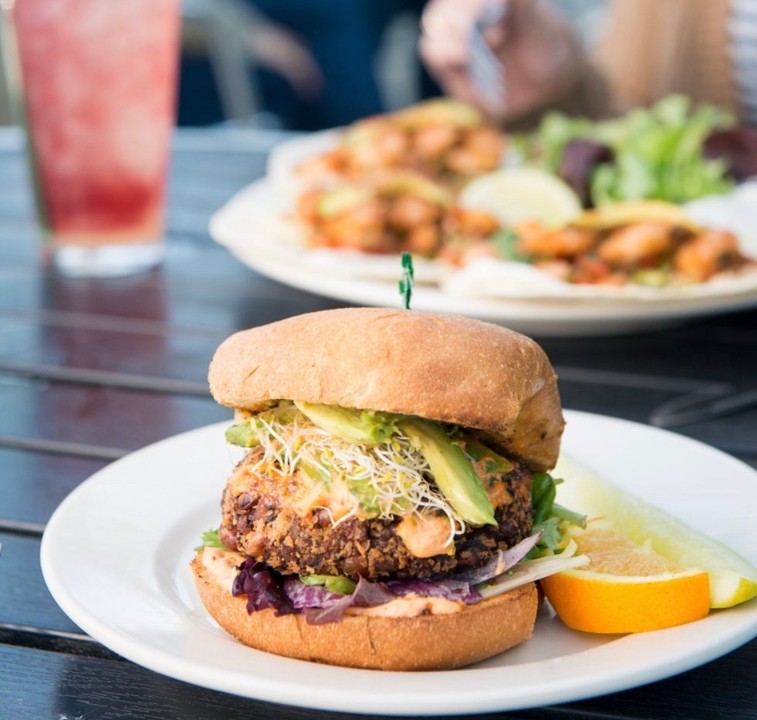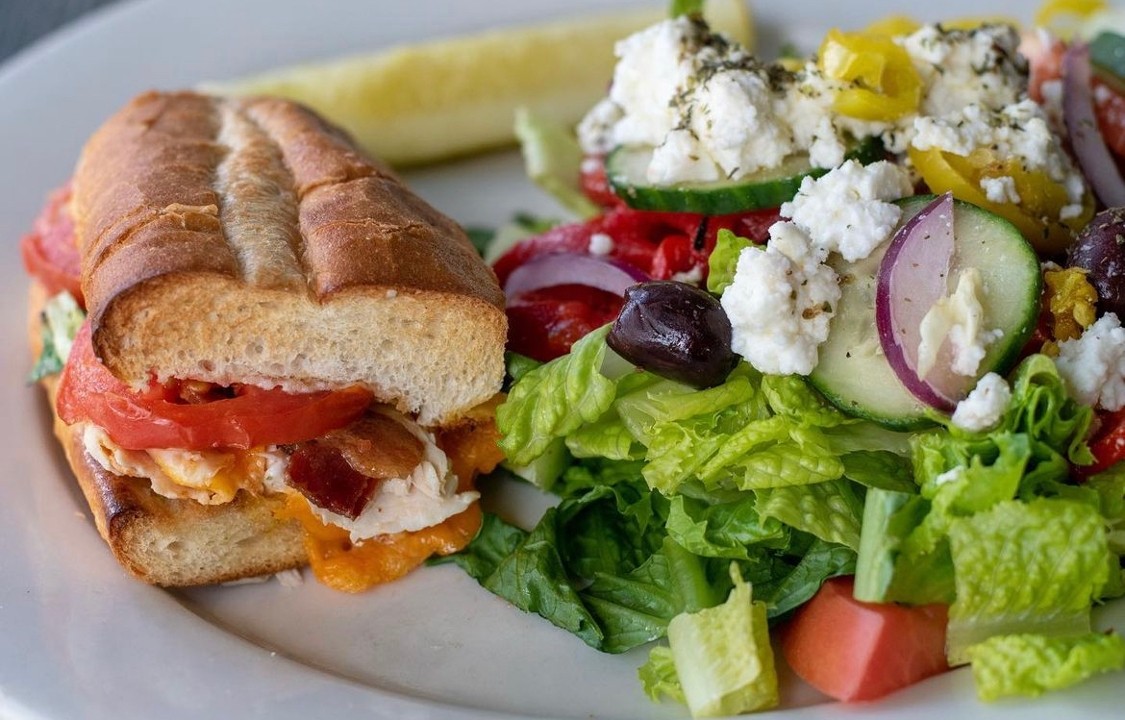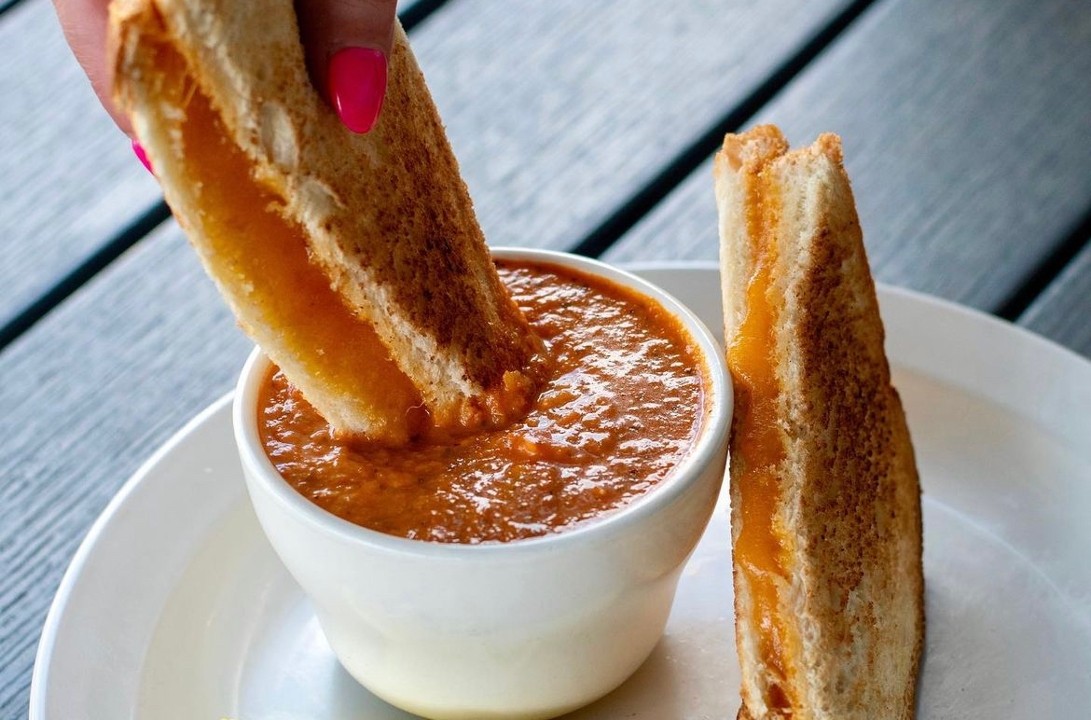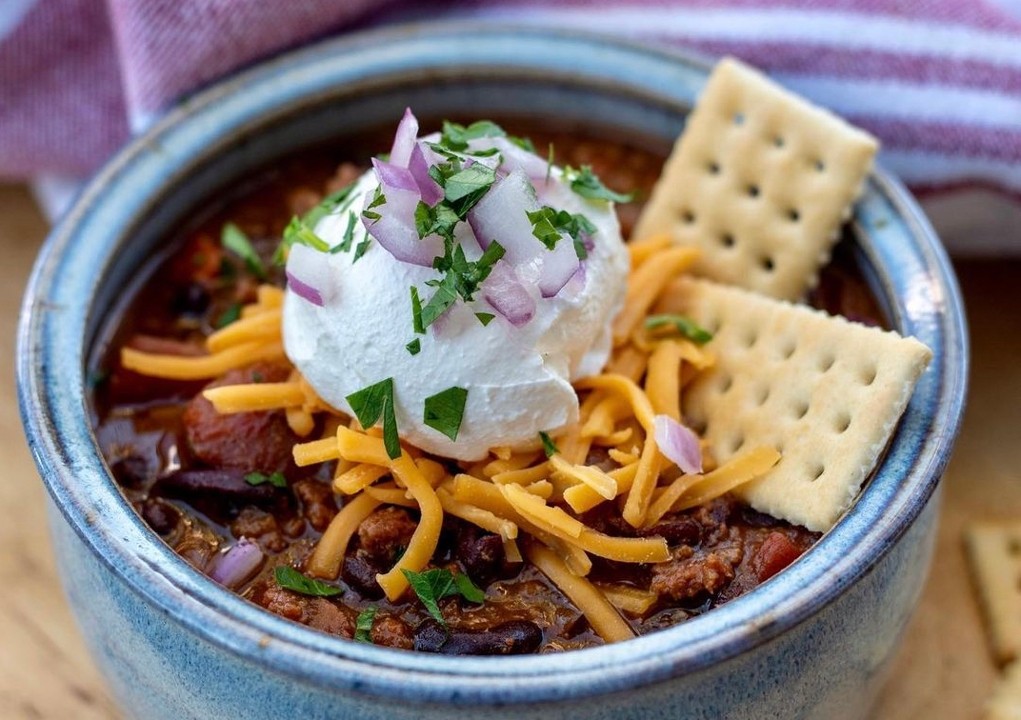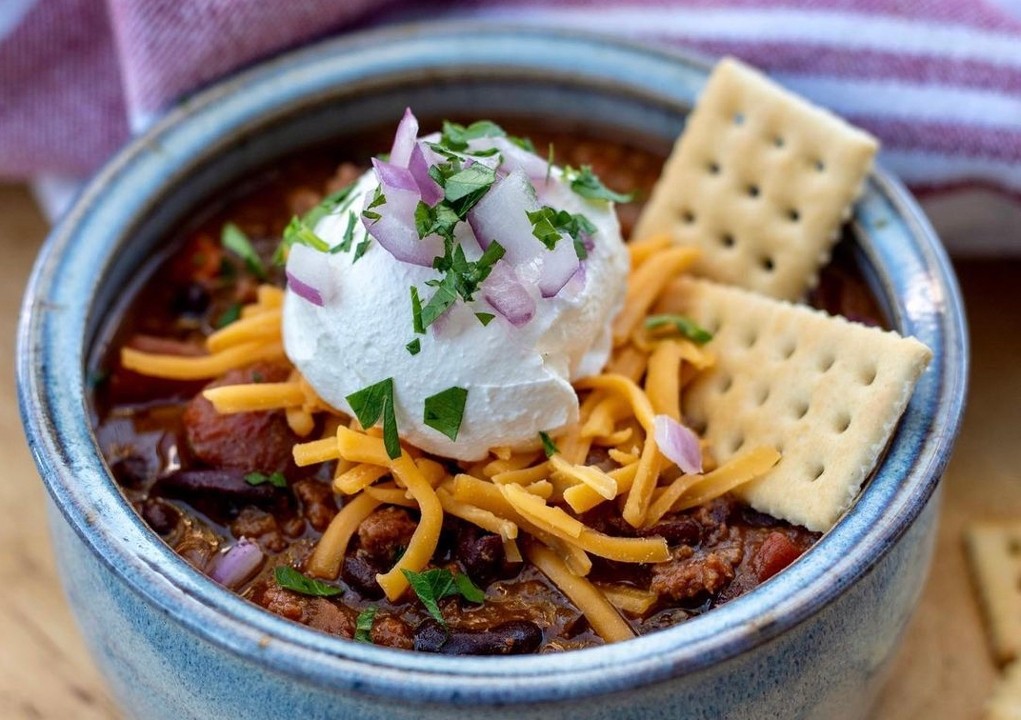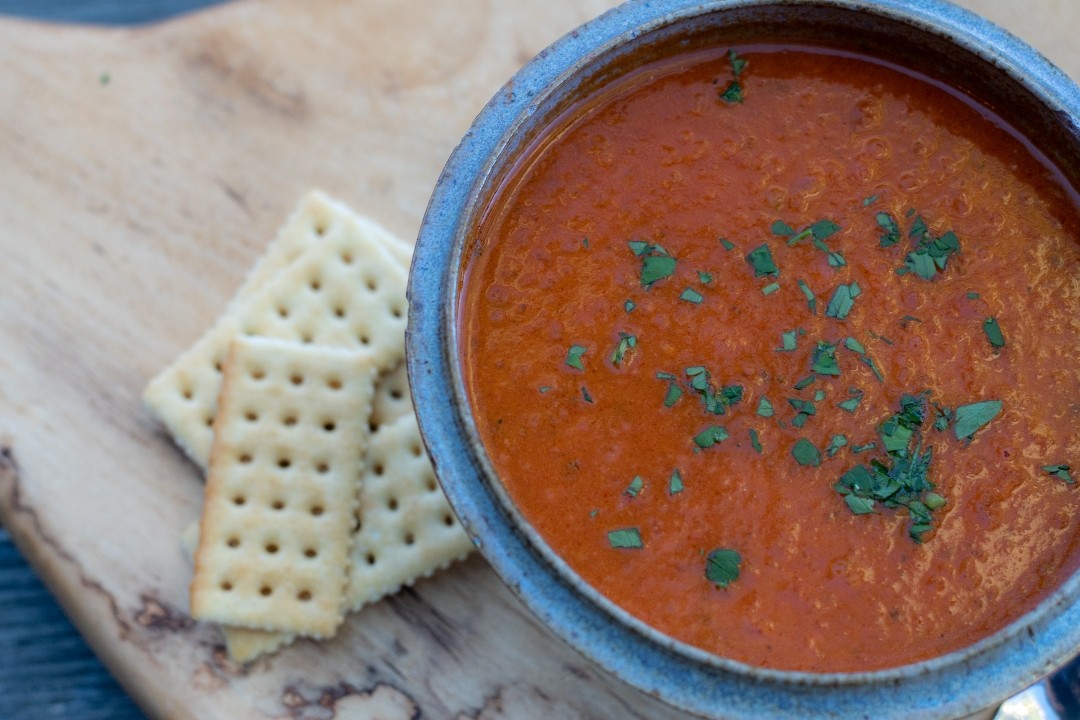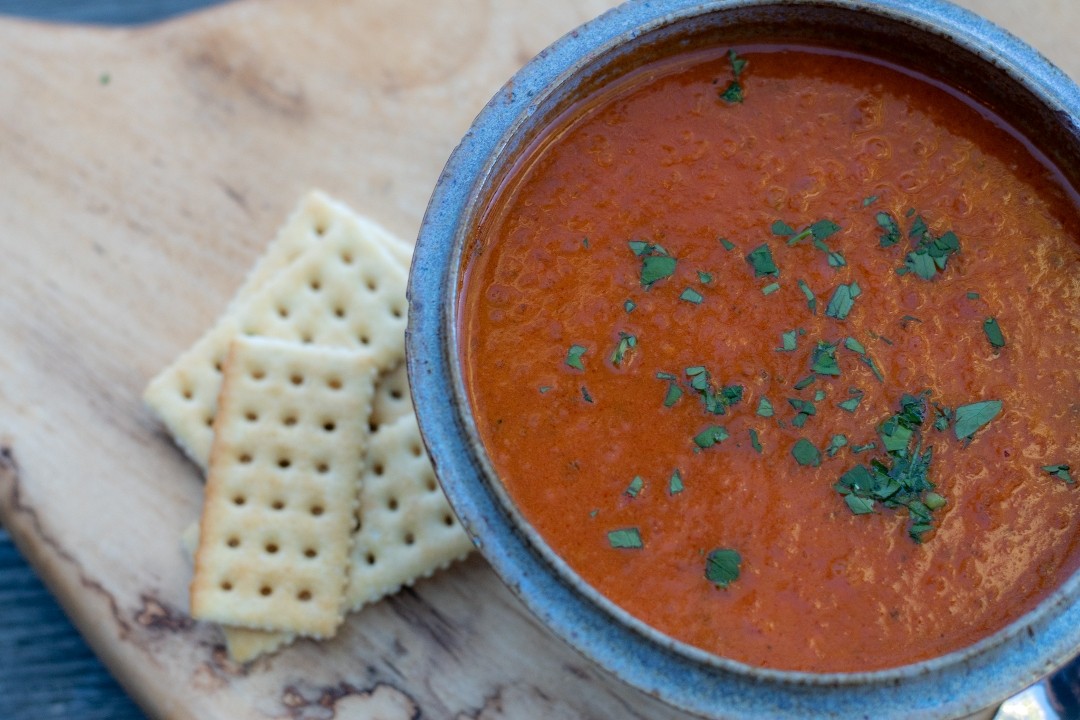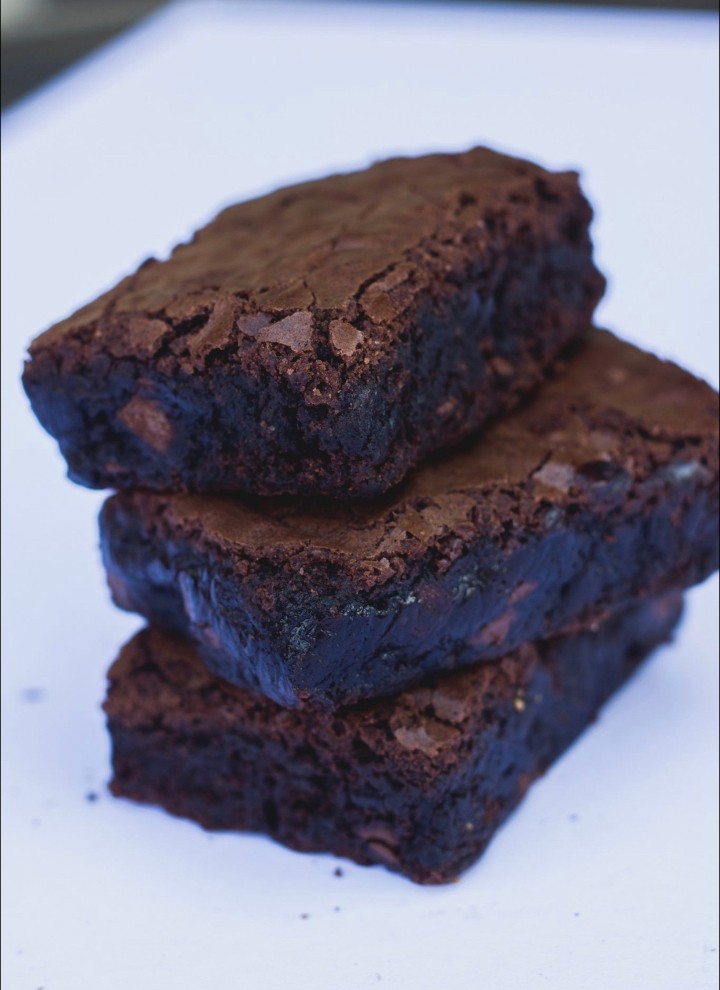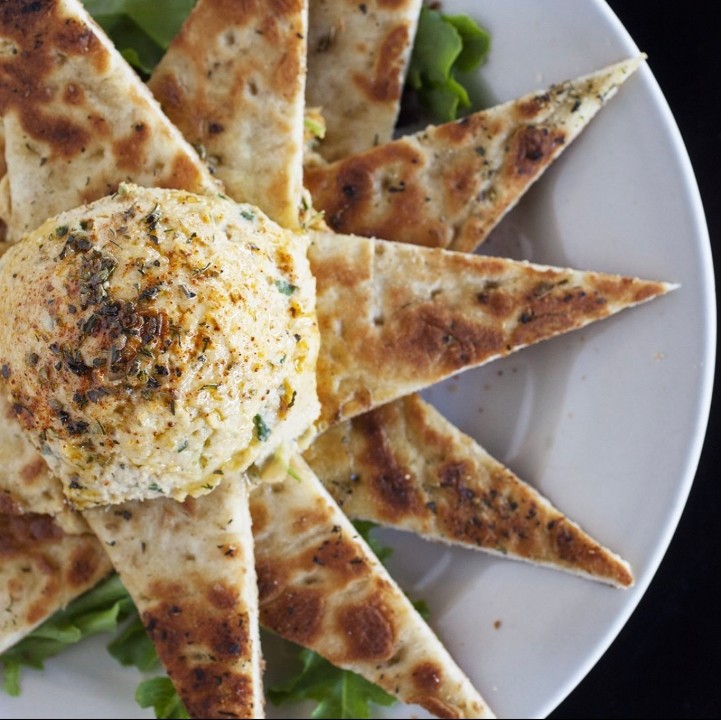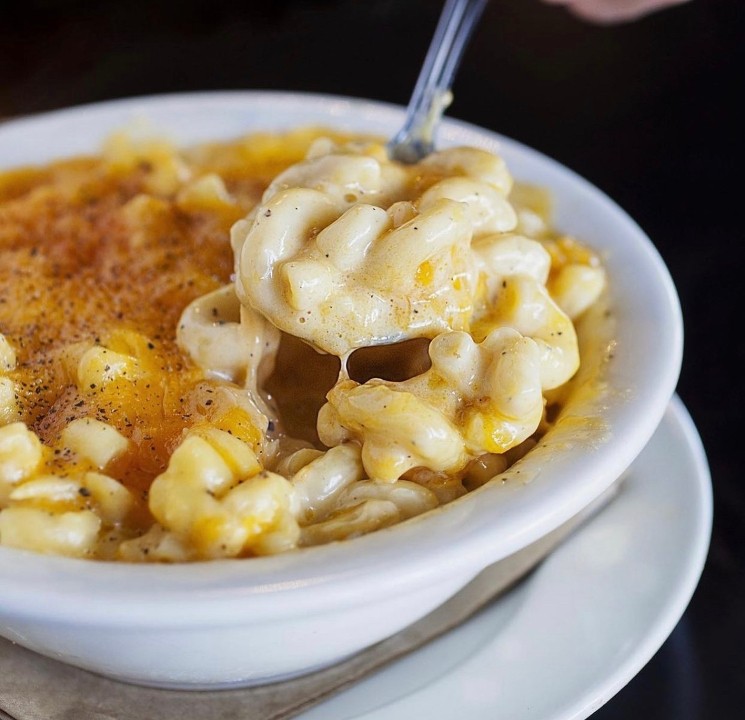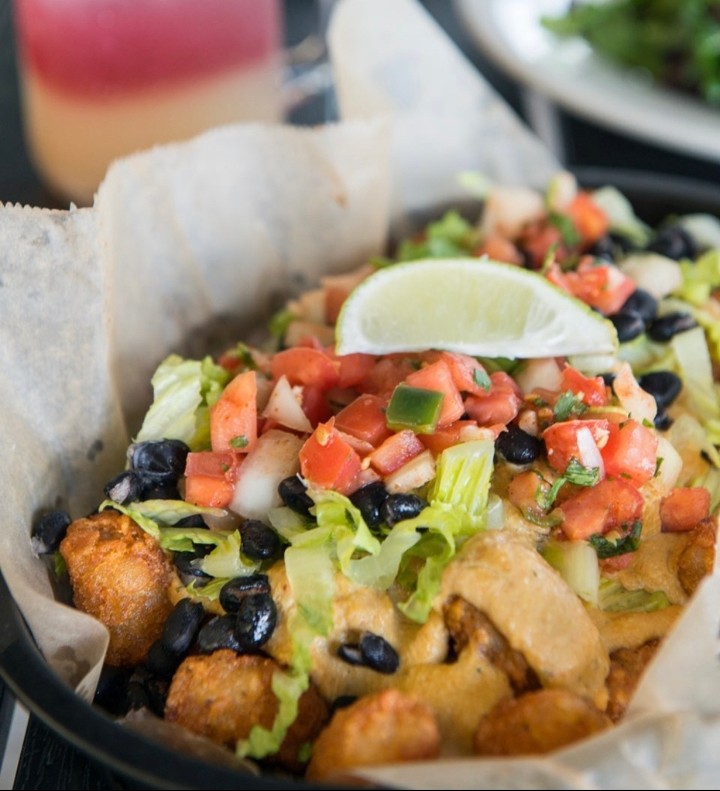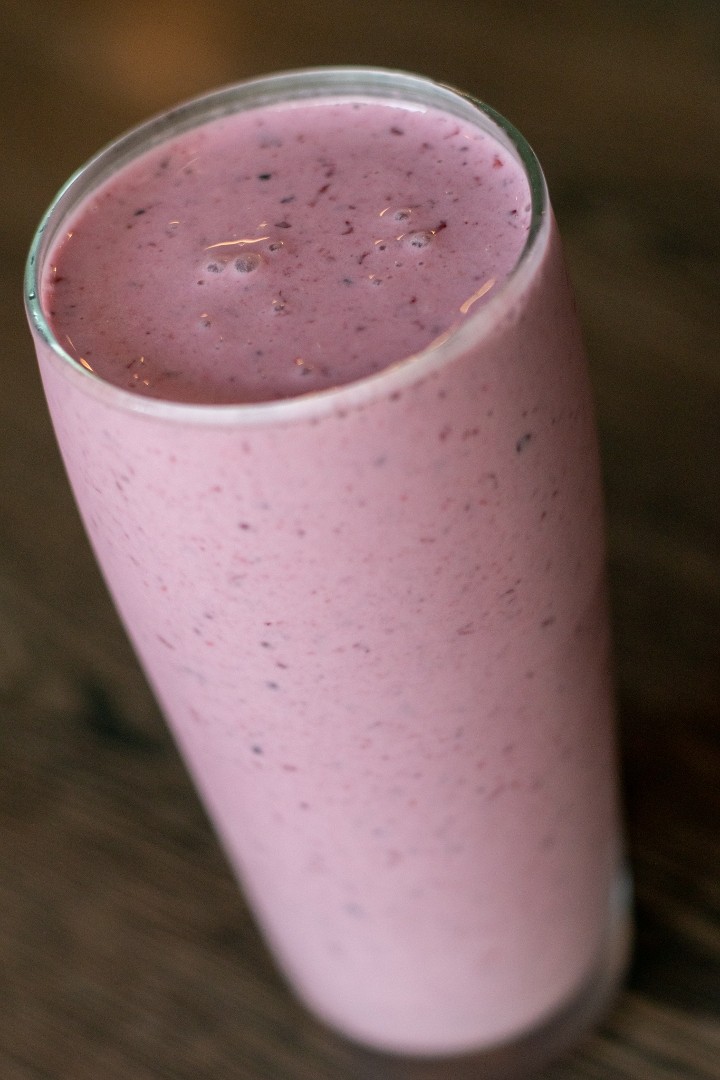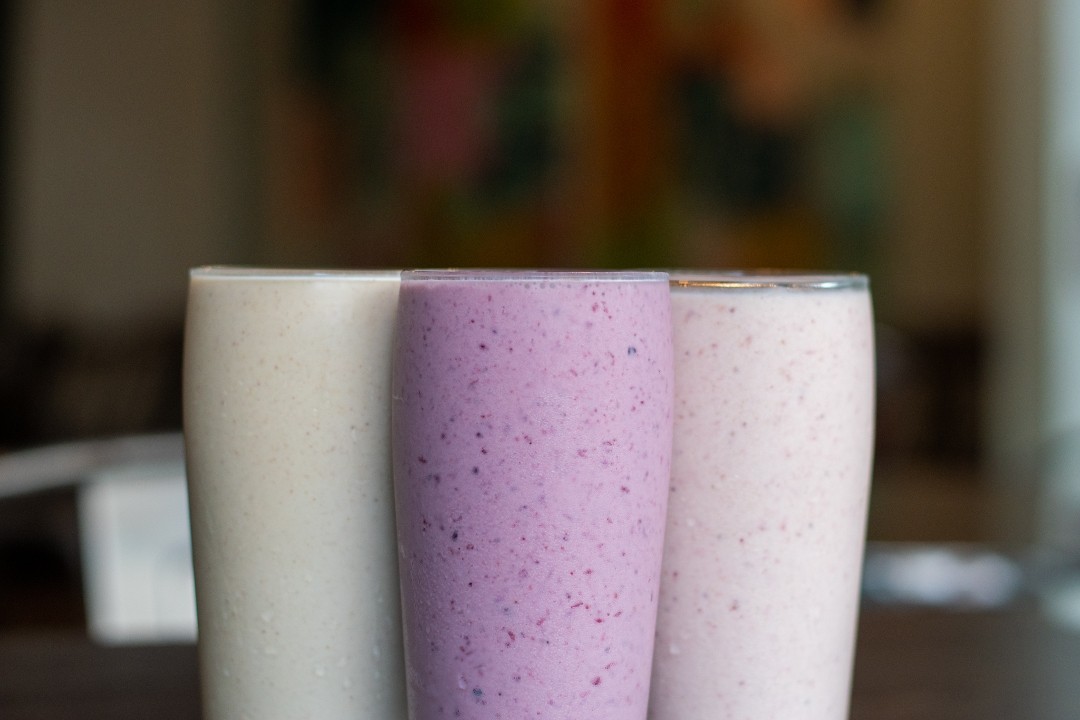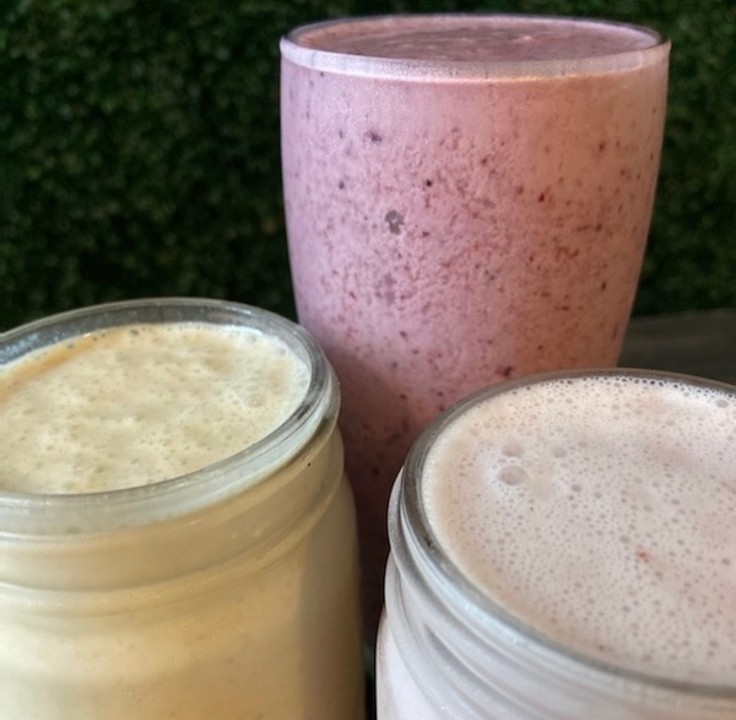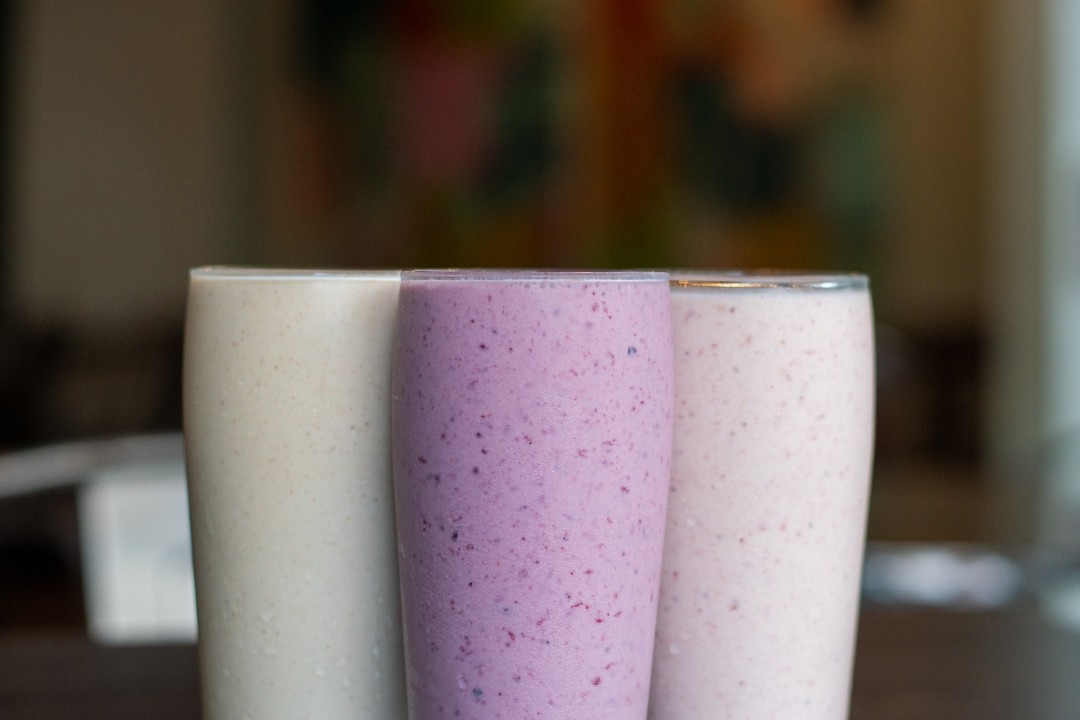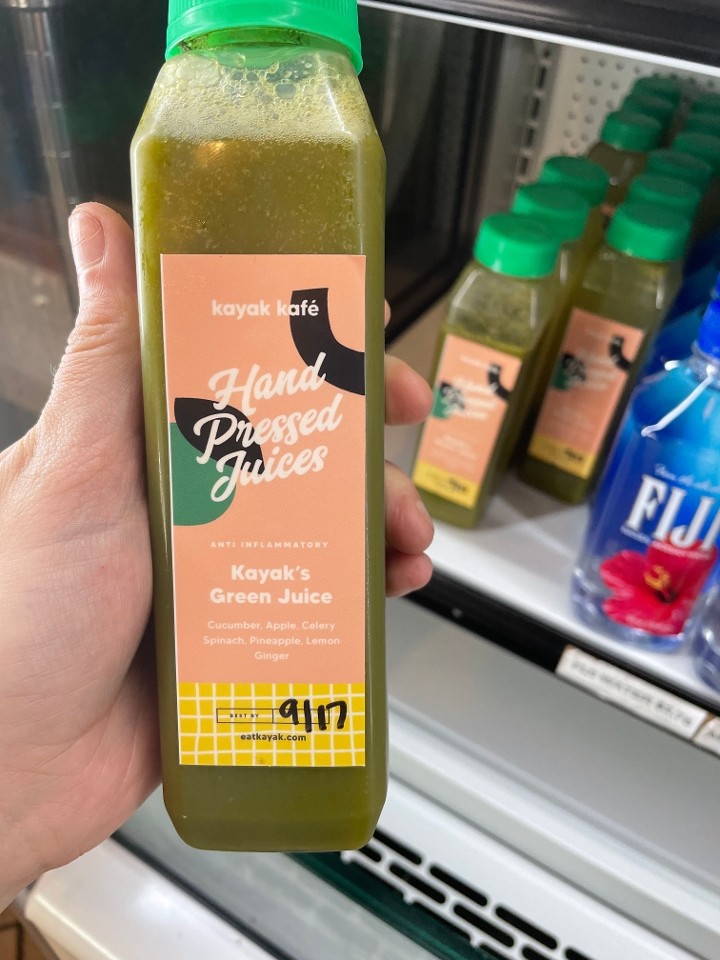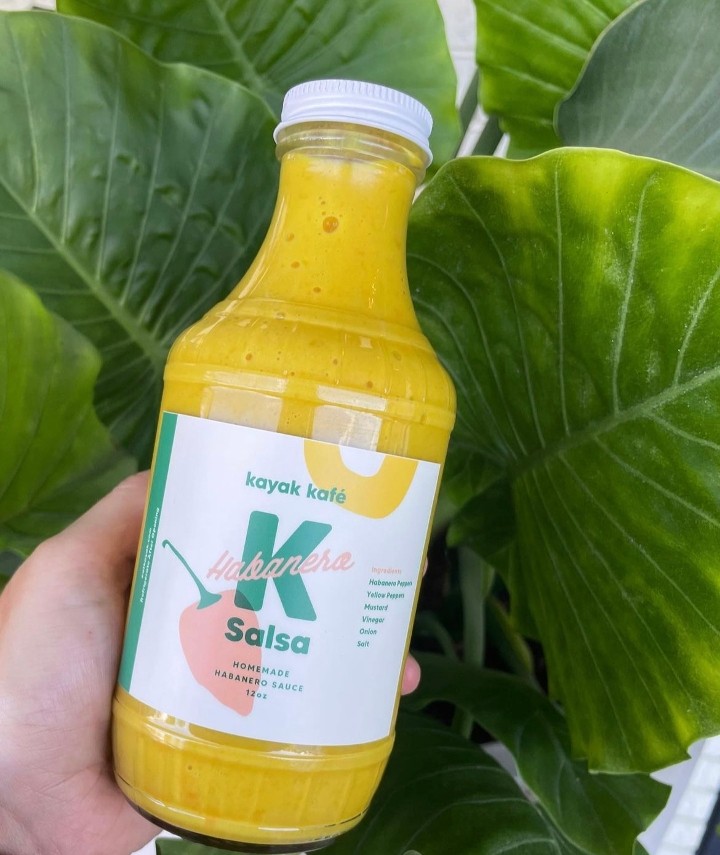 ---
Similar restaurants in your area
Popular restaurants in Savannah
More near Savannah
© 2023 Toast, Inc.