Skip to Main content
No reviews yet
555 Northeast 15th Street
9th Floor
Miami, FL 33132
---
Orders through Toast are commission free and go directly to this restaurant
---
---
All hours
| | |
| --- | --- |
| Sunday | 12:00 pm - 11:00 pm |
| Monday | 2:00 pm - 11:00 pm |
| Tuesday | 2:00 pm - 11:00 pm |
| Wednesday | 2:00 pm - 11:00 pm |
| Thursday | 2:00 pm - 11:00 pm |
| Friday | 12:00 pm - 11:00 pm |
| Saturday | 12:00 pm - 11:00 pm |
Restaurant info
Delivery from Mike's is only valid for Venetia Condominiums, The Grand, Opera Tower & Bay Parc Plaza. Owned and operated since 1989 by Mike & Norma Shelow, this Irish Pub's values are deeply rooted in family, tradition, and quality food for a fair price.
Location
555 Northeast 15th Street, 9th Floor, Miami, FL 33132
---
Gallery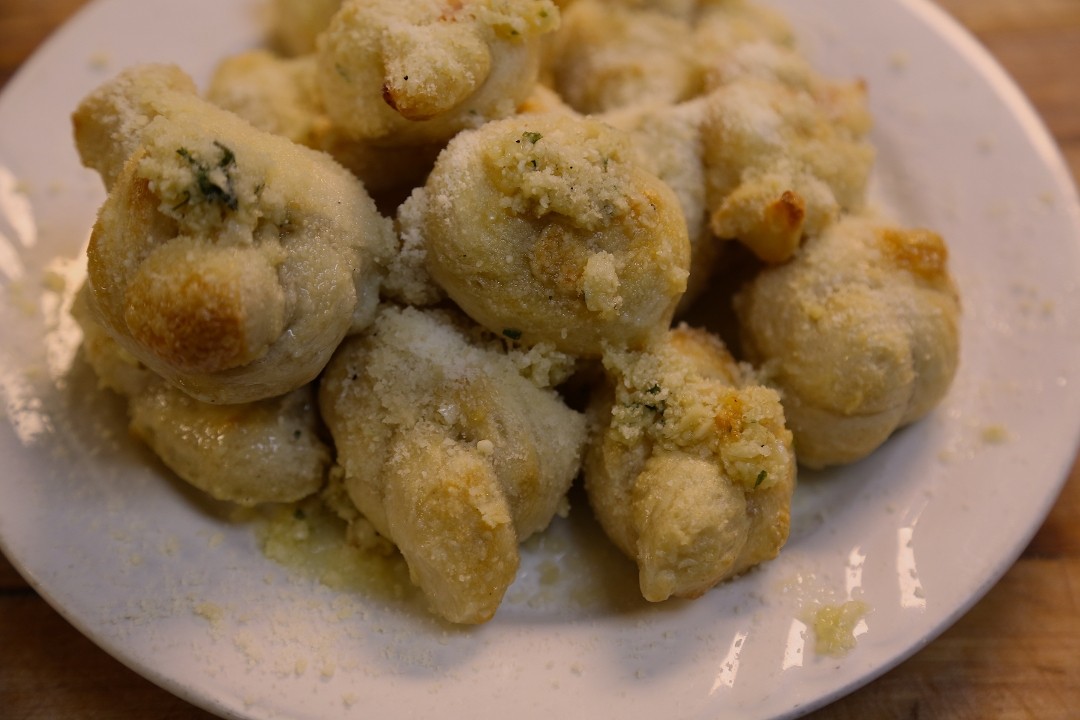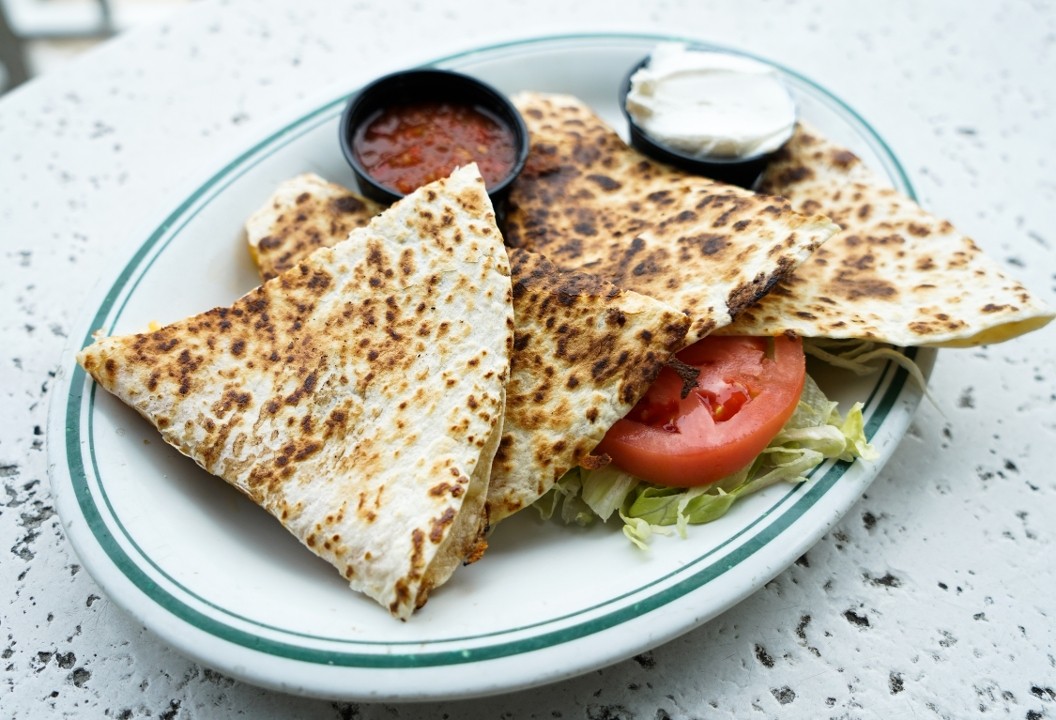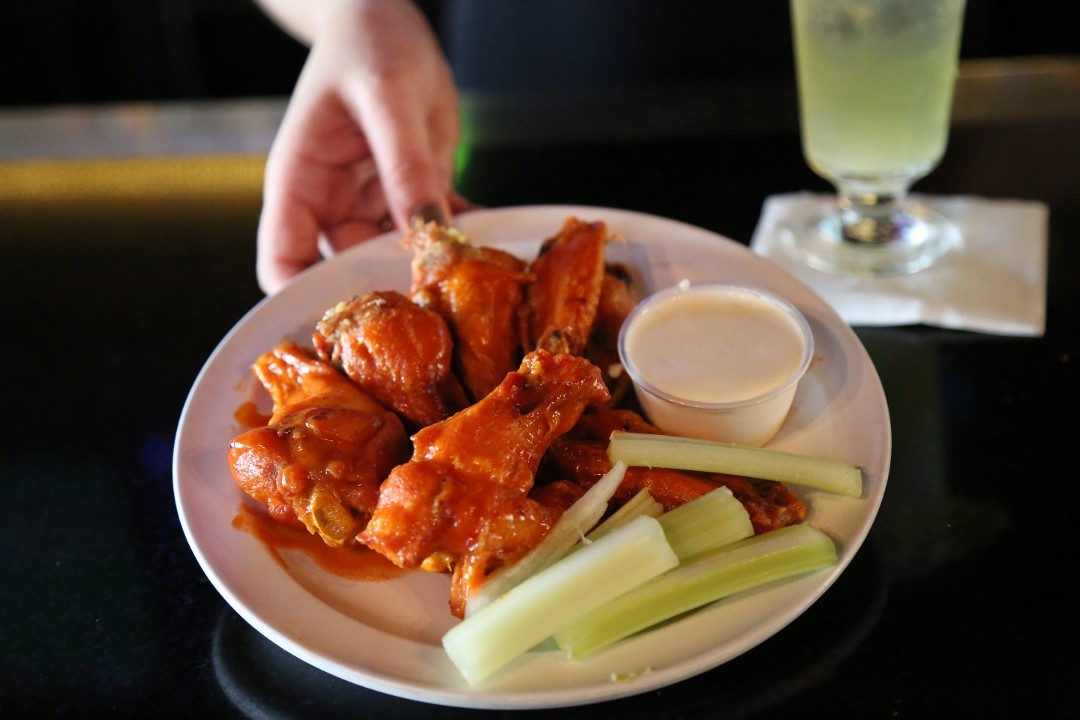 ---
Similar restaurants in your area
More near Miami
© 2023 Toast, Inc.