Skip to Main content
/
/
The Purple Onion - Lakeview
The Purple Onion Lakeview
737 29th St S
Birmingham, AL 35233
---
Orders through Toast are commission free and go directly to this restaurant
---
Good Evening The Purple Onion Customers. The store hours for Sunday-Tuesday are from 10:00 a.m-10:p.m

More
---
Attributes and Amenities
Loyalty and Reward Programs
Delivery
Online Ordering
Fresh Ingredients
Takeout
All hours
| | |
| --- | --- |
| Sunday | 10:30 am - 12:00 am |
| Monday | 10:30 am - 12:00 am |
| Tuesday | 10:30 am - 12:00 am |
| Wednesday | 10:30 am - 12:00 am |
| Thursday | 10:30 am - 3:00 am |
| Friday | 10:30 am - 4:00 am |
| Saturday | 10:30 am - 4:00 am |
Restaurant info
Established in 1991, The Purple Onion is a deli and grill that has been serving authentic and delicious Mediterranean American cuisine to the Birmingham, Alabama community. We have three locations: Hoover, Inverness and Hueytown. The Purple Onion was birthed from the passion of sharing the bursting flavor of the Mediterranean streets as well as our twist on American comfort food.
Location
737 29th St S, Birmingham, AL 35233
---
Gallery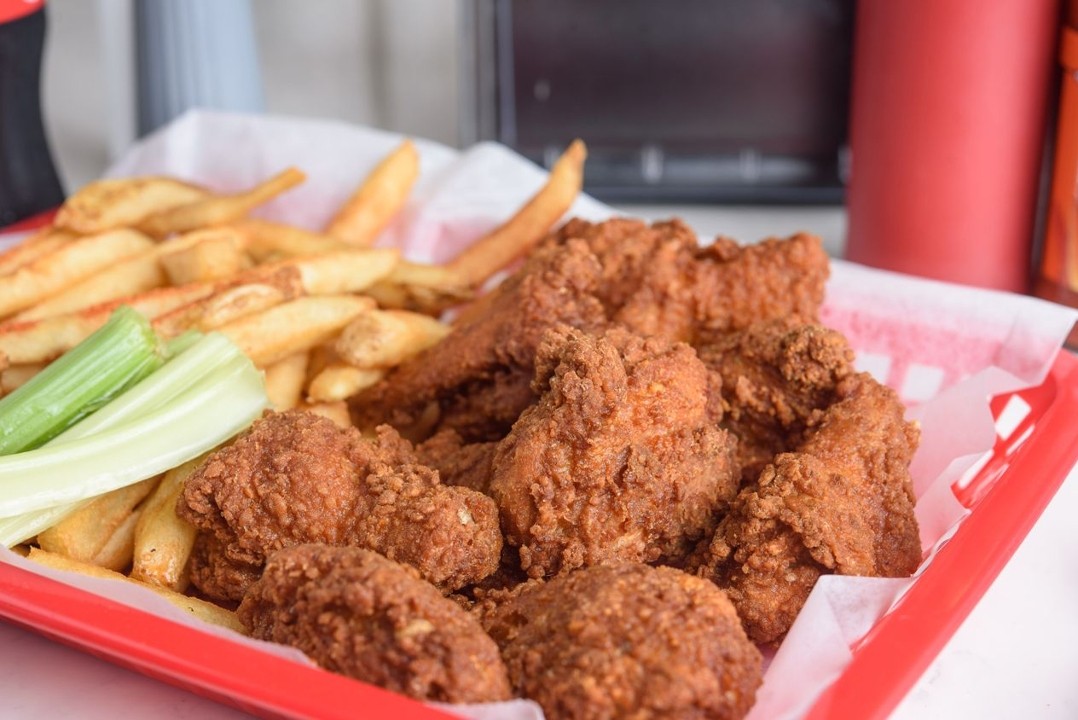 ---
Similar restaurants in your area
Popular restaurants in Birmingham
More near Birmingham
© 2023 Toast, Inc.