The Boathouse - at Short Pump
Open today 11:00 AM - 9:00 PM
No reviews yet
11800 West Broad Street
Richmond, VA 23233
---
Orders through Toast are commission free and go directly to this restaurant
---
Menu
Most Popular
Boathouse Burger
$16.00
7 Hills beef, smoked bacon, cheddar, lettuce, tomato, red onion, house-made pickles, buttered brioche bun, old bay chips
Popular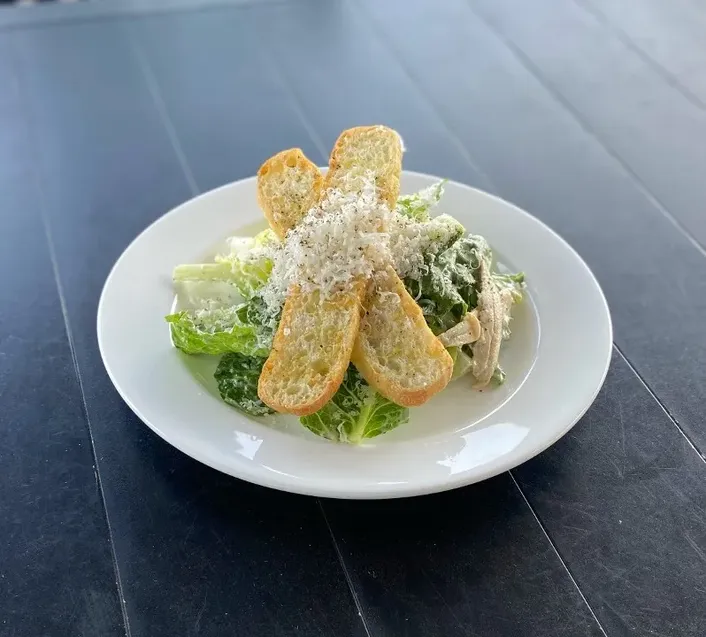 Classic Caesar*
$9.00
hearts of romaine, garlic croutons, Parmesan cheese, white anchovies, house-made caesar dressing
Popular
Broiled Seafood Combination
$44.00
crab cake, jumbo shrimp, scallops, yukon gold mashed potatoes, grilled asparagus, house-made cocktail sauce
Popular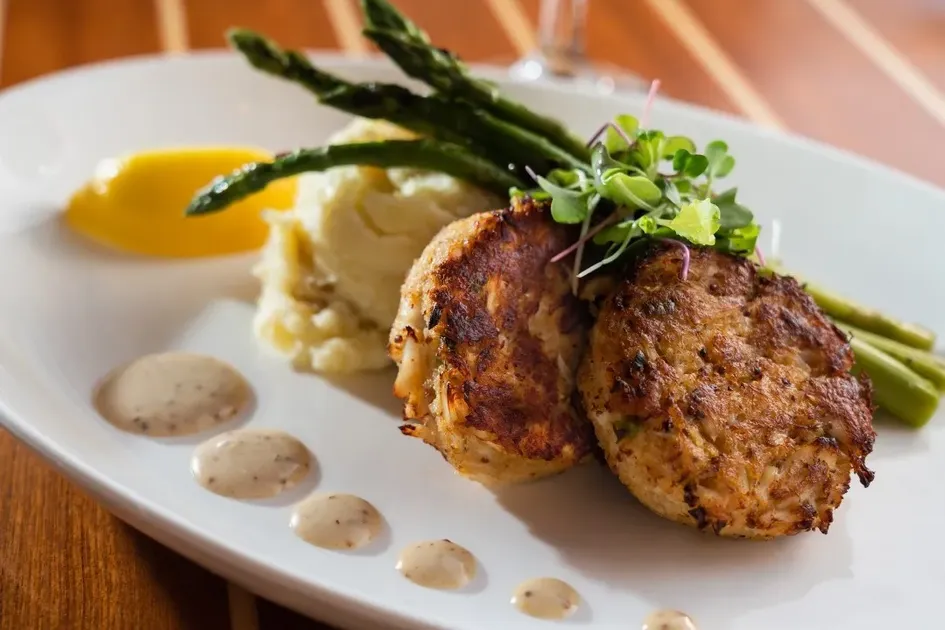 Boathouse Crab Cakes
$36.00
Yukon gold mashed potatoes, grilled asparagus, whole grain mustard remoulade
Popular
Shrimp & Grits
$30.00
Surry sausage, cherry tomato, cajun cream, Byrd Mill cheddar grits (gf)
Popular
Crab Cake Sandwich
$19.00
lettuce, tomato, tartar sauce, buttered brioche bun, old bay chips
Popular
Shrimp Tacos
Dynamite Shrimp Tacos
$16.50
crispy fried shrimp, flour tortillas, pineapple salsa, avocado, dynamite sauce
French Fries
Wedge Salad
Boathouse Wedge Salad
$11.00
iceberg wedge, gorgonzola blue cheese, buttermilk ranch, smoked bacon, parmesan crostini, heirloom tomatoes
Chesapeake Fried Oyster Wedge Salad
$16.00
fried oyster, iceberg wedge, gorgonzola blue cheese, buttermilk ranch, bacon, parmesan crostini, tomatoes
Sauteed Spinach
Sauteed Baby Spinach
$8.00
garlic, olive oil (gf)
Chicken Sandwiches
Grilled Chicken Ranch Sandwich
$12.00
fresh grilled chicken, brioche bun, gruyere cheese, bacon, ranch, lettuce, tomato, old bay chips
Crispy "HOT" Chicken Sandwich
$14.00
buttermilk fried chicken breast, country slaw, gorgonzola cheese, house-made pickles, buttered brioche bun, old bay chips, buttermilk ranch dressing
Grilled Chicken
Grilled Chicken Caesar
$12.00
hearts of romaine, croutons, Parmesan cheese, house-made caesar dressing, sliced grilled chicken
Mussels
Spicy Mussels
$14.00
calabrian chiles, cherry tomato, garlic, white wine, parsley, grilled ciabatta bread
Arugula Salad
Blueberry & Arugula Salad
$12.00
fresh goat cheese, sliced almonds, honey lemon vinaigrette
Fish And Chips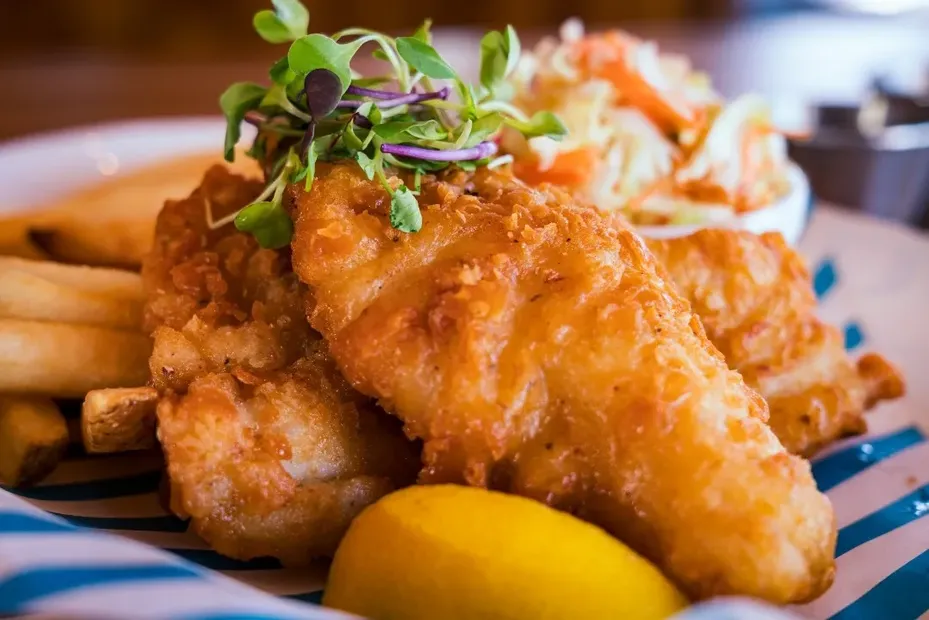 Beer Battered Fish & Chips
$28.00
fresh Icelandic cod, french fries, country slaw, tartar sauce
Calamari
Crispy Calamari
$15.00
lightly breaded, spicy aioli, diablo sauce
Shrimp Scampi
Shrimp Scampi
$24.00
linguini, roasted cherry tomatoes garlic and lemon
Tossed Salad
Nice Little Tossed Salad
$7.50
mixed greens, tomato, cucumber, carrot, balsamic vinaigrette (gf)
Chicken Tenders
Chicken Fingers
$9.00
Served with choice of side
Salmon
Peach and Bourbon Glazed Salmon
$26.00
pan roasted salmon, peach bourbon glaze, creamed corn, green beans, roasted tomatoes
Clams
New England Clam Chowder
$7.50
garnished with smoked bacon & chives
Cake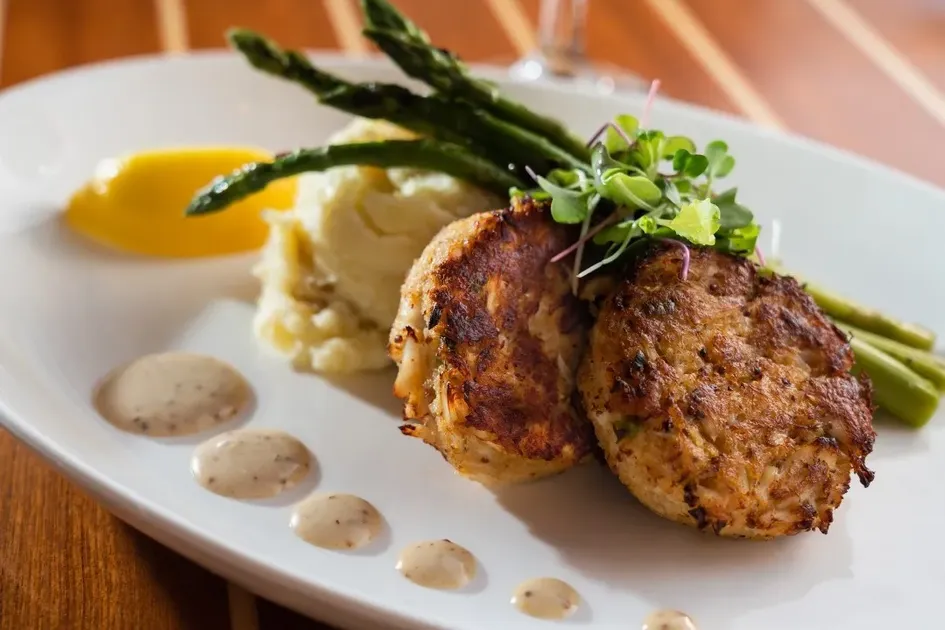 Boathouse Crab Cakes
$36.00
Yukon gold mashed potatoes, grilled asparagus, whole grain mustard remoulade
Popular
Crab Cake Sandwich
$19.00
lettuce, tomato, tartar sauce, buttered brioche bun, old bay chips
Popular
Grits
Shrimp & Grits
$30.00
Surry sausage, cherry tomato, cajun cream, Byrd Mill cheddar grits (gf)
Popular
Mac And Cheese
Mac & Cheese
$8.00
Served with choice of side
French Toast
French Toast Sticks
$8.00
Served with choice of side
More
Crab & Artichoke Dip
$14.00
served with toasted baguette
Corn & Jalapeno Hush Puppies
$9.00
honey sriracha butter
Cabernet Sauvignon, The Boathouse, California (Glass)
$8.75
Made of sustainably grown fruit from Lodi, California. Aromas and flavors of ripe black cherry, blackberry and strawberry preserves with notes of nutmeg, vanilla and toast.
Peel & Eat Shrimp
$16.00
old bay, house-made cocktail sauce, drawn butter, lemon (gf)
Fried Oysters
$17.00
fried Chesapeake Bay Oysters, slaw, housemade pickles, chipotle aioli
Boathouse Oysters *
$14.00
1/2 dozen raw oysters, house-made cocktail sauce, mignonette, hot sauce, lemon
Jumbo Shrimp Cocktail
$16.00
house-made cocktail sauce, horseradish, lemon (gf)
Crispy Brussels Sprouts
$12.00
crispy brussels sprouts, applewood smoked bacon, calabrian chili, balsamic glaze
Popcorn Shrimp
$9.00
Served with choice of side
Maine Root Ginger Beer
$4.75
Ever been with a ginger?
8oz Filet *
$37.00
yukon gold mashed potatoes, grilled asparagus, bordelaise sauce (gf)
Fried Shrimp Dinner
$24.00
1/2 lb of shrimp, country slaw, french fries, house-made cocktail sauce, lemon
12oz NY Strip
$39.00
grilled corn, zucchini, roasted red potatoes, avocado chimichurri *
Classic Zookie
$9.00
chocolate chip cookie cooked rare, vanilla ice cream, whipped cream, chocolate sauce
Parmesan Truffle Fries
$8.00
garlic aioli, ketchup
Grilled Asparagus
$10.00
bearnaise sauce (gf)
Mashed Potatoes
$8.00
Yukon gold potatoes, whipped butter, chives (gf)
1 Dozen Boathouse Oysters *
$24.00
one dozen raw oysters, house-made cocktail sauce, mignonette, hot sauce, lemon
---
All hours
| | |
| --- | --- |
| Sunday | 10:00 am - 9:00 pm |
| Monday | 11:00 am - 9:00 pm |
| Tuesday | 11:00 am - 9:00 pm |
| Wednesday | 11:00 am - 9:00 pm |
| Thursday | 11:00 am - 9:00 pm |
| Friday | 11:00 am - 10:00 pm |
| Saturday | 11:00 am - 10:00 pm |
Location
11800 West Broad Street, Richmond VA 23233
---
Gallery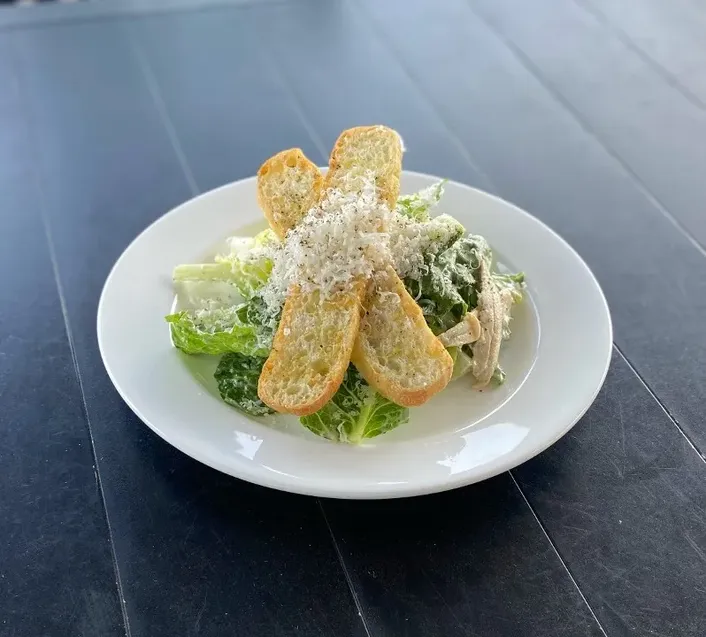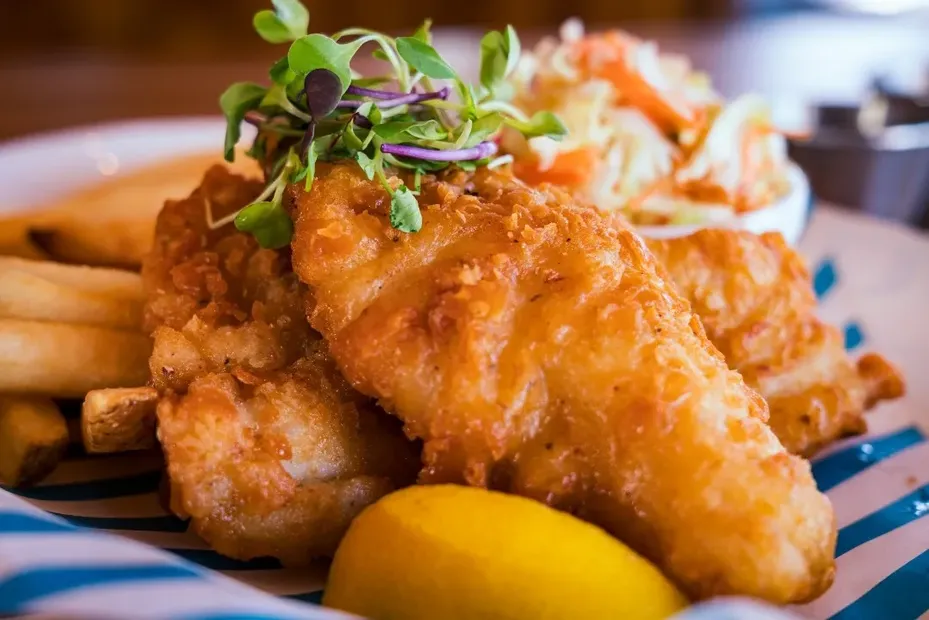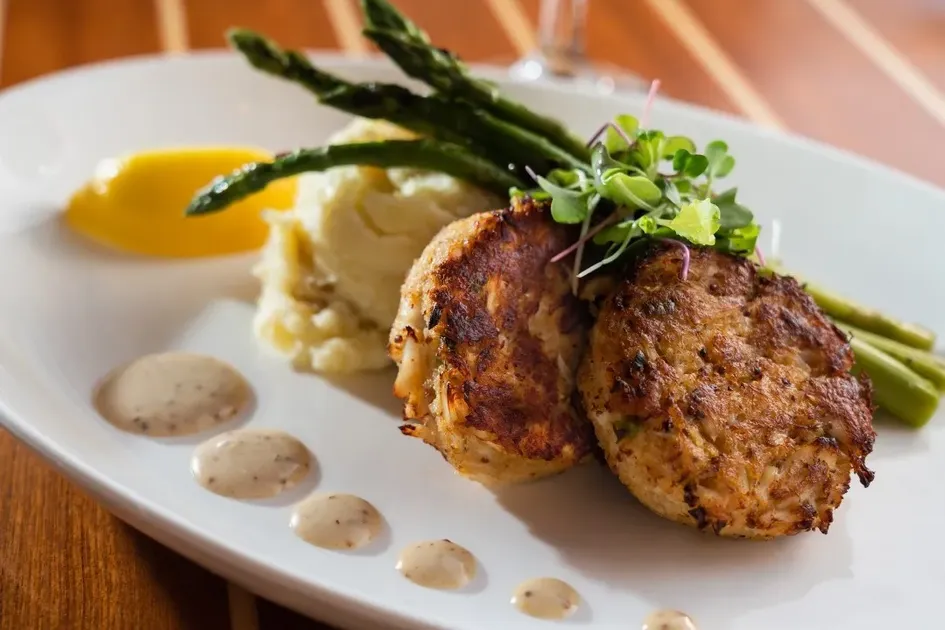 ---