Skip to Main content
350 State Street
Salt Lake City, UT 84111
---
Orders through Toast are commission free and go directly to this restaurant
---
We hope you have an amazing day :)

More
---
Attributes and Amenities
Groups
Wheelchair Accessible
Table Service
Parking
Online Ordering
TV
Bike Parking
Delivery
Outdoor Seating
Takeout
All hours
| | |
| --- | --- |
| Sunday | Closed |
| Monday | 10:00 am - 10:00 pm |
| Tuesday | 10:00 am - 10:00 pm |
| Wednesday | 10:00 am - 10:00 pm |
| Thursday | 10:00 am - 10:00 pm |
| Friday | 10:00 am - 10:00 pm |
| Saturday | 10:00 am - 10:00 pm |
Restaurant info
Arepera is what we would call the place to eat Arepas in Venezuela, Arempas is our American version of this type of restaurant. We are happy to introduce Utahns to the Venezuelan Flavors.
Location
350 State Street, Salt Lake City, UT 84111
---
Gallery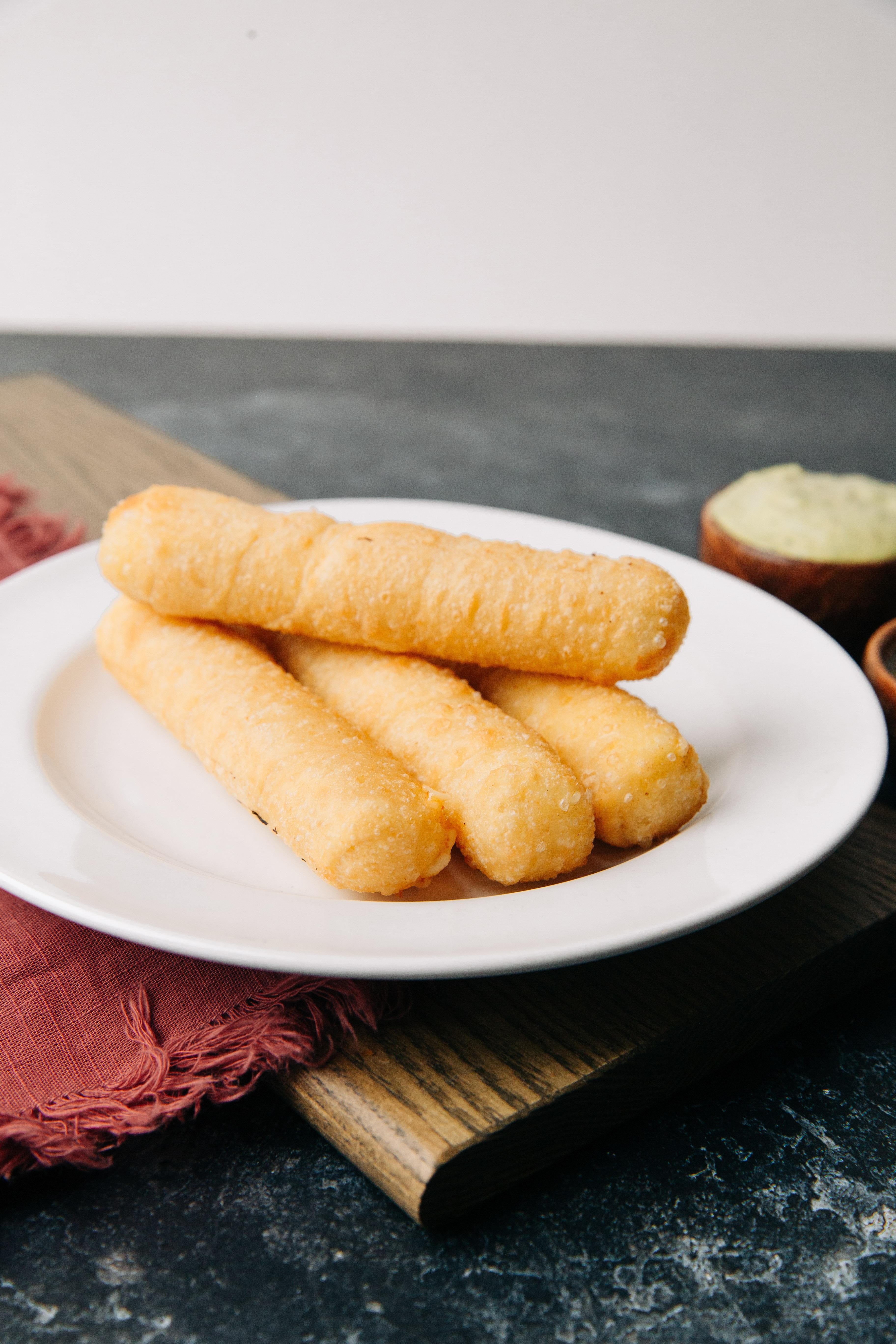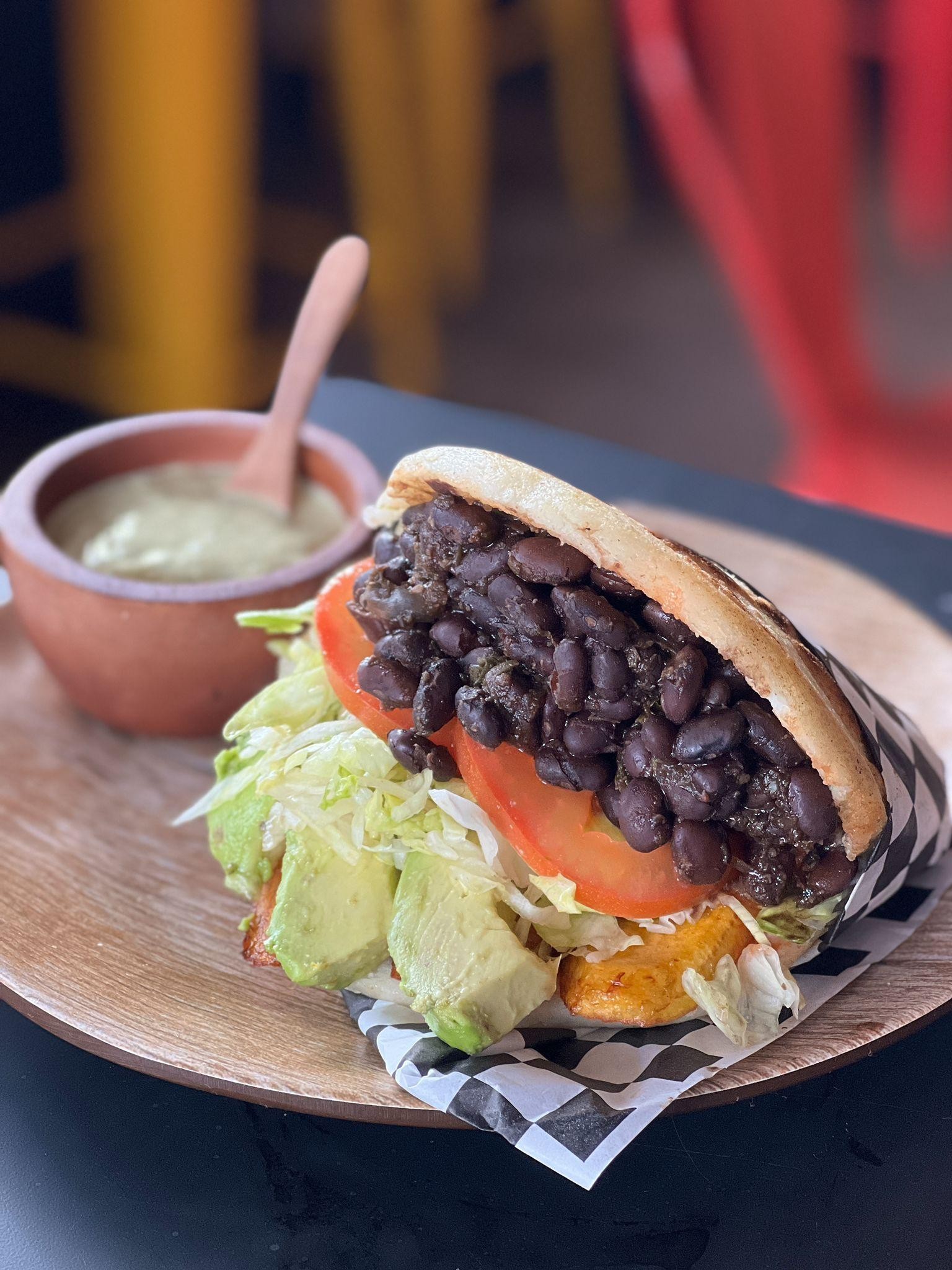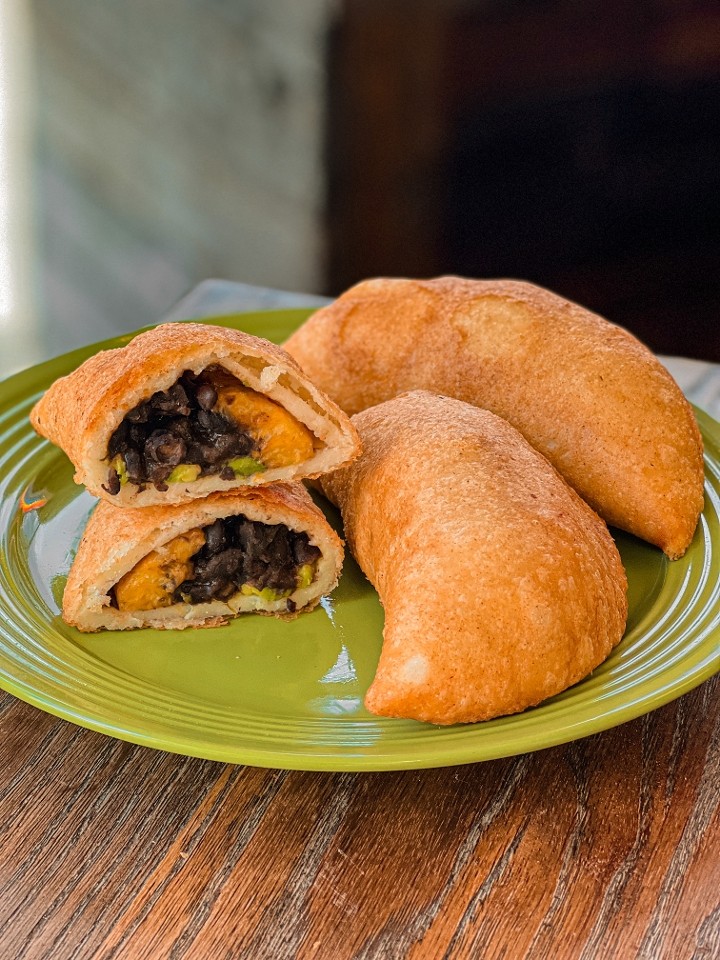 ---
Similar restaurants in your area
Popular restaurants in Salt Lake City
More near Salt Lake City
© 2023 Toast, Inc.